get some encouragement up in here for playing the trove
R4PG Game Store
Date: Dec/16/15 07:42:14
Views: 67
Weekly Colored Names
pink - make 10 friends (no repeats) ((under 10 mastery doesn't count))
light blue - fly/glide for an hour
dark green - plant 2000 things
orange - mine 10k ore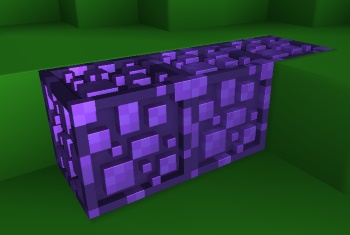 get some encouragement up in here for playing the game.
Chat would become so overwhelmingly colorful with so many different name colors, though. The Developers did say at some point that they wanted to avoid flooding us with different name color modifiers as well.
While I am generally against self-distinction and "show off" types of rewards, I will also add the point that "Nobody is special if everybody is special", meaning name colors quickly lose their appeal to those that actually enjoy them if such colors can be earned via such a wide array of means and activities.
Aside from the confusion that such flooding of colors would create in chat, and the diluting of name colors as an achievement, I would be concerned for increased abuse and negative behavior as a result of such name colors. We already see many incidents of players with colored names using them to spread misinformation or negatively impact others, or simply treat those without such names with disrespect or negativity. Likewise, players bearing colored names are also often the victims of unprovoked hostility and negativity from others, as well as harassed for help/handouts/etc.
Overall, I can see very little in regards to potential positives of adding additional colored names, though I do feel it would be great to add incentives to game activities such as you listed in a different manner (granted, I lack a viable suggestion as to what said alternative could be at this time!)