Pirate bug (Trove breaking invincibility)
R4PG Game Store
Date: Sep/07/15 07:57:30
Views: 106
Title it is invincibility all things expect charge attacks, but enemy's will not attack you except range enemys will attack you but projectiles hit the turret. if you sit there long enough enemy's lose aggro.
Pirate captains right click "First mate" has no health hit box. But a type of "Force field"
Lets tell you How to do it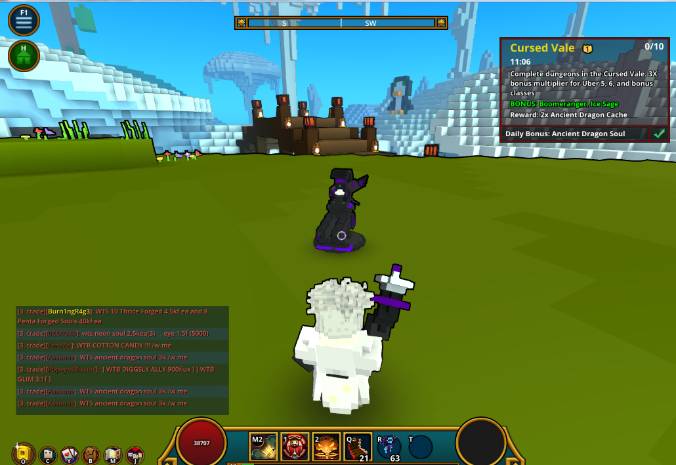 1) Use right click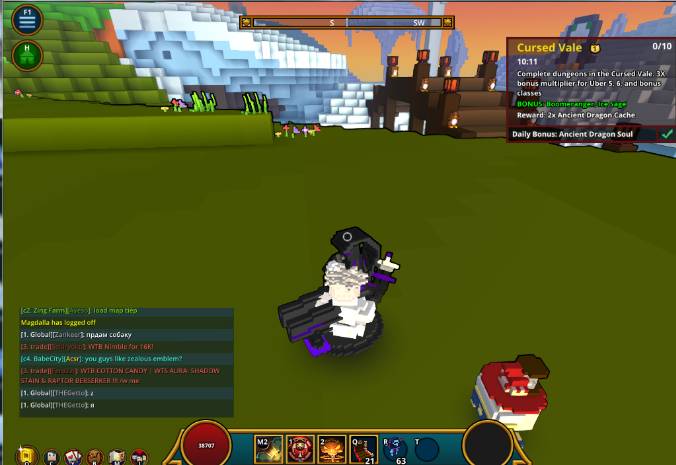 2) Walk on top of your "First mate"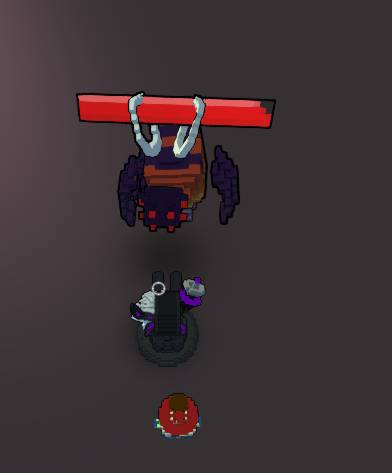 3) Find your first victim :*
4) You can't take damage
Note: If a enemy charges a attack before and its aoe it will go through