R4PG idea is to add these special "Mirror" dungeons that are very rarely found in u6
My idea is to add these special "Mirror" dungeons that are very rarely(far rarer than SAs) found in u6. Each of these dungeons contains a portal that can teleport one person to a mirror realm, after which they close. The player has to solo these mirror realms and can't invite other people to them. Mirror realms are maybe a bit larger than SAs, but only contains a boss. The setup of the realm depends on the boss. The bosses would be randomly selected among mirror versions of existing classes. They would act in similar ways to those classes. For example, the Mirror Trickster would circle around you and every once in a while would hop behind you and leave a clone that keeps circling so you can't tell when it shifts.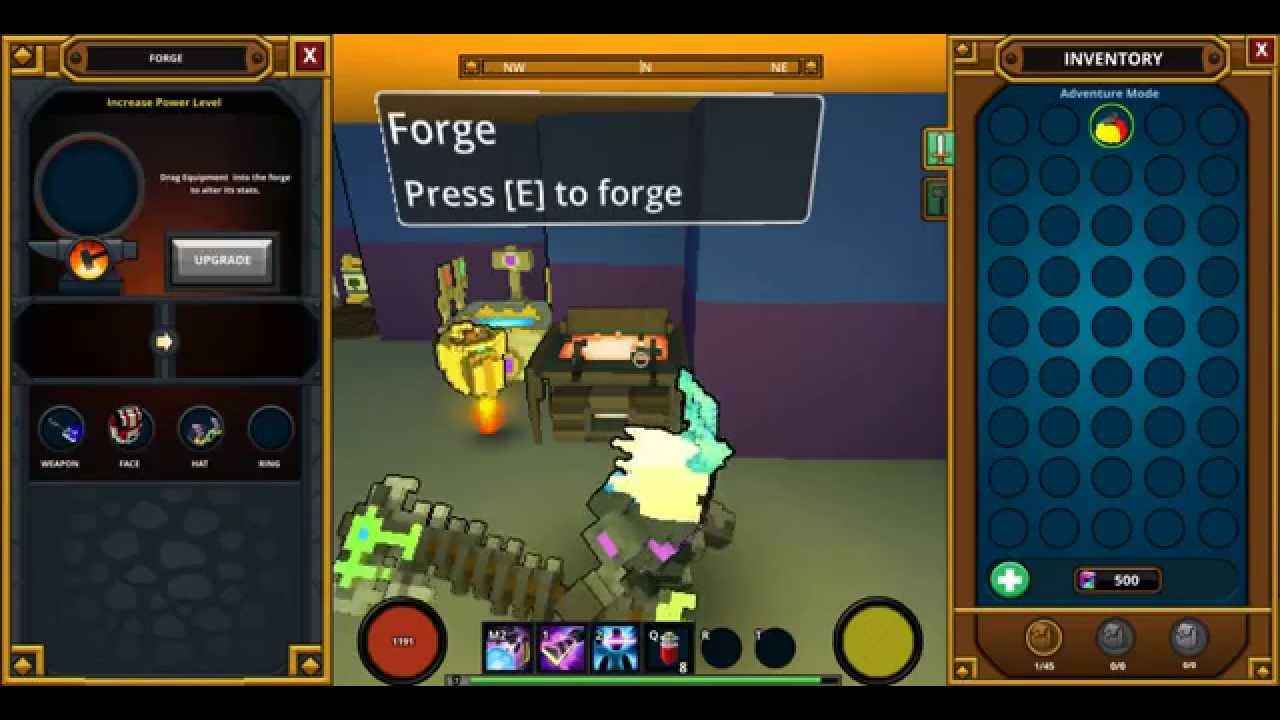 The Mirror Raiser would try to stay at a distance from you while being 50% resistant to damage and summon weak minions, then summon three fairly powerful golems and start circling around you at melee range without damage resistance and attacking you with its staff. Once you defeat a mirror boss, it drops a black chest with u7 level loot. The boss itself also has a small chance of dropping a non-tradable Soul Shard. If you craft a soul crucible(requires a lot of materials, including a heart of darkness), you can use it to craft an Mighty Soul(also non-tradable), which increases the xp level cap by one(up to 28). The soul crucible can also be used to craft a u7 portal(needs pentaforged shadow soul). Going to u7 requires reaching the new level cap of 50. You cannot invite other people to u7 unless they're high enough level to enter themselves. u7 should be a barren wasteland full of shadows and really powerful monsters. It shouldn't have the standard biomes, but instead be one dark biome with its own bosses and dungeons(can be shadow versions of standard bosses and dungeons).u7 should drop better loot than u6. Mirror dungeons are far more common in u7. Using a Mighty Soul when you are max level will slightly increase stats.