Trove: I can't log into "VIP Vault" at all
R4PG Game Store
Date: Aug/09/15 10:42:13
Views: 96
I can't log into "VIP Vault" at all. Other people can but I get stuck at World Loading 0%. Support has told me literally like 5 times that they changed something and that it should be fixed and to try again, yet nothing changes. To top it off whatever they are doing to fix the issue has caused the map for "VIP Vault" to totally be destroyed. Only one biome on the map shows which is an issue considering over 50 pieces of land have been placed.
To make matters worse, yesterday or the day before I logged in to see my baby "The Jedi Academy" had it's map screwed up as well. The entire temple was built on peaceful hills. it took hundreds and hundreds of hours by multiple people to build. Now right in the center of it, it shows the land as Tabla Rasa and Sea of Tranquility instead, RIGHT where the temple is.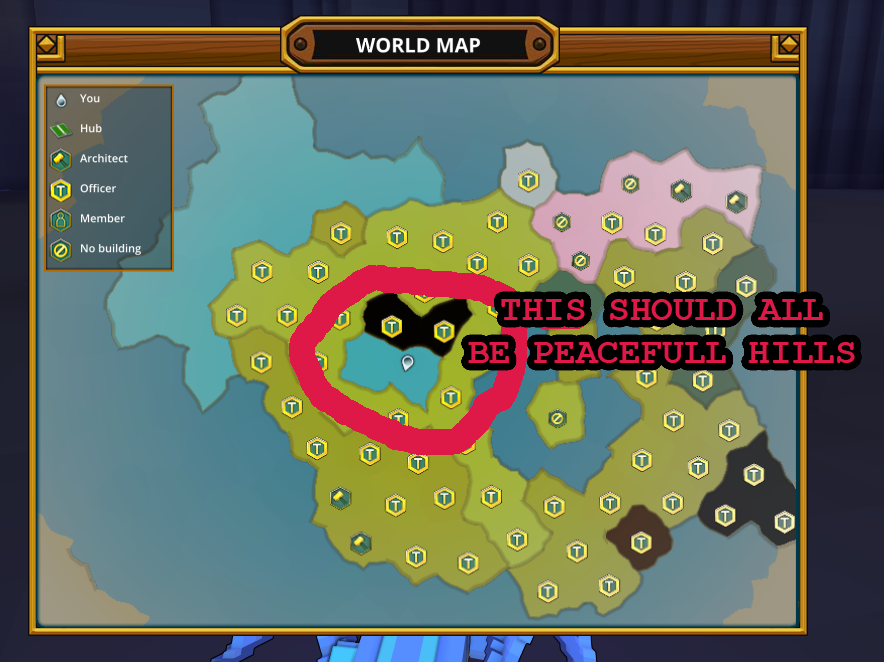 As these are two different clubs and The Jedi Academy is my priority as it is my personal project, I opened up a second ticket for it. Support decided to close the separate ticket.
I shouldn't have to try and say this but I spent $700 on your game so far, and club building is my end game and it is broken. Having the map get destroyed on a project that will last at least a year or longer is beyond frustrating. Getting 5 shadow pinatas that drop crap is not going to be acceptable as penance in this being destroyed, please fix it. This was and is very important to me.