Trove Challenge Issues please help
R4PG Game Store
Date: Aug/16/15 08:25:23
Views: 286
Hi can anyone help me please iv been trying for about 1 hour to submit a report to trion but had no luck as i have not been able to find a subject to put it into.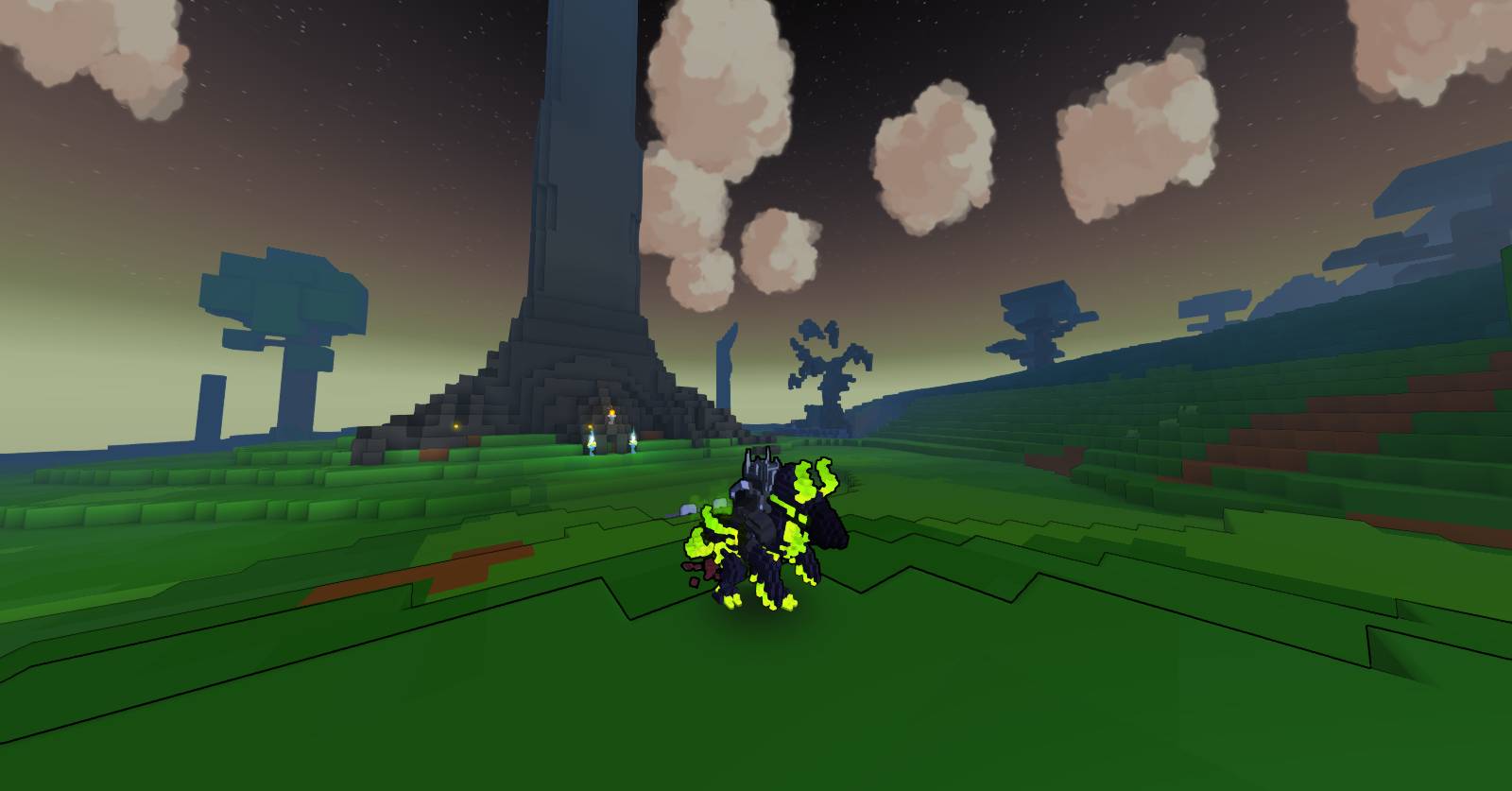 Does anyone know how i can contact Trove any other way?
The problem was that when i logged on and started my challenge at 11.00 the challenges was there for me saying desert fronter and then the class's so i changed to my boomer ranger for the challenge and joined my friends world to help him with them to then notice that the challenges were gone and the fill the bar challenge/quest was there instead so as iv had it were the bar dissapers and iv still filled it while doing challenges before so i thought id continued incase after filling the bar and finishing the quest the challenges were still not there i had no chases.
My friend said he still need to finish his challenges and that they were still over 5 mins left so i know that its a bug with the challenges but i dont know how to report this as trion don't have a subject for this.
to what i know of the server didn't restart unless it happened before i logged on. but the challenges was there and only dissapered when i tped to my friend and the fill the bar quest apered.
everyone who i asked said they still had theres and that they was working and there was still time left to do it, I tryed relogging but it didn't work.
my freind had the fill the bar quest aswell but it didnt affect him he had both when he logged on.
i only got the fill the bar quest when i tped to him and i think it was that that could also have something to do with it but i couldnt fine a way to tell trove or trione this.