Trove game expansion - private servers for club worlds only
I'ts an MMO, obviously private servers for adventure worlds would mean cheating, so that will never happen and it's completely understandable. The only upgrade I'd see there is better servers in multiple locations across the globe.
But...
The reason minecraft and cs 1.6 are still not DEAD is because of the amazing infinite capabilities of modding the game by scripting and creating new game-mods, items, anything, not just replacing a file with another for your local viewing pleasure.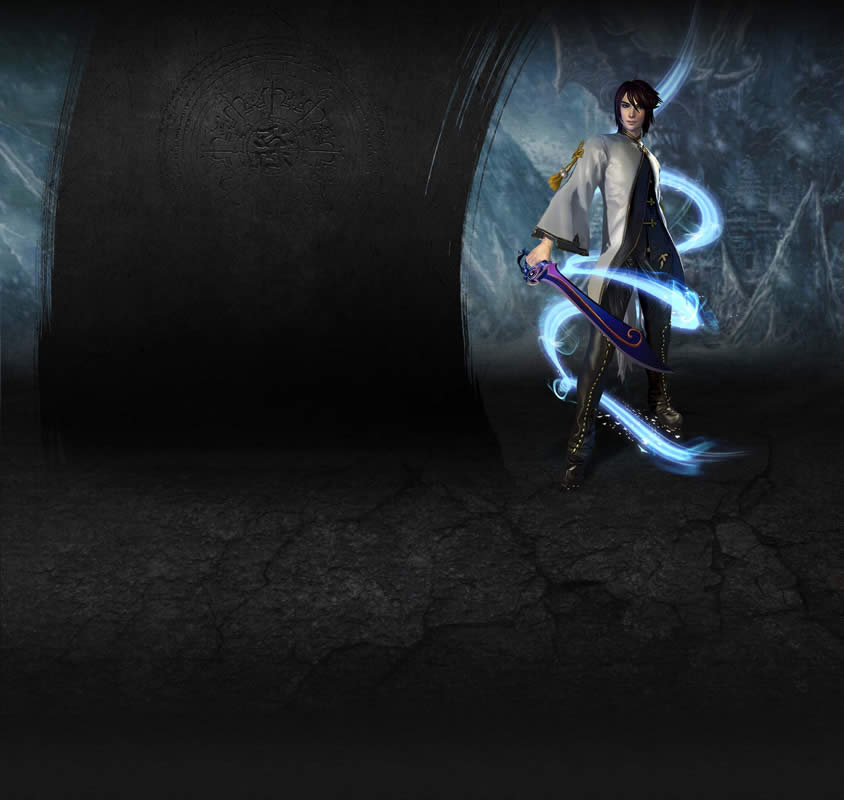 Why can't we have private servers for club worlds only? And in those we could "cheat" the game, create our own blocks, benches, recipes, leaderboards, game-modes, physics. Basically we would pay for trove-club-servers that could hold 1 or more clubs and then we have access to the server files, we are able to edit anything and be super creative.
I think in this way, the game would blow up, like minecraft and cs 1.6. Many people would be interested, because there are a lot of people with a ton of free time on the internet willing to create stuff.
I myself was a scripter in the cs 1.6 community and had many servers in many communities that I was able to edit at my free will with all the ideas possible and with what my playerbase was requesting, was amazing to satisfy people and see them playing more and more.
This might not be entirely possible, we don't know how this game works, it would require 2 kinds of patches, I assume. 1 for client, 1 for the private servers. More work to do, but hey...the player base would increase a ton and pings would be great in club worlds, game modes and so on. The game wouldn't be just grind only.
But probably by doing this, maybe people won't even bother with those store packs that they need to buy, because the club worlds would be too interesting and Trion loses money, oh well...it's always the money first, then the community.
Would you even consider this for the future? It would expand the game tremendously.
TLR - Add private servers for club words and give us the ability to script and change everything within those club worlds. Add game-modes, leaderboards, physics of our own, etc.
EDIT : People could literally create NPCs and quests in huge club worlds, the game would get custom storylines.
Trion would just need to create a server build and either sell the service by themselvs or make it public, so that we can either local host or the hosting companies would take the builds and make the servers that we would pay for monthly.