Trove Giant Raccoon Version 2
R4PG Game Store
Date: Aug/28/15 10:23:16
Views: 64
Hey guys. I was looking at your suggestions and I mostly saw that you guys wanted Giant Raccoon to have a more "bandit" look so I made a second version that has a black cap and a bag with a dollar sign on it. Thank you to Stinger and Qoaleth for your suggestions.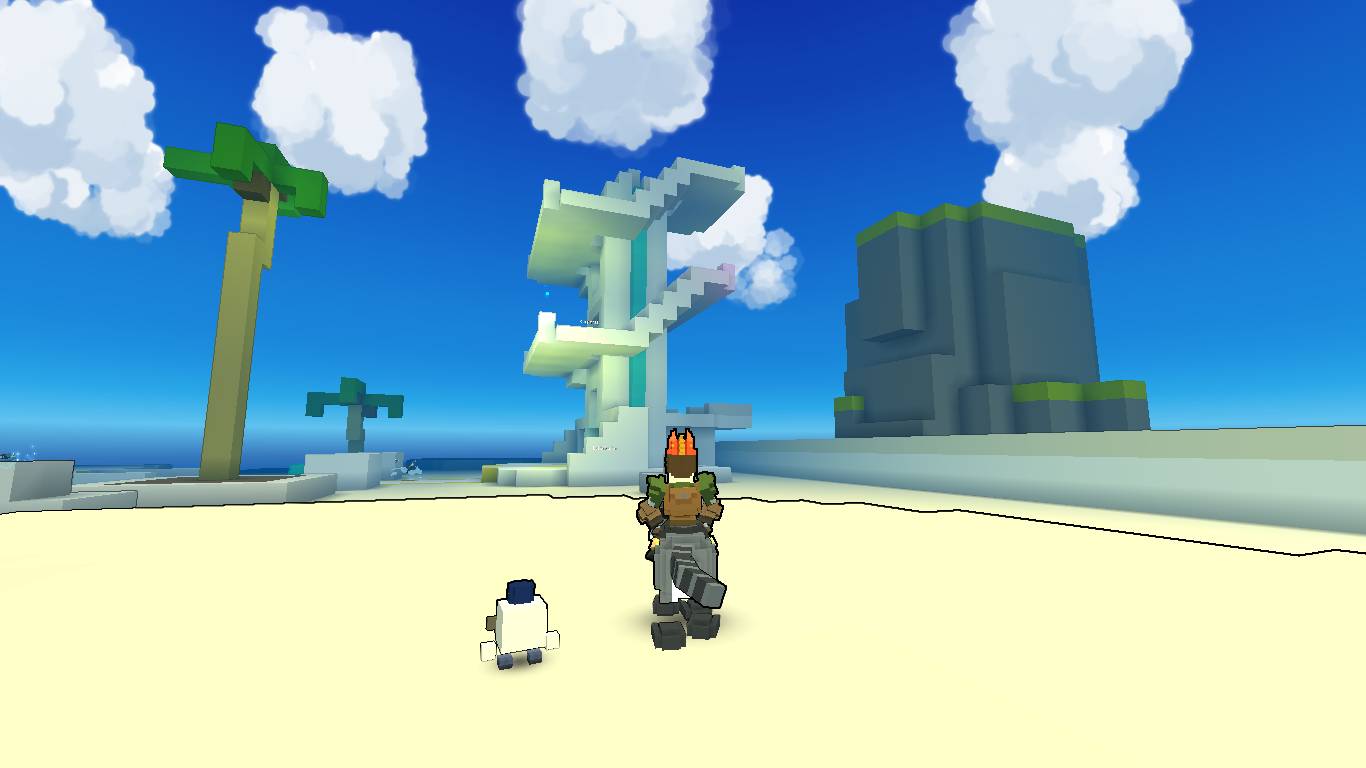 In-game Pics: http://imgur.com/a/68hM0#0
Download: http://www.trovesaurus.com/mod=1147/giant-raccoon-version-2
I hope you guys liked Giant Raccoon Version 2/ Big Furry Burglar/Bandit Version 2.
GordonAndreas