Trove Livestream - 9/4/2015 - 12:20 PM PDT / 7:20 PM GMT
Join us on the Trion Worlds Twitch channel this Friday! Avarem is back in the studio! Not only that, but we'll also show off the upcoming Lunar Lancer, Shadow Tower, the return of Dopesheet, and much more!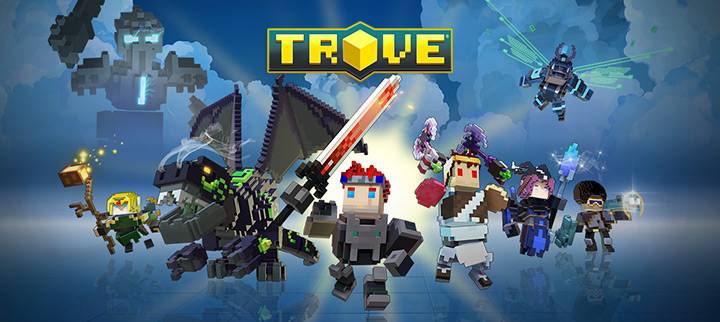 If you have any questions for the dev team, ask down below!
Trove Livestream
Twitch Channel: http://www.twitch.tv/trionworlds
Start Time: Friday, September 4 at 12:20 PM PDT (GMT-7)
Duration: 40 minutes
Make sure to stay until the end for a chance to win one of our giveaways! For every 100 viewers dev team give away a Trove Carpet mount, and for every 1000 viewers we'll be giving away a Chaos Coin! If you win a prize, bear with us. We'll get in touch with you directly via Twitch on Monday, at the very latest.
We'll see you there!