Trove Prism of Light
R4PG Game Store
Date: Nov/08/16 00:41:04
Views: 63
First of all a big thank you for listening to the community over the DDE shards, that was a beautiful response from the developers, we really appreciate it. It solved the issue that there was RNG over power and at the same time RNG for mastery points.
Now, the only thing that is truly obtainable by only RNG are the stellar auras.
There are 2 parties that suffer from this:
- the people with no prisms
- the people with too many prisms
I perfectly understand that there will be more into the game, I looked into the game files myself : one with hearts, fireflies, neon one and some weird vfx one (love it) . So about 3-4 more to come, but we don't know when.
There are people in my club with up to 6 SPARE PRISMS while others have 0 and they may have 0 for an eternity.
My suggestion is to make them:
- tradable (like other weapon auras) | this way people with extra can make a profit from them and BOTH parties are happy! They sell them and others buy them!
- craftable (maybe with dragonite? thought it doesn't really make sense because it's for dragon stuff) maybe with gem empowered gem fragments? Something like that.
I'm not saying to make it easy to get, I'm pointing out the problem with this item, it can take an eternity to get it, because it is only rng based (don't tell me to buy gem boosters with real money so that I can have 2131312 chances, I am not a whale and I will never be)
Some examples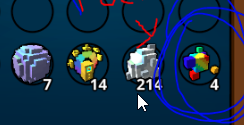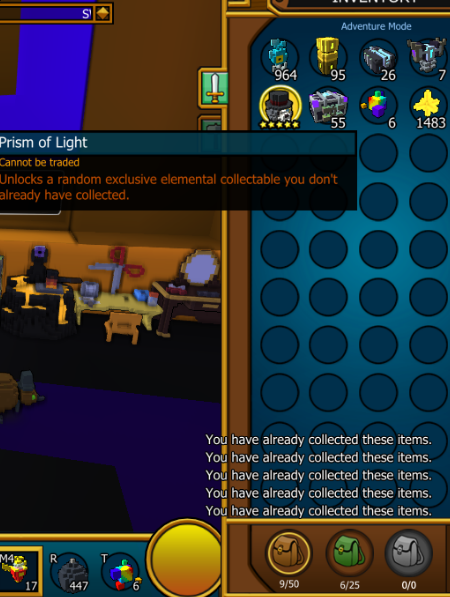 The only reason that I could think of not wanting to make them tradable is ALT accounts.
Get them by rng on alt accounts and then get rich, but...it's RNG, it can never happen as well.
What are your suggestions?