Trove PvP
R4PG Game Store
Date: Dec/21/15 19:42:24
Views: 85
When it works, its fun.
Here's a few things I've noticed that kinda grind my gears:
- Ranged attacks (including shadow hunter ult..). When an attackable thing is point blank in front of your attack, there is a 100% chance when angled correctly[alot of angles to pick from!] that your ranged attack will veer off to up and left or up and right. I discovered this messed with PvP just now when a tomb raisers minion ran in front of me and made my ultimate ability veer off towards the moon instead of drilling through its targets.
- Still can be frozen while dodge rolling by ice sage. Same game, this happened to me. I dodge rolled an ice sages ability and I was frozen for the duration of the ability stuck in the animation that is dodge rolling.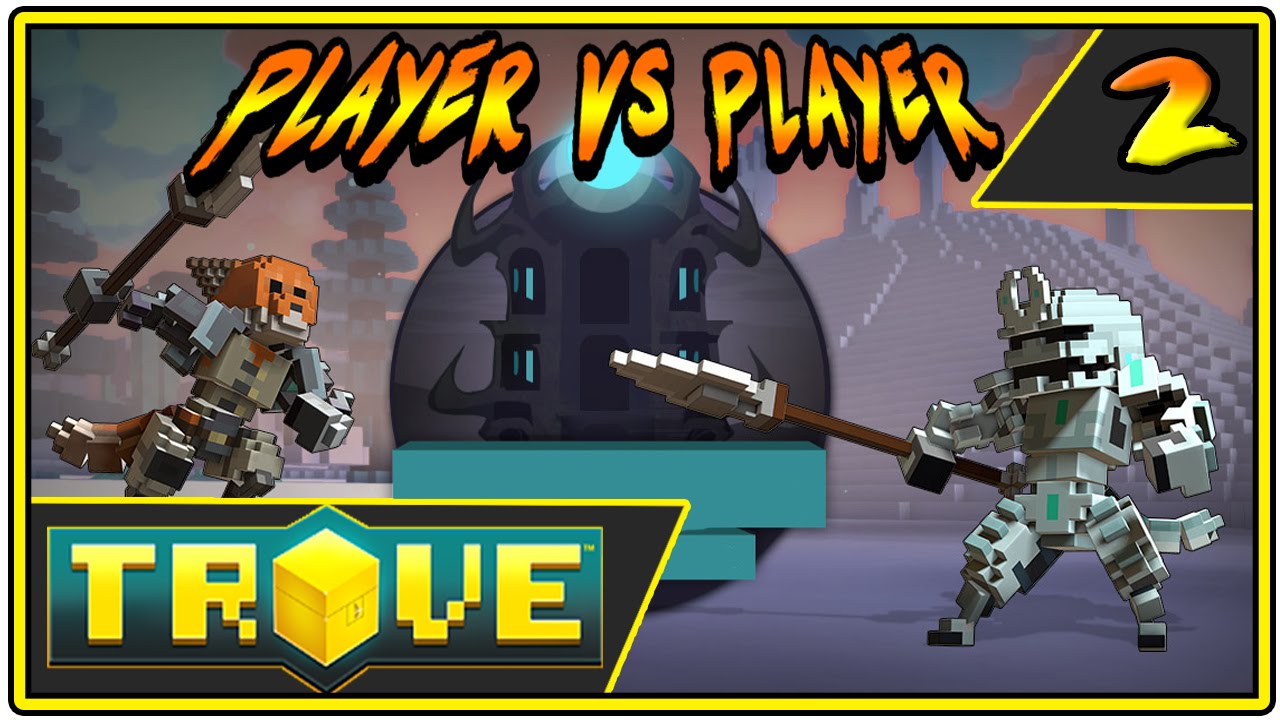 - Latency
Unless they run in a straight line for a few seconds, high latency players are hugely advantaged as they are invincible flag runners. I've noticed alot of extreme laggers will also play AOE characters and/or with minions, such as the tomb raiser or candy barb. It's also extremely frustrating when they are a lunar lancer and appear to teleport all over the place.
I average about 80-100 latency, btw.
- Leavers
Game never fills/tries to fill in leavers. Almost guarantees that you'll be crushed since the teams are small.
Afkers thankfully were fixed for the most part with the last patch.
Box rewards could be better, and perhaps if you got boxes based off of your score rather than raw playtime.
That all aside, PvP is really fun when you don't get an unkillable lagger in the game. Shadow Hunter forever!
Edit:
Want to mention that this format of CTF is not really preferable to traditional CTF since it punishes teamwork&stopping to fight / awards spam-flag running.