Trove Shadow's Eve Has Arrived!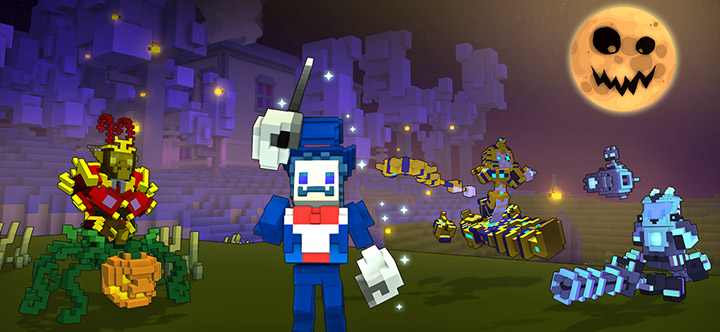 Spooky forces are out for a haunt across the realms: Shadow's Eve is upon us! It's not just the hub that's celebrating the event with a new look, but if you look around, you just spot some other subtle changes.
Pernicious pumpkins are taking over the land. Root out their lairs and nip their autumnal assault in the bud, and collect that sweet, sweet Candy Corn! Unlock Autumn Piñatas, Nightmare mystery boxes, and seasonal Adventure boxes for a chance at rare, limited-time mounts, fall goodies, and more.
And, don't forget to trick or treat yourself to the limited-time Shadow's Eve Costume Pack in celebration of the squariest season in all of Trove! Get in on the fun now, because Shadow's Eve is going away on November 3rd!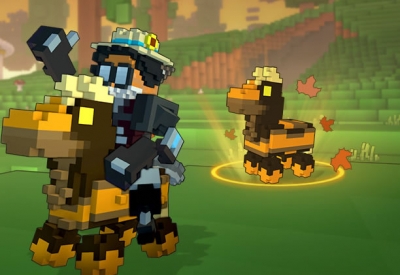 16
Nov
Which'd be faster & more efficient for quickly farming Trove dungeons
If the Reverent's a better class, than would the spear atleast be salvageable for making the best U6 farming gear? That's the only piece I've gotten to radiant so far; although I fear that En Regen isn't as good as CD/MH for the rev. Keep in mind I like to keep MF on my items when possible, max MF is a must for farming.