WHAT IS TROVE?
R4PG Game Store
Date: Jul/13/15 21:44:37
Views: 200
The MMO, Cubed
Adventure, explore, and create in Trove, the acclaimed voxel RPG set in a massive universe of online worlds. Whether hunting treasure in far-off lands or building realms of your own, it's never been this good to be square!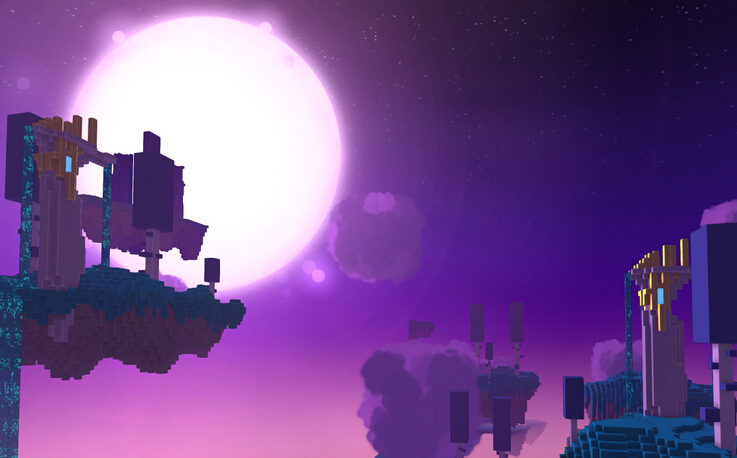 Create

Build to your heart's content in massive Club Worlds and in your personal Cornerstone, a home away from home wherever you go. Collect items and gear made by your fellow players or make and submit your own – including items, gear, Dungeons, Lairs and more!
Explore

The worlds of Trove are full of diverse realms, enemies, dungeons, landmarks, and lairs. Whether you're out for adventure or sight-seeing from one player-created Club World to the next, you'll be amazed at astounding sights and wondrous creations at every turn.
Adventure

Level your character with a growing range of Classes from the Gunslinger to the upcoming Candy Barbarian. Each Class has unique abilities and play styles to help you vanquish enemies and rake in powerful magic items, gear, world-building blocks, rare trophies, and more!