When you RLY WANT that Shadow Lv 4 ring in Trove
R4PG Game Store
Date: Sep/06/15 02:08:00
Views: 759
Just a question, why wouldn't you make them in smaller batches? If you by some miracle made it in the first ten, you'd have wasted a lot of resources doing it this way. And if the game crashes between when you've thrown all these and deconstructed the ones you don't want, would you lose all the extras?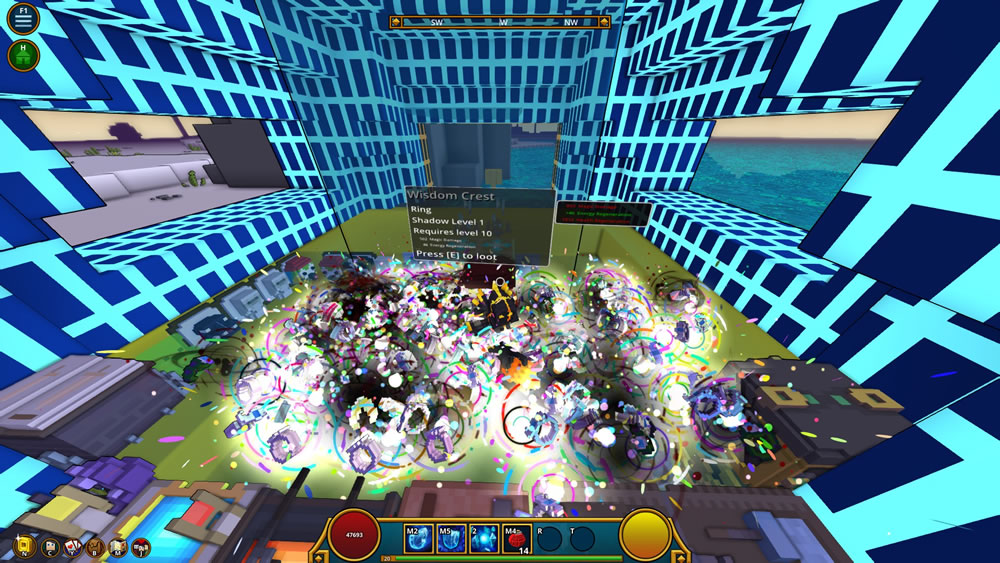 If you save the world ID with /getworldid you could join right back into where you got kicked, loot sticks around for awhile. And you can't make them in small batches because if you got one, you want two. It's like gambling, The small wins keep you going.
Trove Player 1:
I guess that depends on your personality! When i was working towards mine I made mine in 20 batches, and when I got my phys damage one I switched to magic, etc. To each their own!
Trove Player 2:
I crafted my first S4 yesterday... I was making Power (Phys Damage) rings for my Boomeranger... and of course, the second stat came out Energy Regen. gg
At least they sell well.
Trove Player 3:
I got my first lv 4 ring when i was mastery 34. just crafted 2 MD rings, the first was resplendent and the secont s4 with MD and HR