About Twin saga all Launch Classes Revealed
About Aeria Games
Aeria Games is a leading publisher of multiplayer online games in the free-to-play market with a rapidly growing community of more than 70 million registered players and a broad spectrum of development partners. A fully-owned subsidiary of ProSiebenSat.1 Media SE, Aeria Games is a Berlin-based company with satellite offices in San Francisco and Seoul. The company develops and publishes high-quality PC, mobile, and browser-based games worldwide in nine languages. Aeria's diverse portfolio includes such titles as the popular anime MMO Aura Kingdom, the action shooter A.V.A., the football manager Goal One, and many other games from a wide range of genres. For more information, visit http://www.aeriagames.com .
BERLIN, GERMANY – June 09, 2016 – Pick a class, any class! Aeria Games has released new information on all of the available character classes at launch for Twin Saga, the forthcoming free-to-play anime MMORPG from X-Legend Entertainment. The game's website has been updated with all 10 of the classes so that players can get an early look at the gameplay of each one.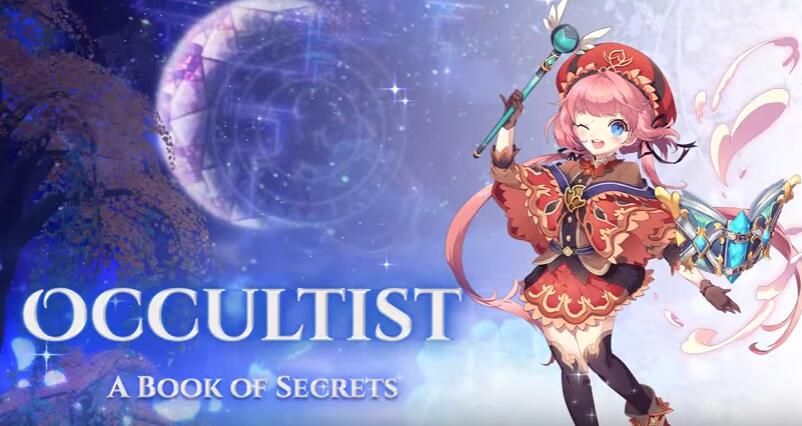 Once Open Beta begins, characters will be able to start as one of four classes – the Swordmaster, Mage, Dragonknight, or Gunslinger. Over the course of their adventure, six additional dynamic classes can be unlocked through specific quest lines. These additional classes include the supportive Cleric, the relentless Berserker, the nimble Rogue, and more.

Twin Saga players need not worry about being locked into a particular class. The game features the ability to change classes whenever a character is out of combat, so a single character can try out a variety of roles. What's more, certain skills from each class can also be used universally once learned, allowing dynamic mix-and-match gameplay that lets players customize their skill set exactly how they like.
1)SWORDMASTER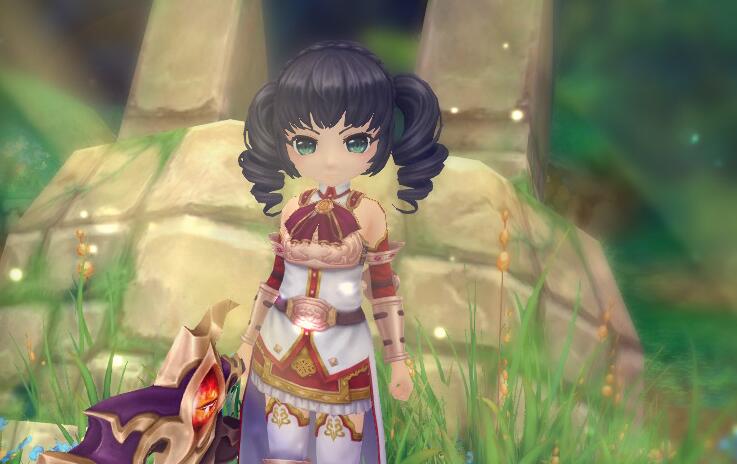 Swordmasters wield razor-sharp greatswords with deadly alacrity. These seasoned warriors befuddle enemies with their headstrong tactics before going in for the kill.

SWIFTBLADE

When it comes to precision and power, nothing beats the steady hand of a Swiftblade Swordmaster.

GUARDSTONE

Guardstone Swordmasters truly live up to their names—their rock-like defenses are second to none.

FINESSE

The prowess of these advanced Swordmasters makes them nigh-unbeatable with a blade in hand.
2)MAGE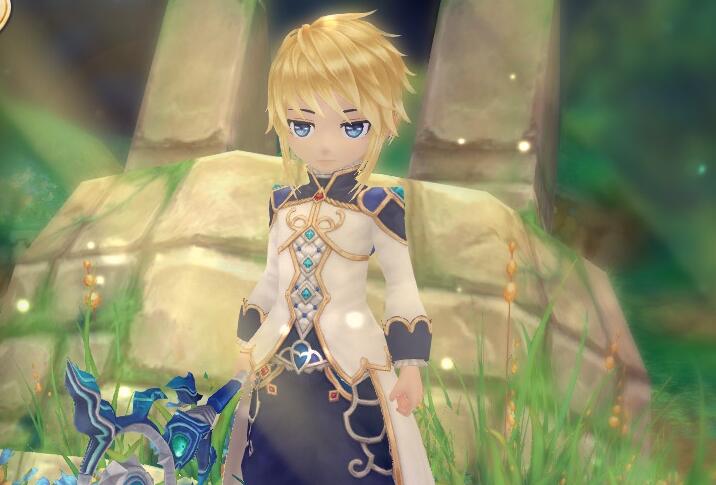 Mages command the elements, summoning thunder, lightning, and raging gales with a simple snap of their fingers. Anyone who dares cross them will be at the mercy of the world's primal forces.

ARCANE

Arcane Mages mold the purest of energies to form magic barriers or boost their spell power.

PRIMORDIAL

Primordial Mages tap into powers older than time to elevate their casting speed and strength to fearsome heights.

RUNE

Whether weaving elements or smiting their enemies, these advanced Mages have mastered it all.
3)DRAGONKNIGHT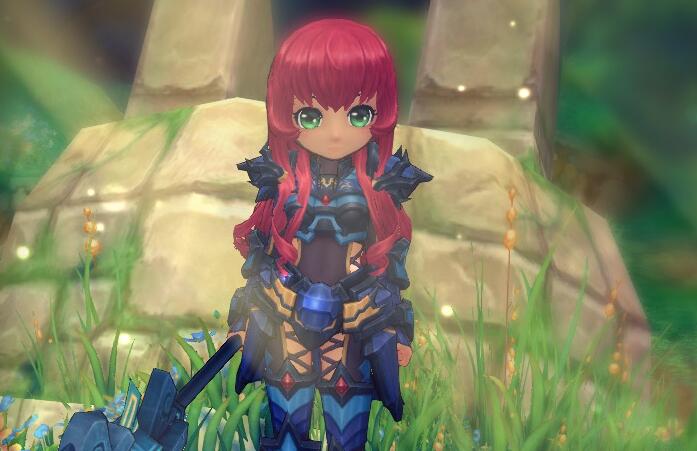 Forged from the draconic powers of flame, light, and wind, Dragonknights channel the fearsome strength of their namesakes in battle to quickly overpower even the most indomitable opponents.

INFALLIBLE

Infallible Dragonknights set the bar high when it comes to robust defenses marbled with pure adaptability.

HONOR

With unlimited destructive force at their back and call, Honor Dragonknights bring pageantry back to the battlefield.

DOMINION

Wielding world-shattering power, the advanced Dragonknight truly holds dominion over the battlefield.
4)GUNSLINGER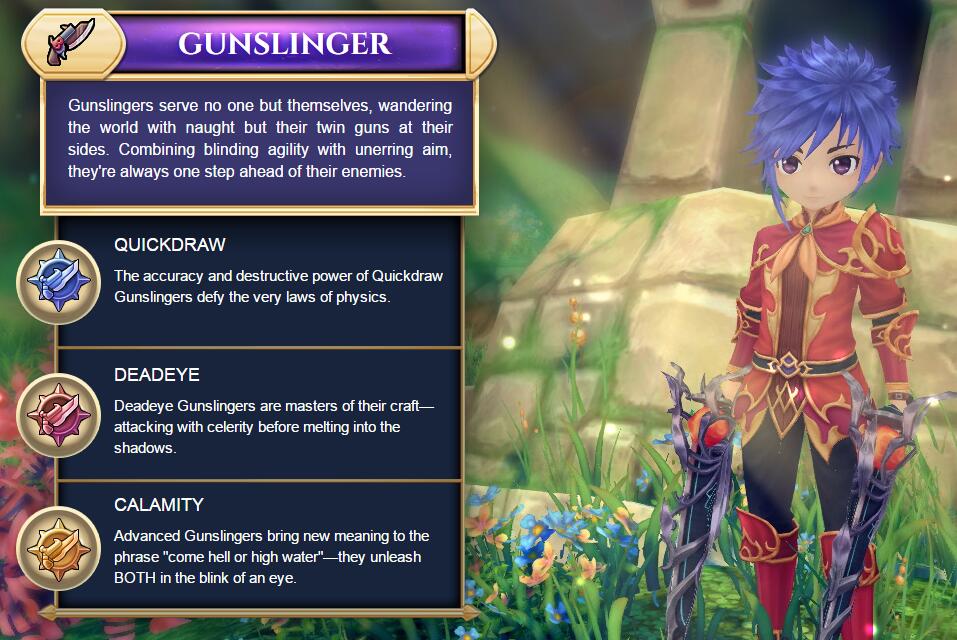 Gunslingers serve no one but themselves, wandering the world with naught but their twin guns at their sides. Combining blinding agility with unerring aim, they're always one step ahead of their enemies.

QUICKDRAW

The accuracy and destructive power of Quickdraw Gunslingers defy the very laws of physics.

DEADEYE

Deadeye Gunslingers are masters of their craft—attacking with celerity before melting into the shadows.

CALAMITY

Advanced Gunslingers bring new meaning to the phrase "come hell or high water"—they unleash BOTH in the blink of an eye.