Top 4 Upcoming MMORPG in May 2016
R4PG Game Store
Date: May/12/16 22:49:12
Views: 91
Gone are the days when we are immersed ourselves in World of Warcraft, these days, many Korean games that catch our attention are now flying to the west.I would love to share with you the top 5 upcoming MMOs May and see what surprises they will bring to us.
No.1 Riders of Icarus
First known as Icarus Online in South Korea, the highly-anticipated CryEngine3 MMORPG Riders of Icarus is finally flying over to the West with Nexon this year. Riders of Icarus second closed beta which lasted 8 days just ended on April 28. Through free beta key giveaway, I believe MMOsiters had a great time while exploring its fantastical lands to tame and collect hundreds of different mounts.
Riders of Icarus has decent graphics, character faces are and the equipment finally looks satisfying As of the moment Riders of Icarus has five playable classes which are Berserker, Guardian, Priest, Assassin, and Wizard. Interested players can find more classe's features at here.
Moreover, the developer WeMade Entertainment is going to bring this game to mobile devices by using Unreal Engine 4. Currently there is no more info revealed yet. Please stay tuned!
No.2 Bless Online
Bless Online has kept players waiting for years now.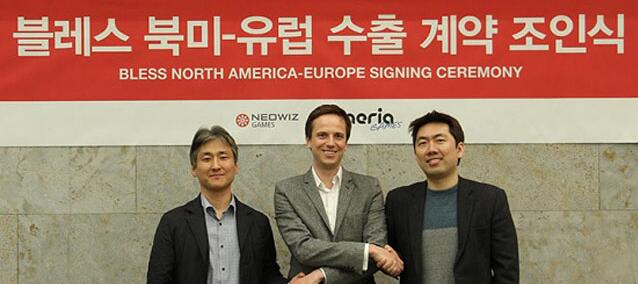 However, whether Aeria Games is competent to publisher Bless Online is the biggest concern of players. To mollify any concerns and further learn the needs of the community, Chris, the senior product lead who is in charge of Bless Online at Aeria Games started an AMA, mentioning the monetization model for EU/NA and the combat system. Currently, localization of the game is under way, however, there isn't any specific release dates revealed.
No.3 MU: Legend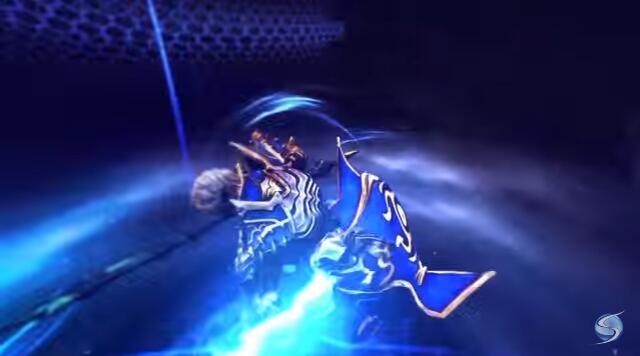 Built by Unreal Engine 3, MU: Legend with rather amazing isometric view launched its first Closed Beta test in South Korea this month. Featuring powerful hack-and-slash combat, various PVP contents, and stunning graphics, MU: Legend released 4 classes for players to choose, Dark Lord, Whisperer, Blader, and War Mage.
Besides MU: Legend, Webzen Reveals Lineup for 2016, with games ranging from client, browser and mobile platforms. PC MMORPG Light Fall and the mobile action MMORPG THE BEAST, C9 Mobile as well as Shot Online Mobile all have promising prospects.
No.4 Twin Saga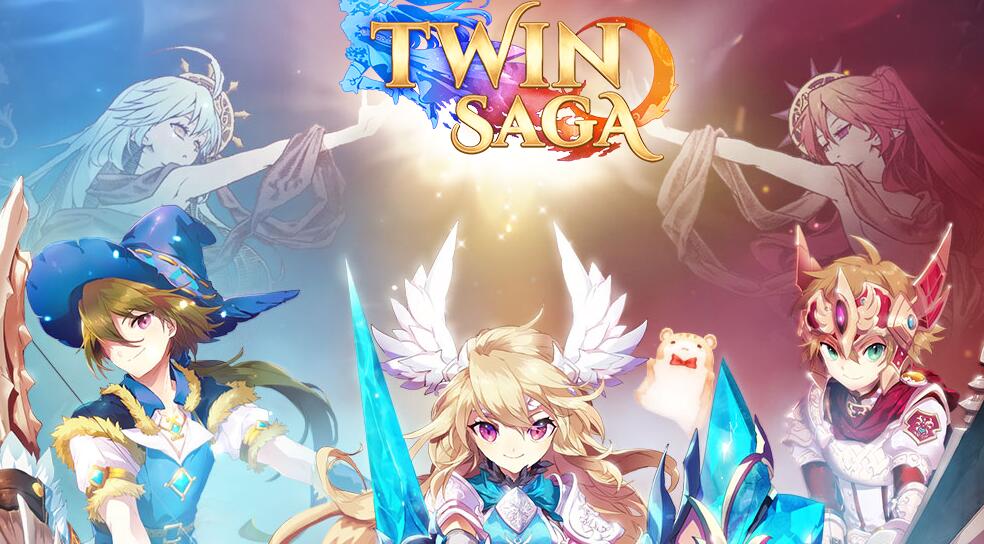 There is an exciting new world coming soon for NA/EU players to explore. For me, Twin Saga's in-game graphics are very similar to Astral Realm. I did some research and confirmed my guess that both of them are developed by X-Legend Entertainment.
Twin Saga has challenging PvP and PvE combat, the mobile housing system in which offers players a customizable home base with progressively upgraded features. Interested players can sign up for the closed beta here, and keep up with the latest news on the game's Facebook page.