Twin Saga FEATURES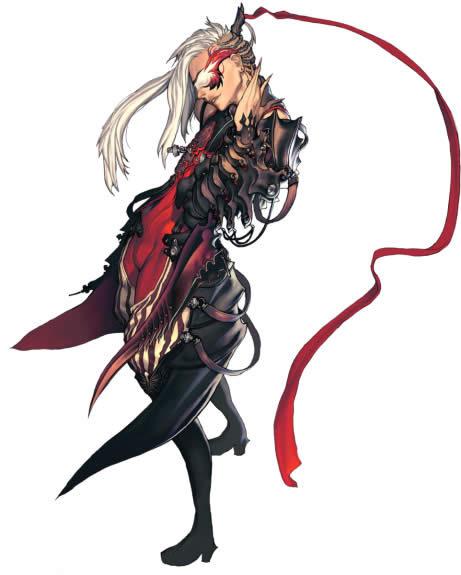 Twin Saga is a popular MMORPG features X-Legend's unique cartoon-style fantasy graphics, changing job with high freedom, moving housing and huge game contents. Housing System is one of Twin Saga's core systems that everything. It is possible in this housing system. Twin Saga added social function and various styles while they improve the convenience for players. In Twin Saga, players should complete featured quests to unlock the housing system. The housing system contains greenhouse in which players are able to cultivate plants and cooking, and workshop for metallurgy and tailoring. Players are able to acquire furniture and decoration by finishing quests. In the house, players still could have any life activities and even parties.
In Twin Saga, adventurers will dive into a world teeming with life and challenging PvP and PvE combat. The game's mobile housing system offers each player a customizable home base – the "Terracottage" – that can be progressively upgraded as they make their way through the game. Not only do Terracottages roam swiftly through the central continent, they can also be equipped with tools for developing player professions and crafting, such as a greenhouse, cooking station, alchemy lab, and more!
Twin Saga tells the story of Marisa and Amaris, twin goddesses who couldn't possibly be more different from one another. At odds over whether the human world should be allowed to exist beyond the end of time, the sisters went to war with each other. With the evil Amaris seemingly victorious, players will assume the role of an orphaned human that represents humanity's last hope for survival.