Twin Saga Open Beta Starts On 9.1
Twin Saga Closed Beta and the Stress Test have now come to an end and the servers are currently down for maintenance in preparation for the Open Beta that is going live on the 1st of September 2016.

Twin Saga would like to thank all the Founders and Closed Beta/Stress Testers for your enthusiasm in making Twin Saga the best game possible - we've recieved a lot of great suggestions and bug reports during this time.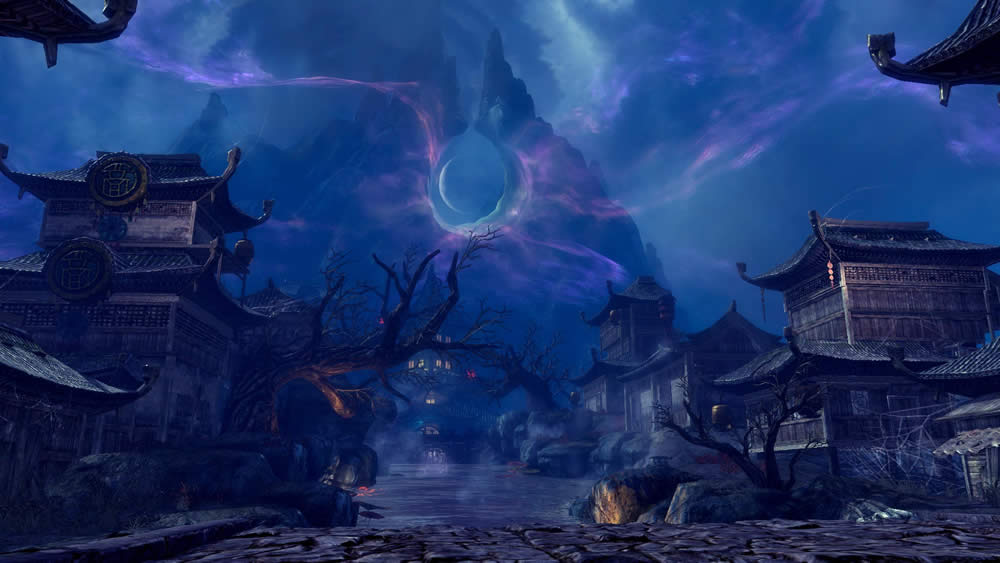 As you all know, all your progress is being reset during the server wipe so that everyone starts at the same level for the Open Beta, but there will be no more wipes once the Twin Saga Open Beta is live.

If you have purchased a Founder Pack, you can rest easy knowing that it will be sent out again to your account once we open the gates for the Open Beta on September 1st. All requests to gift a Founder Pack must have been sent via ticket before the 29th of August at 09:00 AM PDT in order to be processed. Any gifting request after this deadline would be denied.

The Web Mall also closed down on 29th of August at 09:00 AM PDT and it will come back up as the Open Beta starts.

As promised, we'll also raffle out 10 of the "Molten Quadcopter"-mounts between all those who attended during the Stress Test weekend.

On a different note, we'll go live with a Twitch stream on Wednesday the 31st of August @ 11 AM PDT to show you some new things that you didn't see on the Closed Beta, we'll also be answering a lot of your questions. Click here to go to our Twitch channel.