Warmane Icecrown Gold Farming Guide
R4PG Game Store
Date: Feb/12/18 01:53:49
Views: 13747
What's up, guys? Today, I'm going to be showing you how to make money on Icecrown. If you are playing on the Warmane Icecrown server and you want to make some money, this is a great way to do it. You can make maybe about 2,000 to 3,000 gold an hour, something like that, depending on how many people you're competing with. But to do this, all you need is enchanting of 310, I believe. Because we're going to be disenchanting green items.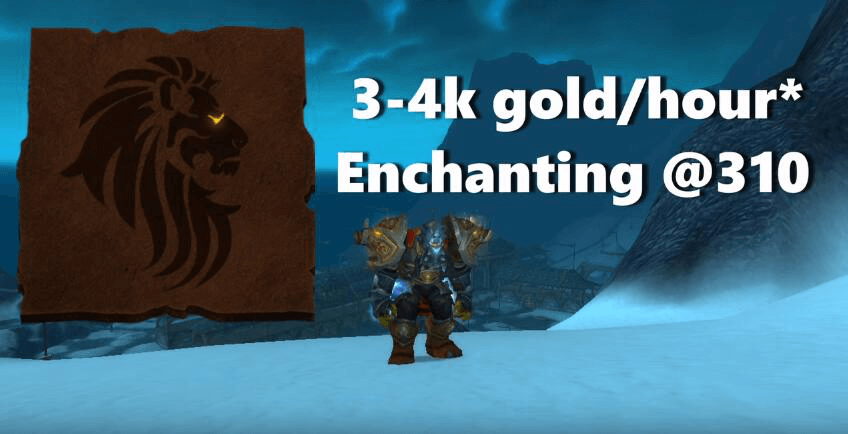 So, the place you need to go is here, Idle Far Desolation Gate, and it's here on the map.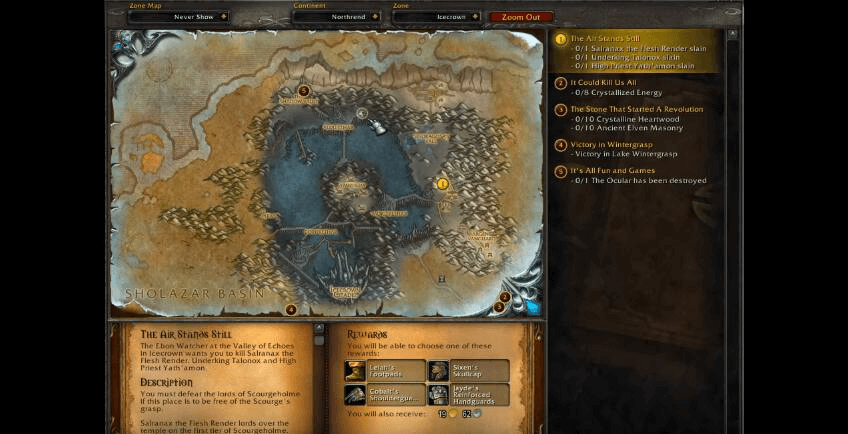 Now, the mopes we're going to be killing are void workers.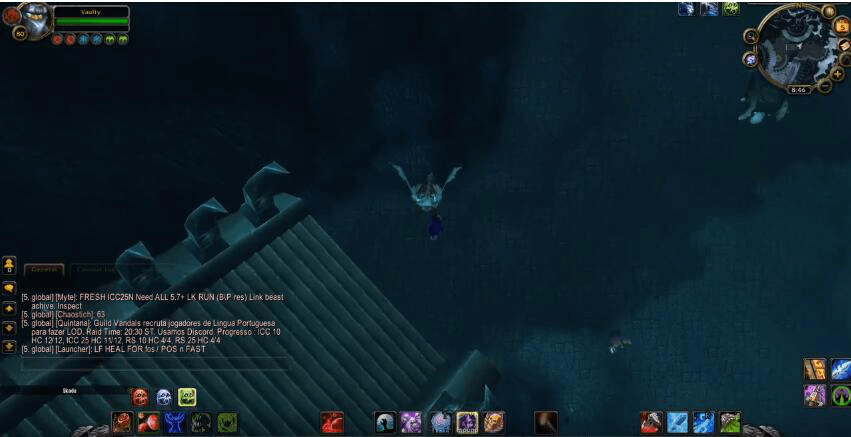 For some reason, these void workers drop a lot of green items, like, an unusual amount of green items. See? We've already got one green item.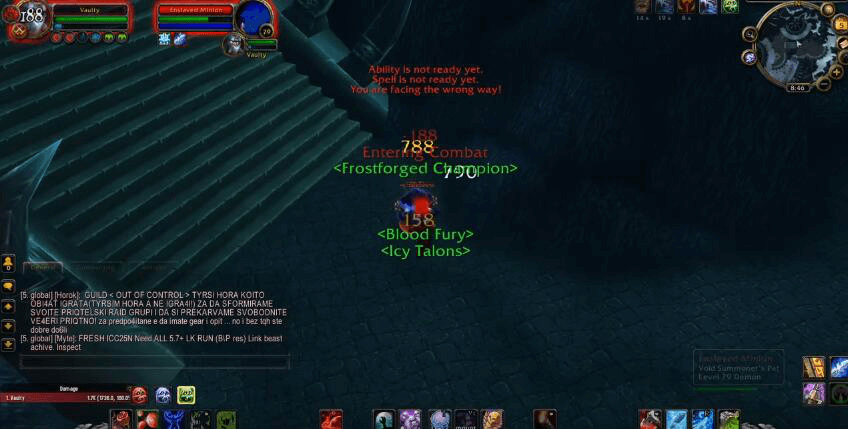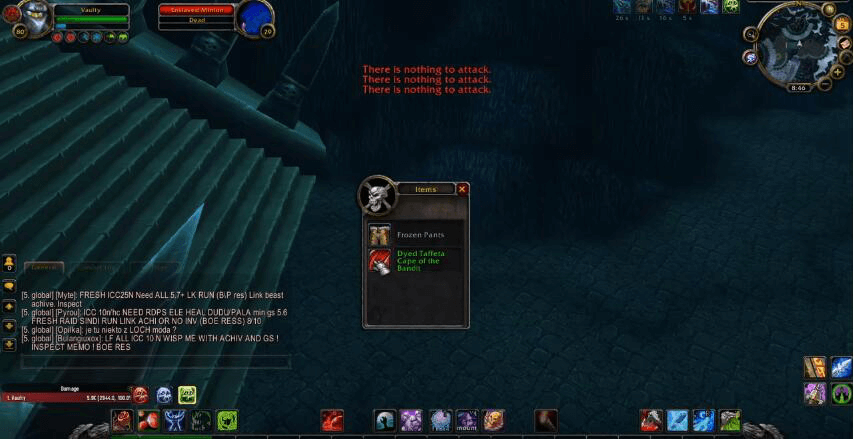 And there's about eight (inaudible) of these, I believe. And they can drop up to three green items at a time. So, we just got two there, but the most you can get is three. And by doing this, you basically just accumulate a ton of Disenchantable Items. These can pop-- these guys, you don't want to kill these guys, but you know, they're around the area.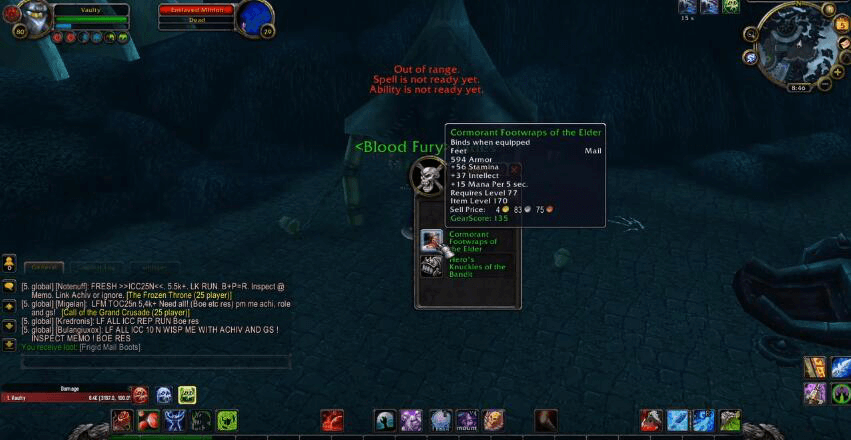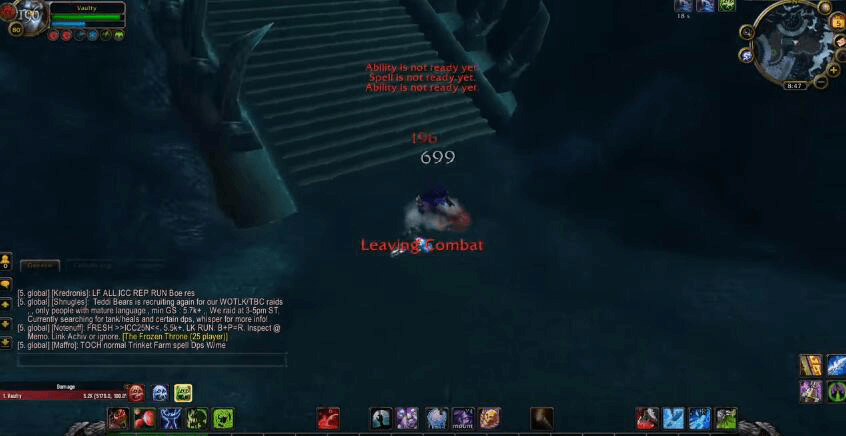 So, the items they drop can be disenchanted into infinite dust. Infinite dust is a pretty expensive item on the server, as in a stack of 20 goes for about 122, 140 gold. And one disenchant can give you up to five infinite dust. So, let's disenchant some stuff.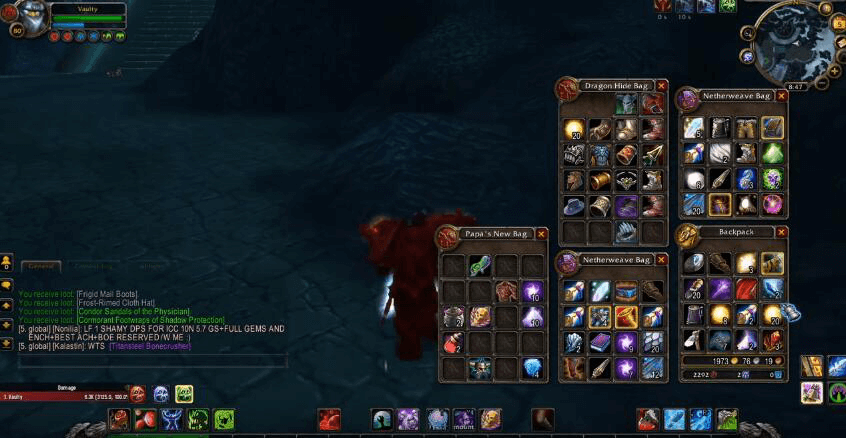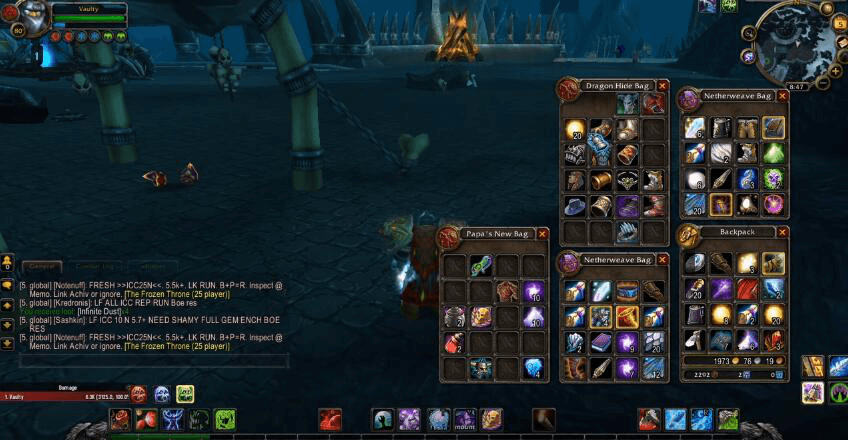 Right, so you're going to get infinite dust, and you're going to get cosmic essence. That was a dream shot. They're about-- I can't remember. I think they're like, 20 gold for a dream shot. But yeah, you can get them to-- we've got four infinite dust, and my bag is not very organized, as you can see. So, it's kind of a mess. There we go, we've got five infinite dust, we've got nine in total so far. Another four. It's 13 infinite dust we've already got. Where are the other ones? There we are. Cosmic essence. They don't go for anything. I mean, you can literally throw them away, they barely go for anything. I have around 17 cosmic essence-- I mean, infinite dusts.
I really should clean up my bags. And then we've got more green items somewhere in here.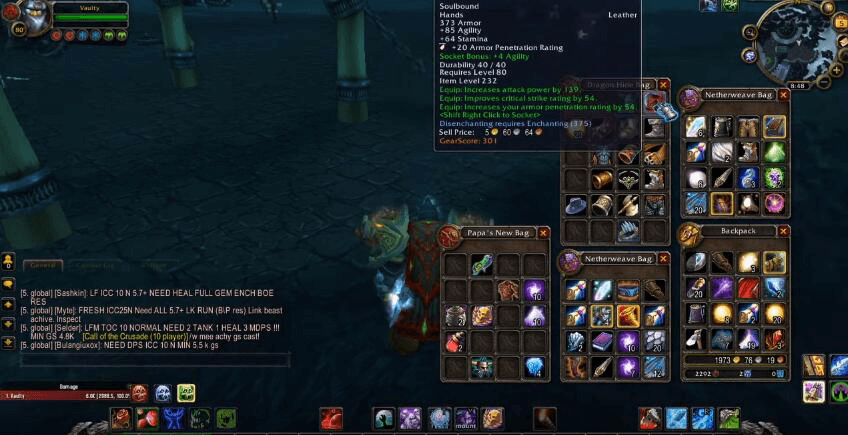 But anyway, we already got almost the stack, so that's almost 140 gold, and we've barely done anything. So, you can probably make more than 3,000 gold an hour here, and all you need is about 310 enchanting, I believe. I think that's the requirement to disenchant these items.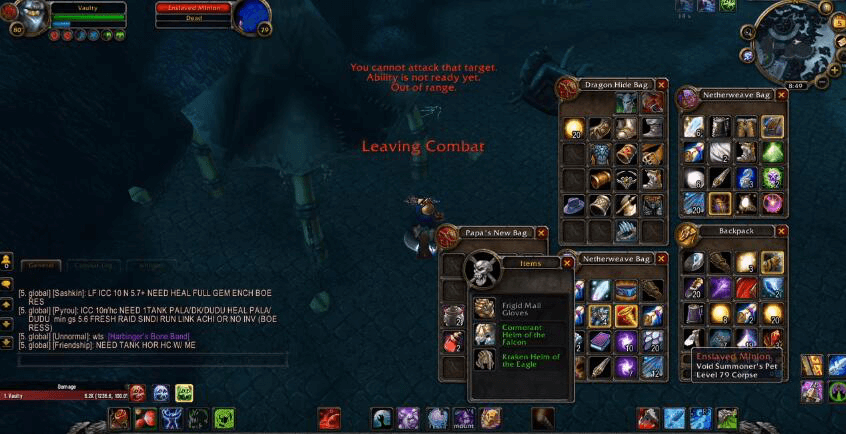 There we go, another two items. So, there we go, we've got more than a stack now. So, we've made 120 to 140 gold already. We haven't even-- we've barely been here, and we already made almost enough to buy an end level gem. So, that's pretty good.
So, if you find this useful, please like this article and take it easy.