Why You Should Get Into Warmane Mists Of Pandaria
R4PG Game Store
Date: Sep/15/17 01:40:45
Views: 2564
Thanks for reading our blog today. While we are of course going to let you know we are the best place to safe Warmane Gold online. Today we are also going to give you some reasons as to why you guys need to play Warmane Mists Of Pandaria!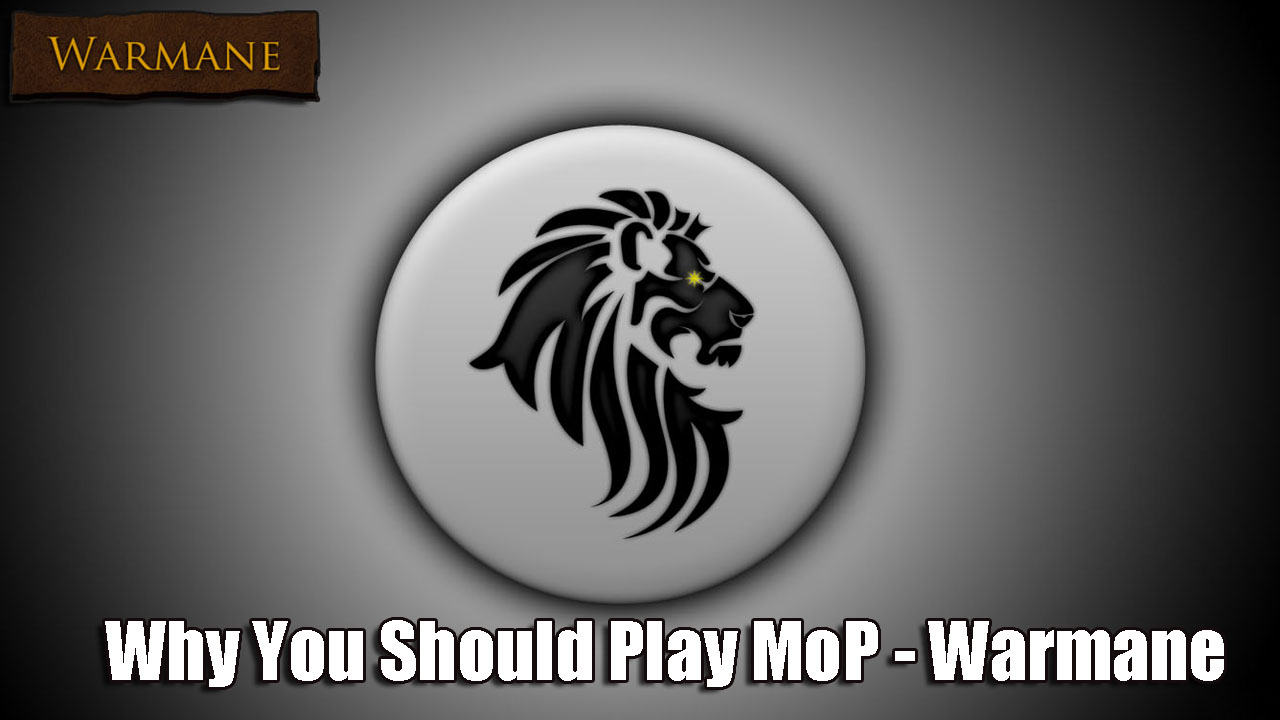 PVE Is A Lot Of Fun
Mists Of Pandaria is one of the better expansions when it comes to PVE. The reason for this is that the raids have a ton of awesome mechanics and they are pretty challenging as well. We say challenging, but it is a very fair challenge. It is a very fun expansion to play through and one you will have an awesome time with.
PVP IS Awesome
While PVP in Mists Of Pandaria may be a little intimidating for some. For those that love to get really into it with their characters. The huge amount of abilities and ways you can tinker with your character is fantastic. Mists Of Pandaria has a real skill based kind of feel to it where most the battles you will take part in are all about skill and the player with the better skill will win.
Fantastic Arenas
Mists Of Pandaria has some of the best arenas! The arenas in this expansion do not actually require teams so you have a lot more flexibility to how you take them on.
Pandaria Is Great
Ok, so a bit of a subjective one here as some players are not too hot on the lore of Pandaria (or its inhabitants) but it is a very interesting style and the lore is pretty cool when you really get into it. So if you are put off, by the way, the Pandaren look, give it a real chance and you will see it is pretty darn cool.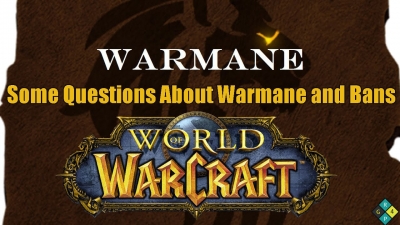 08
Sep
Recently Warmane went on the warpath and a lot of people were banned for using bots. This was no itty bitty ban either! We get why these developers want to ban botting as they want you to get your Warmane Gold in a more "honest" and safe kind of way and we can appreciate that.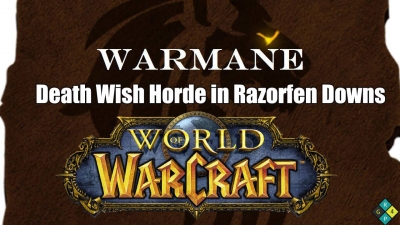 31
Aug
As you know we love Warmane! Well, that is what we want to talk about today. We came across something very odd. There was a pile of bones in the Razorfen Down area.