R4PG.com | Hot World of Warcraft news, Guides, Videos and Tips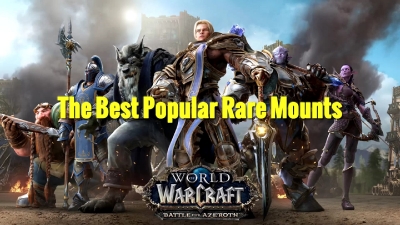 26
Sep
There are many interesting settings in World of Warcraft, and mounts are one of them. Players can get many different mounts in the game. These mounts come in a variety of styles. Although the different mounts do not show the pros and cons, some rare mounts are very popular among players.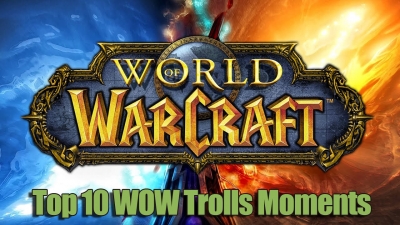 05
Mar
In case you guys don't know I am a long time World Of Warcraft player and with the movie coming out just a couple of years ago and with me being on a real WOW kick lately. I was talking to some other players and they suggested we do a top 10. That was how this top 10 World Of Warcraft Trolls list came to be!
Displaying 1-2 of 2 results.