Atlantiss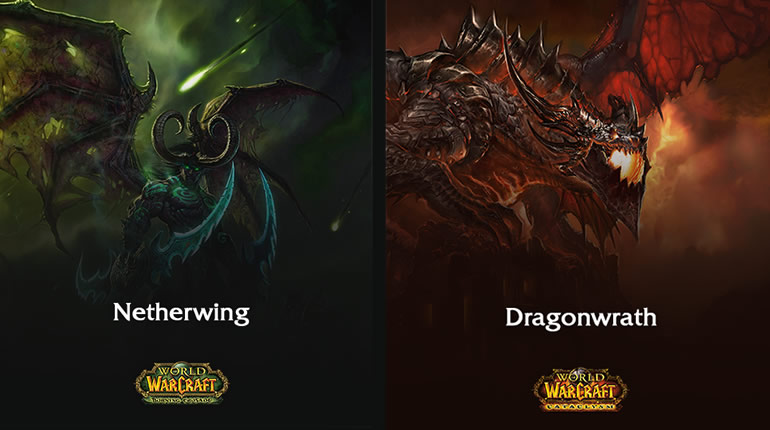 Atlantiss is a World of Warcraft private server based on Cataclysm expansion. Depending on the server, we offer players 2 different currencies.
Netherwing Gold and Dragonwrath Gold
FAQ about Atlantiss
Q: Is the free game?
Playing on any Atlantiss realm is completely free!
Q: Is Atlantiss Pay2Win?
No, Atlantiss shop contains only cosmetic items, such as TCG ones.
Q: Will there be more features on the new website?
Yes, Atlantiss have a plan ready as to what and when we want to release.
Atlantiss will be adding new features every couple of days. The point of that is to make sure everything works flawlessly without any major issues. A new website is a very important implementation of new systems and we can't take any risks.
Q: Can I send items between Dragonwrath and Netherwing?
No, these are two separate realms on two different expansions.
Q: Can I use the same nickname on both realms?
Yes, you can name your character on Netherwing the same way you named it on Dragonwrath.
We promise that all players who purchase the Atlantiss Gold, regardless of which server you are on, will be able to get the gold you purchased within 10 min. Fast and safe delivery is the goal we have been pursuing. In addition to the cheap gold, we also have the latest news and guides about game to help players get the best experience in the game.
All of the above is in R4PG !!