4 Reasons To Play Guild Wars 2
R4PG Game Store
Date: Feb/13/18 00:06:02
Views: 1731
Today we are looking at what makes Guild Wars 2 so good and why you guys need to be playing it.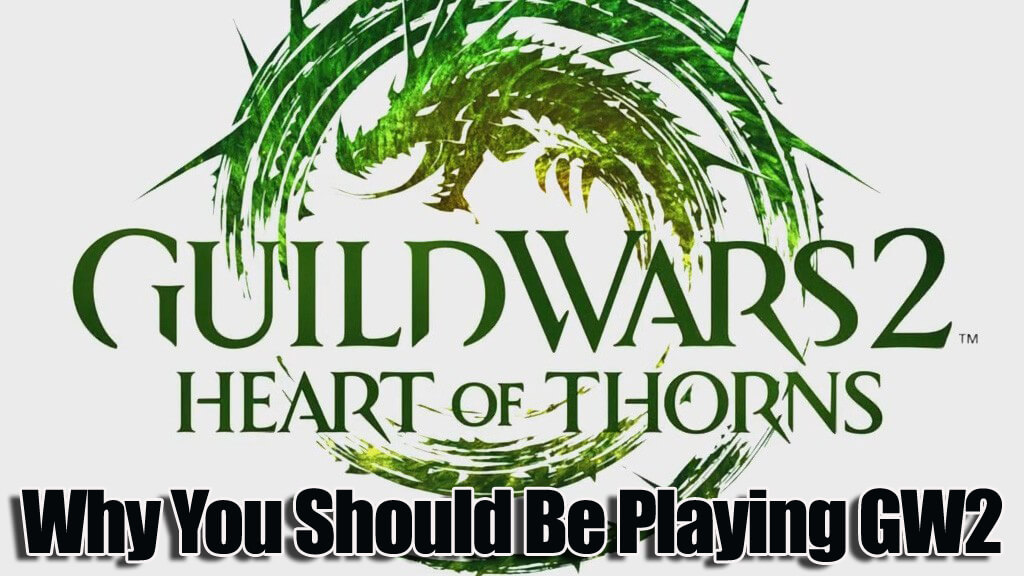 1. Great Business Model
The base game for Guild Wars 2 is 100 percent free to play so new players can jump in and experience the game right away. Free players can experience a ton of the content in the game and you can experience it all without spending a penny! Which if you get into the game, you can then decide if you want to spend money on the expansions.
2. It Is Easy To Play
Guild Wars 2 has some great mechanics that take the pain in the butt micromanaging that other MMO games do. Guild Wars 2 makes things as easy as possible and the game has some fantastic progression, you always feel like you are moving forward, striving towards some kind of objective.
3. A Fantastic World
The dialogue is great, the story is well written and everything that you do feels like it has something to do with the main plot. There are branching paths in the story and these decisions that you make which do have consequences later on in the game. This makes things very interesting and different races have slightly different stories, so there is a lot of replay value here. Even though this is Guild Wars 2, players who missed out on the first game will not feel lost as the storytelling is done so well.
4. It Is Fun
Above all else, Guild Wars 2 is a fun MMO. It features a fantastic story, easy to learn gameplay mechanics and its free to play nature means that you can dip your toes in, experience a ton of what the game has to offer and decide if it is for you. There is a reason why this is one of the most popular MMO games right now! The combat is great and the level of exploration is just fantastic, often you will be on your way to do something and be distracted (in a good way) by something else. There is always something fun to do in Guild Wars 2.