Felmyst: Some Thoughts On This Epic Server
R4PG Game Store
Date: Jul/18/17 00:47:35
Views: 3358
With the release of Felmyst just a short while away. We are very happy to offer you the lowest priced Felmyst Gold that you will find. We have been part of many different World of Warcraft private servers, but Felmyst looks like it could be the very best yet. We wanted to share with you today just a few of the things that are on our mind about Felmyst.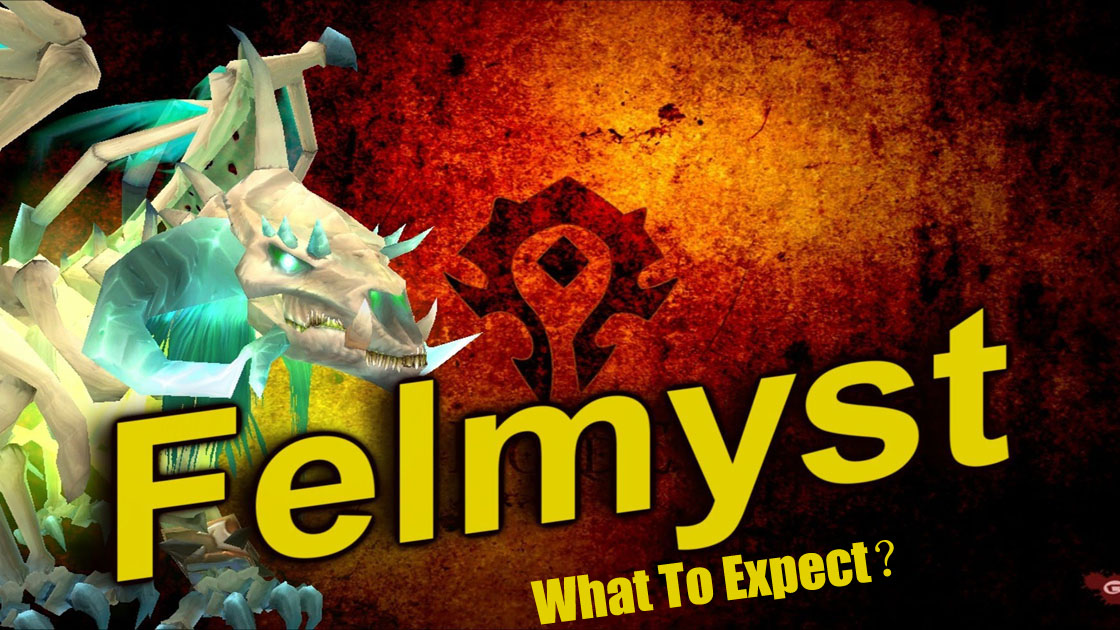 The Servers Are Based In The USA
This may not sound like a big deal, but Blizzard has told Gummy (the brains behind Felmyst) that they could not have the server in the USA. But this has happened anyway. So what if Blizzard come to him and say take this down or they threaten legal action? Will this just disappear, we really hope it will not, but the risk is always there.
Could Be The Best Private Server!
Gummy is the god when it comes to making sure a private server is as bug free as possible. We feel this could be the big difference here as a lot of people are very excited to check this server out. We are sure that Gummy is going to be up to the challenge and make sure the server is as smooth as possible. This server has been in the works for a few years now and we feel that Gummy is certainly going to make sure it is ready before he releases it.
We would love to know what some of the things are that are on your mind about Felmyst. Are you already playing it? Or do you plan to jump in when it is fully operational?