How To Choose The Right Madden 18 GOAT Player
R4PG Game Store
Date: Sep/25/17 03:43:22
Views: 3500
As you no doubt know by now, here at R4PG.com, we are really into Madden 18! There is like a million different versions of Madden 18 and the most interesting thing that has got many of us talking about is the GOAT edition. Now, this edition lets you pick one GOAT Player. Once you pick him, that is that you cannot swap him or change your mind or anything like that. So it is a decision you have to get right! That is what we are looking at today.
The five Madden 18 Goat Players that you have to choose from are: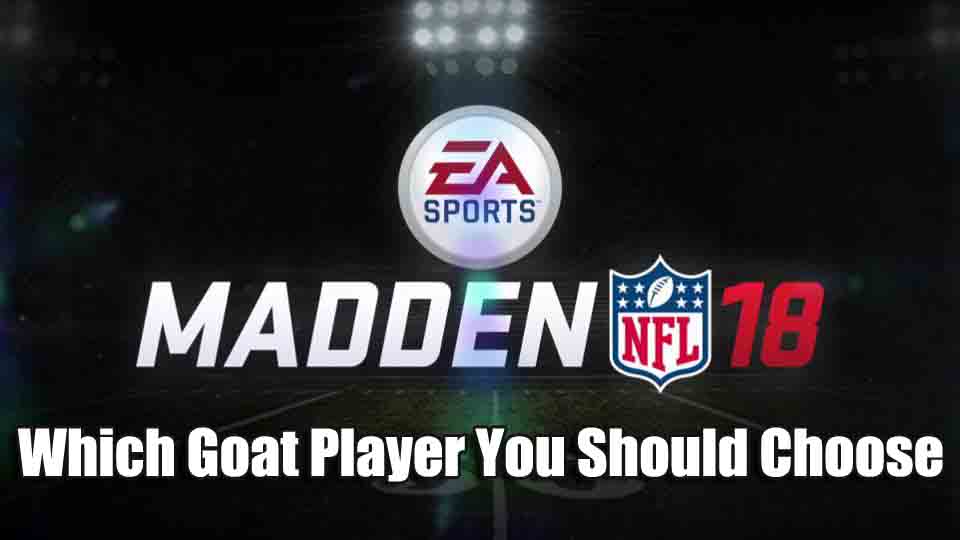 Tom Brady: QB
Ray Lewis: MLB
Jerry Rice: WR
Deion Sanders: CB
Barry Sanders: HB
Now there are three other GOAT players available as part of the GOAT Squads Upgrade. But today we are looking at the main five that everyone gets to pick from who gets the GOAT Edition.
As this is a permanent decision, you really want to make sure that you get it right and we feel that the best way to make the right decisions is not just going for the player that you like best, but the one who is going to fit into your team best. You are going to be opening a lot of Madden 18 regular packs, open those first. You do not want to get Tom Brady for example if you have already gotten a couple of good quarterbacks in your regular packs.
Open those first and see what position would benefit from one of the GOAT players. This way you are getting a great player who is actually going to be an important part of your team as the position he plays is one that you actually need.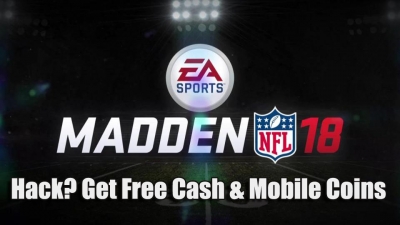 27
Sep
As huge fans of the Madden series, especially the mobile version of Madden 18. We hate hearing how many fans of the game get taken for a ride by sites that claim they offer "free" Madden 18 Mobile Coins