Christmas and New Year Giveaway ! Free PoE Currency Waiting For You!
R4PG Game Store
Date: Dec/21/18 01:27:03
Views: 3338
Dear players, Christmas and New Year is coming soon! As best game currency buy website, we prepare a big surprise for you! About 800 Exalted Orbs, 50000 Chaos Orbs and 5 Headhunters are waiting for you!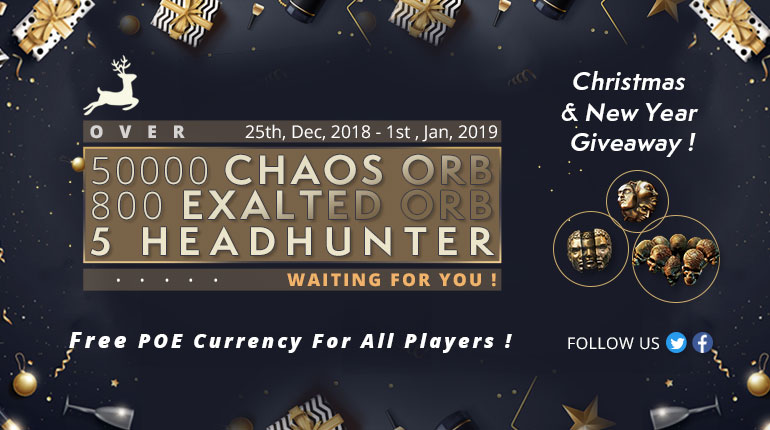 Campaign has begined !! Please pay close attention to the latest news of our social media page :
Twitter (vipr4pg) Facebook (r4pgvips)
Good Luck !! And Merry Christmas & Happy New Year !!
Event Date: 25th, Dec, 2018 - 1st , Jan, 2019 ( PST )

Christmas Gift
Let's celebrate! Do not be amazed with the extra currency you receive. They are the appetizer we provide for you.
You will be sent PoE currency in random amount when you place an order.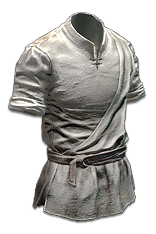 The more you buy, the more you receive!
50000 Chaos Orbs Giveaway
All accounts, whether you have made an order on our website or not, have chance to win free PoE currency! You just need to complete the two simple tasks, and then you have chance to win 10~200 Chaos Orbs
1. Follow our Twitter or Facebook and leave comments on our campaign page.
You can write anything you want to say. P.S. Please don't grudge your praise.
2. Then send a message to us with your Character Name in Betrayal. We will deliver the currency ASAP.
Get Your Giveaway Now ! Twitter Facebook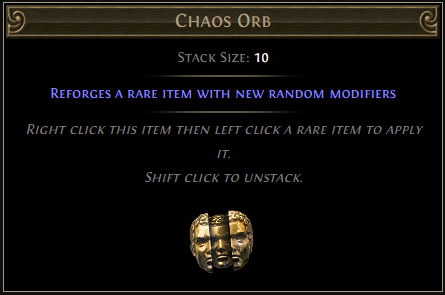 Free 100 Exalted Orbs Everday
Here comes the side order! Free 100 Exalted Orbs! Never miss it!
If you purchase currency in our website, don't forget to follow our Twitter or Facebook. We will extract 10 lucky ones everyday to do 10 Exalted Orbs giveaways.
You just need to send your Order Number (in campaign period, like R4PG1812238608) by message to our official social media accounts after following them.
We will publish 10 members who win the 10 Exalted Orbs everyday in our Facebook and Twitter. Please pay attention to our latest news.
Next is the feast for you! Are you ready?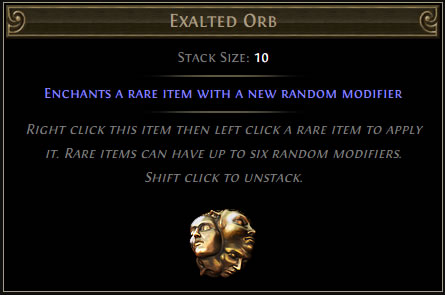 Big surprise! The Final Present - 5 Headhunter!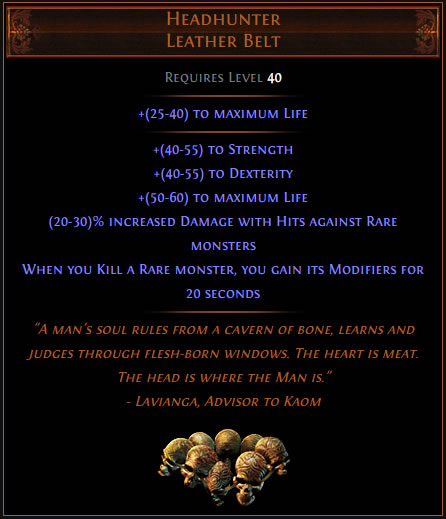 Come to bring back your best present in 2018!
All accounts who place orders on our website in the campaign period have chance to win Headhunter!
We will extract 5 accounts randomly from all to do the headhunter giveaway. The more you buy, the greater chance to win the present you have. We will publish the winner list in 2nd January.
Winner List
We promise our campaign is absolutely fair. You can check the winner list and delivery screenshot on our website or social media page at any time. Please pay attention to our news.