Path Of Exile 2.6 Legacy Trader Tips
R4PG Game Store
Date: Mar/11/17 03:26:22
Views: 3236
Knowing what to do so that you get the most out of your Path Of Exile Orbs can be quite tough. With the fairly recent 2.6 Legacy League many gamers are itching to buy Path Of Exile currency in case there is some cool new stuff they want and they need to barter for it. Well today we are looking to help you out a little bit by offering a few tips to make sure you know how to make a trade go in your favour.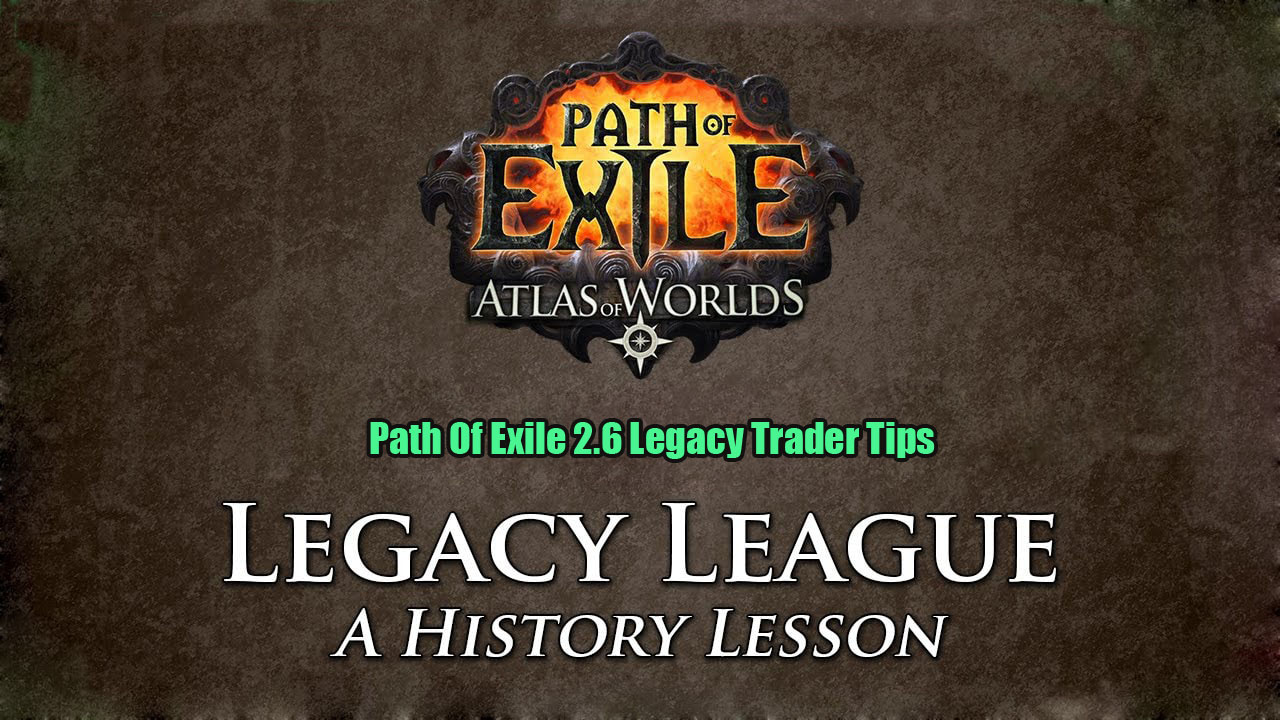 Use POE Trade: First tip is to use POE Trade. This is a great site that lets you search for pretty much any kind of item you want. Here you can see who has what, if they still have it and also get in touch with them. If you find an item you want before sending the person a message right away. See how many other players have that same item. This way you may find a better deal or potentially can use this information to your advantage to lower the "asking price" of the item.
Be Patient!: Do you really need that item right now? If not then try waiting it out. It is always better to deal with a seller who is looking to quickly get rid of something than a seller who knows what an item is worth and will want top dollar for it.
Barter: A huge part of Path Of Exile is the lack of an auction house. Yes you can buy poe Orbs and buy poe currency. But if you really want to get far in the game you are going to have to step up your bartering skills! Something is only worth what someone is willing to pay for it. If you sound desperate then a seller will try and take advantage of it. Be confident and let people know that you know your stuff or they will try and walk all over you! Without a doubt your skills at bartering are going to be what dictates if you get a good deal or not.