Will MU Legend Be Pay To Win?
R4PG Game Store
Date: Aug/25/17 00:54:27
Views: 5821
MU Legend from Webzen is one of the most interesting MMO games we have seen on the scene in quite some time. That is why we have set up a section on the site where you can buy cheap MU Legend Zen. But as interested in the game as we are, we have had some people question if this game is going to be very heavily pay to win and we wanted to give our opinion on this debate.
First of all, we really do not know what the end game for MU Legend is in terms of its store, subscriptions and so on. What we do know is that Webzen has said that most of the money that is going to be spent in their game is going to be on cosmetics and we have heard some people compare the payment model to Path Of Exile which would not be a bad thing at all, to be honest.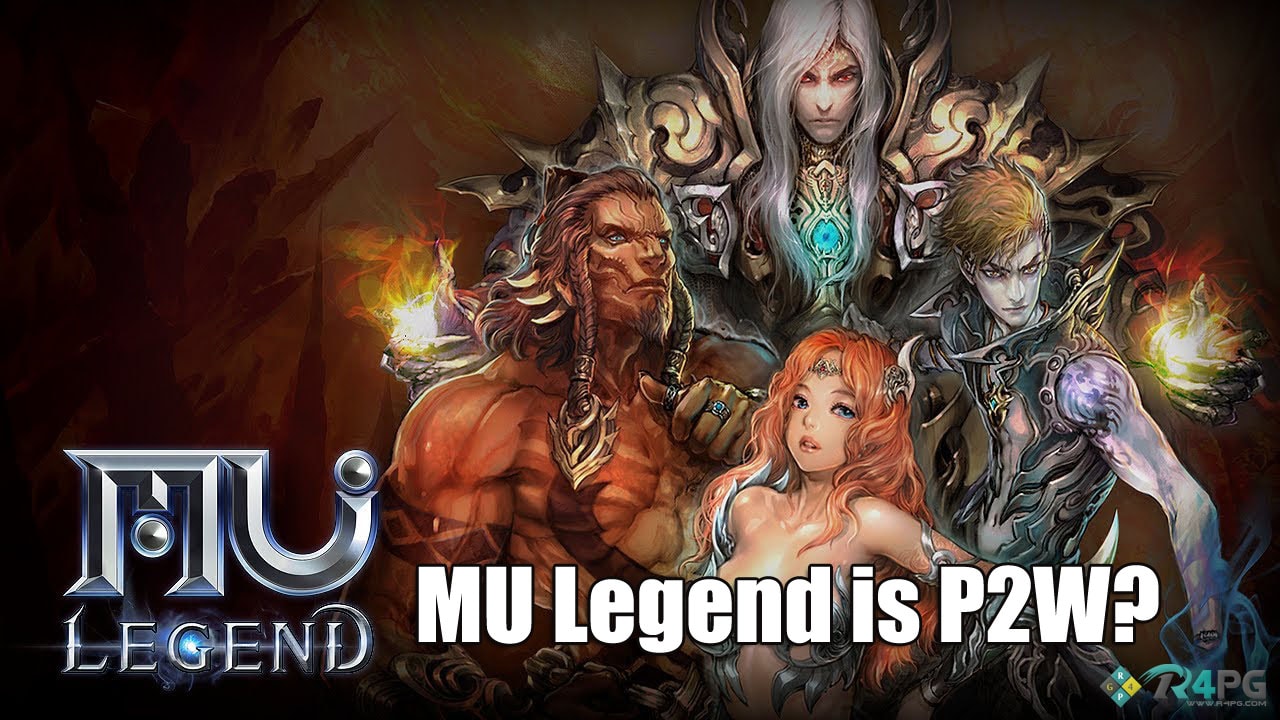 MU Legend is far more action packed than many of the other MMO style games that have come out recently and it is getting quite a lot of attention for this. Players who are turned off by heavy RPG mechanics see MU Legend as a way for them to get into MMO gaming. But if it is a game where the person with the bigger wallet is always going to win, that could be a huge turn off for people.
From what we have seen and played so far, it is a little too early to say for definite if MU Legend is going towards the pay to win route. We really hope that it is not, but so far, Webzen has been saying all the right things so we do have a lot of hope that the game will not be pay to win.