Get In One The MU Legend Open Beta This September
R4PG Game Store
Date: Jul/12/17 00:53:54
Views: 3004
One of the MMORPG's that has really excited us here at R4PG.com is MU Legend. We have been the best place to buy MU Legend zen since the game entered its early beta phase and that is because we love to offer you guys great value, but also because we really believe that MU Legend is an awesome game and we want you guys to get as much fun out of it as we and the other players have done.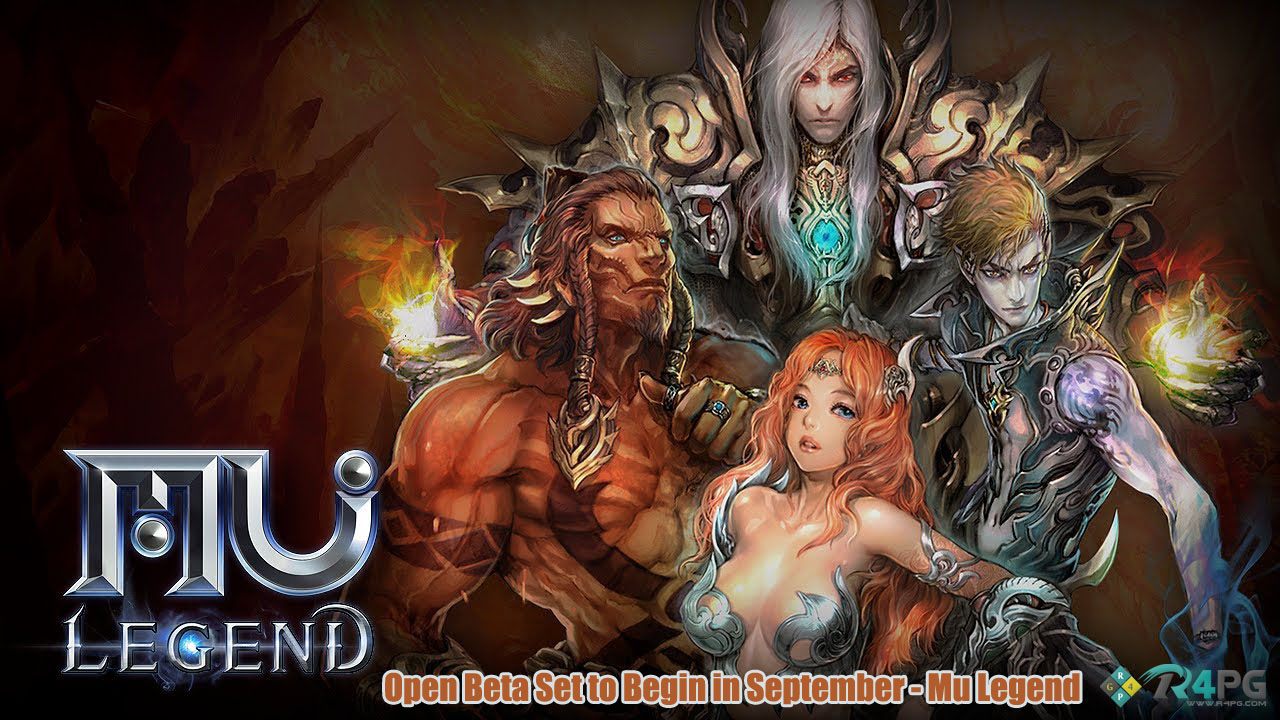 MU Legend has been moving along nicely. It offers a more hack and slash kind of gameplay than what many other MMORPG's do and in a way, the combat reminds us of games like God Of War and other more action packed games. Mixing this kind of style in with MMORPG elements was a really cool idea and we think it works well.
MU Legend is about to get even more exciting as this September the game is entering its open beta stage. So if you have not got in on MU Legend just yet, head over to the MU Legend site to get all the details on how you can get involved. The main changes that are happening to the game in the open beta are a lot of shine and polish to the presentation of the game. But also, Webzen is adding a ton of new languages to the game so people from all over the world can enjoy it.
We love MU Legend and we honestly feel that it is going to be a very popular game and we hope a lot of people get in on the open beta when it happens in September.