MU Legend Global Open Beta To Land This Summer 2017
R4PG Game Store
Date: Jun/19/17 04:33:06
Views: 2961
We have been really into what Webzen have been doing with MU Legend. It offers an exciting hack and slash kind of action and all of us here in the R4PG.com office have had a lot of fun with the game so far. So much fun that we have really wanted to make a huge effort to make sure that we offer you guys the best deals online for MU Legend Zen that are possible.
Anyway, the reason we have made this blog post today is to talk about the Global Open Beta that is coming. The guys at Webzen have put a ton of time and effort into making sure MU Legend is as much fun as possible and when it does fully release all over the world, we have a feeling that it is going to catch on like wildfire!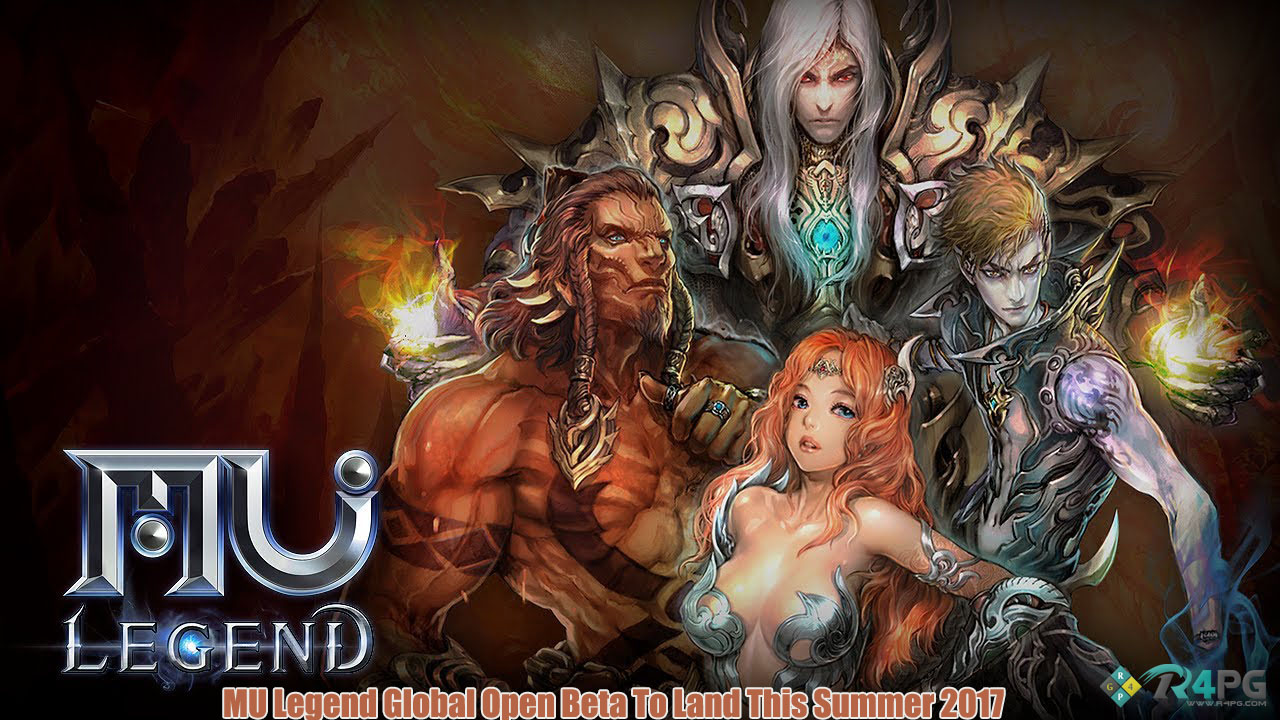 The MU Legend Global Open Beta is going to drop at some point this summer. Webzen has not 100 percent committed to an exact date yet, but we would offer an educated guess that it will be within the next few weeks. German, French, Polish, Spanish, Brazilian-Portuguese, and English are the languages that this beta is going to be available in so for the most part, everyone should be able to get in on the fun.
This Global Open Beta is going to be used to fine tune many different things like the 3v3 PVP and trading with NPC's as well as many other things that are running in the background of the game.
We are very excited that more people are going to be able to get in on the awesome, MU Legend. If you are looking to be part of this Global Open Beta. Then make sure you keep your eye open for our epic MU Legend Zen deals.