MU Legend: The Dark Lord Level 31- 38 Gameplay
R4PG Game Store
Date: May/26/17 00:35:43
Views: 7239
Hey guys, if you have looked at our low prices on MU Legend Zen then you will clearly know that we, just like you are huge fans of the game. One of the things that makes MU Legend such an interest game for us is the characters and the world setting. We recently watched a video from YouTuber, Steparu who posted a video of him playing as the epic Dark Lord showcasing what he can do at levels 31 – 38.
Now, this is an older video and one that has actually been stolen a number of times and re-uploaded! But it is one of the best videos online that showcases just how devastating The Dark Lord can be in MU Legend.
Here at R4PG.com, we had a discussion around the office and many of us agree that The Dark Lord is kind of the "unofficial" mascot of MU Legend. He is quite often front and center of any promo materials and his design really is just so cool, dark, brooding and just generally badass. You know this is a class that can do a lot of damage and this video shows some of the incredible powers, abilities, and combos you can do once you get up a few levels.
What we really like about this is that The Dark Lord, perhaps more than any other MU Legend character, showcases the games hack and slash roots. At first glance, you may just think this is some kind of console hack and slash game, similar to God Of War! But to us, that is a huge part of the charm of MU Legend.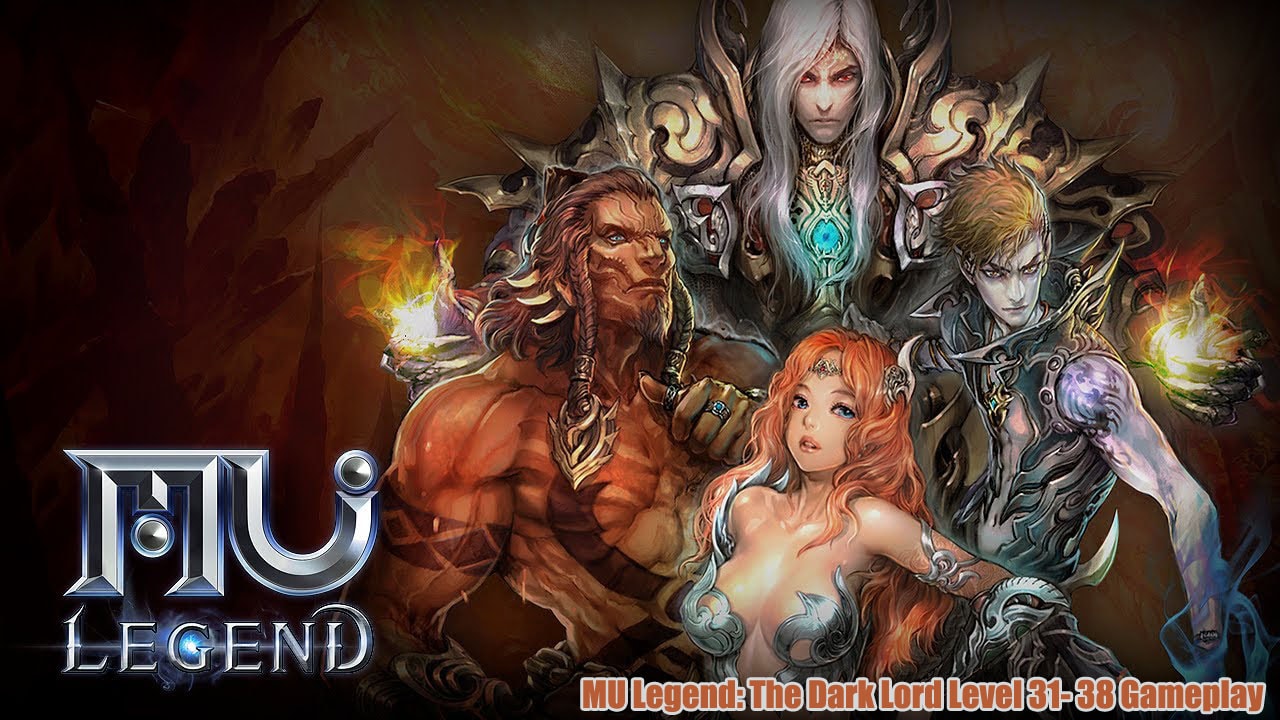 So please check out the video and let us know your thoughts on some of the attacks and if you can notice any weaknesses that The Dark Lord has! Also be sure to take advantage of our great offers on MU Legend Zen.