MU Legend future Guilds and Guild Leaders
R4PG Game Store
Date: May/19/17 03:08:35
Views: 3589
We have been on a real MU Legend kick lately and as a result, we have made sure that our MU Legend Zen and other MU Legend items are as low priced as we can possibly make them. We have also spent quite a bit of time lurking around the official MU Legend Facebook page. Which is what brings us to our blog post today.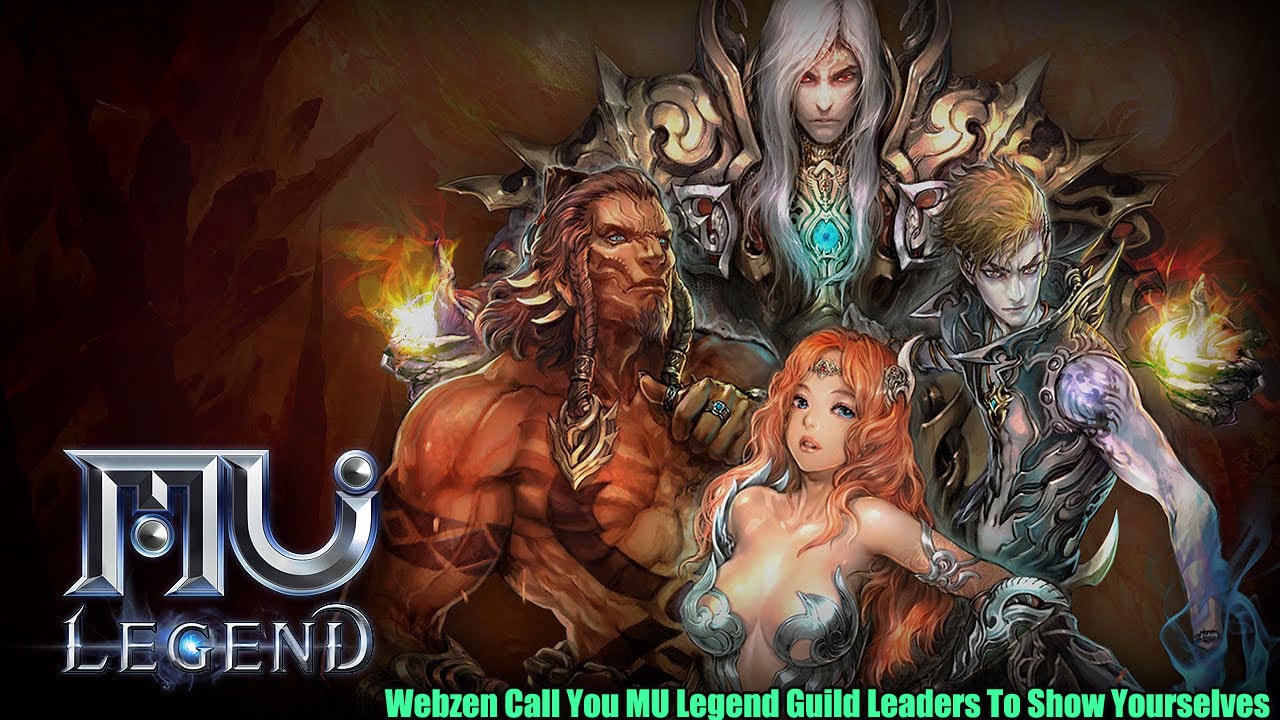 The particular post in question is not telling people when the game is going to be fully released or what the next update will be, a new character or anything of any real substance. Instead it is Webzen trying to have a little fun and asking the MU community to share their Guild names, goals, ethos and in general, just have a little fun by talking about anything to do with guilds.
This is pretty interesting to see and it does go to show that Webzen are going to be very community driven in their game and we applaud that, we really do. But if you look at the comments that actual MU Legend players have responded with, it is very interesting.
Now, of course, some fans are all aboard and are having fun sharing their guild details and talking about how fun the game is. But some other MU Legend fans are of the thought that Webzen should be spending more time working on the game than doing things like this.
We think it is great when a developer likes to have fun and interact with the fan base so we do not see anything wrong with this. Does MU Legend need some work? Yes, it does, but it is still a game many of us here at R4PG have had a lot of fun with. We would love to know in the comments below if you like it when a developer tries to build a real community or if you prefer them to just be quiet and keep on working on the game!
If you are a MU Legend fan and want the best deal on MU Legend Zen then please have a look at our MU Legend store and see all the cool items we have.