Earn Madden Coins The Easy Way!
R4PG Game Store
Date: Apr/10/17 03:12:01
Views: 2890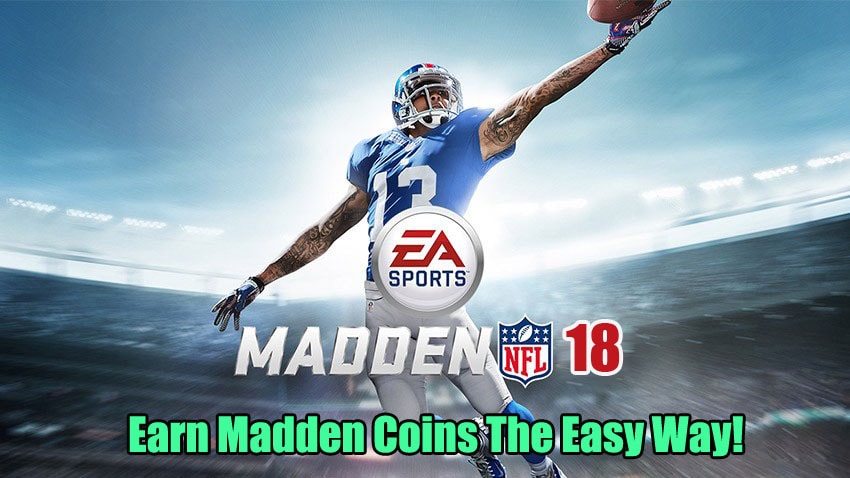 Hey guys, the Ultimate Team mode which was added to Madden way back in Madden 10 was a huge hit. You can make your own dream team of your favorite NFL players (past and present) use plays and in general play coach and show the world that you are the king of Madden! The thing is like the other EA Sports Ultimate Team modes, you need either coins (Madden Coins) or points to really make your team one that can compete.
Now you can grind it out and do all manner of things actually in the game to try and raise some Madden coins so you can buy a pack and pray that you get something that is actually going to help your team. This is time consuming and takes away from actually playing head to head matches with other players where you can truly put your skills to the test and that after all is what Madden Ultimate Team is all about.
Here at R4PG we have the best deals on Madden Coins that you can get online. Do not waste hours and hours grinding just to get one pack! No matter if you are playing Madden on Playstation 4, Xbox One, Playstation 3, Xbox 360 or even on a mobile device. We can hook you up with Madden coins that will hopefully get you a Derek Carr or a Vincent Jackson. You have a team with players like that and you will really be able to show everyone just how awesome a virtual coach you are.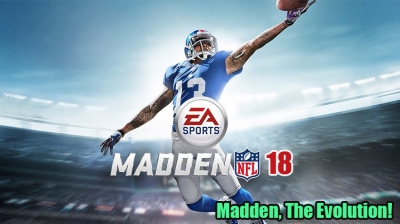 29
Mar
Hey guys did you know that the first Madden game was released all the way back in 1988 on Apple II? How crazy is that? The series may have really caught on in the early 90's on the Sega Genesis, but Madden is now one of the biggest gaming franchises of all time