What Is The Best Car For A Beginner In Forza Motorsport 7?
R4PG Game Store
Date: Jan/18/18 04:03:50
Views: 5616
If you have recently got into Forza Motorsport 7, you may have noticed that while this Forza game is a little more new user friendly than past games, it can still be tough. It is a simulation style racer, but it is just so much fun that many new players want to get into the game. Well, today we are looking at what we consider to be the best cars for beginners in Forza Motorsport 7.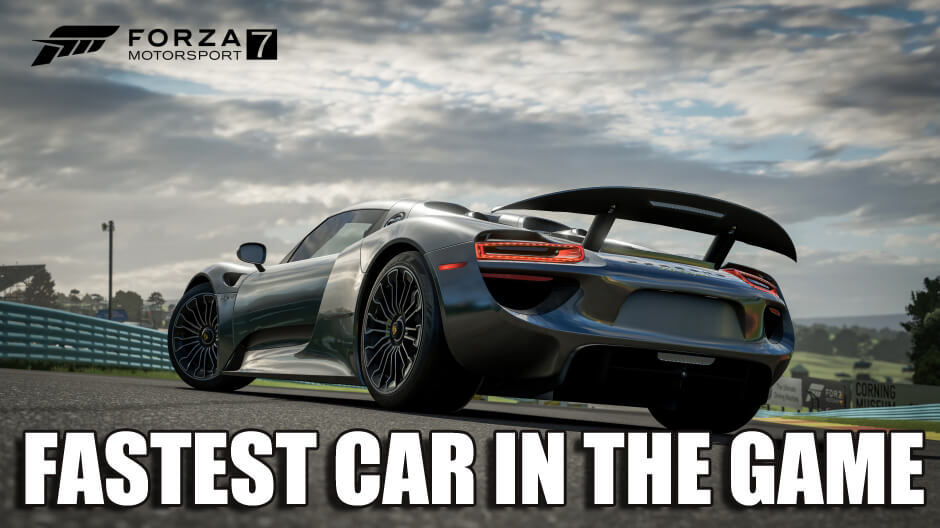 2004 Subaru Impreza WRX STI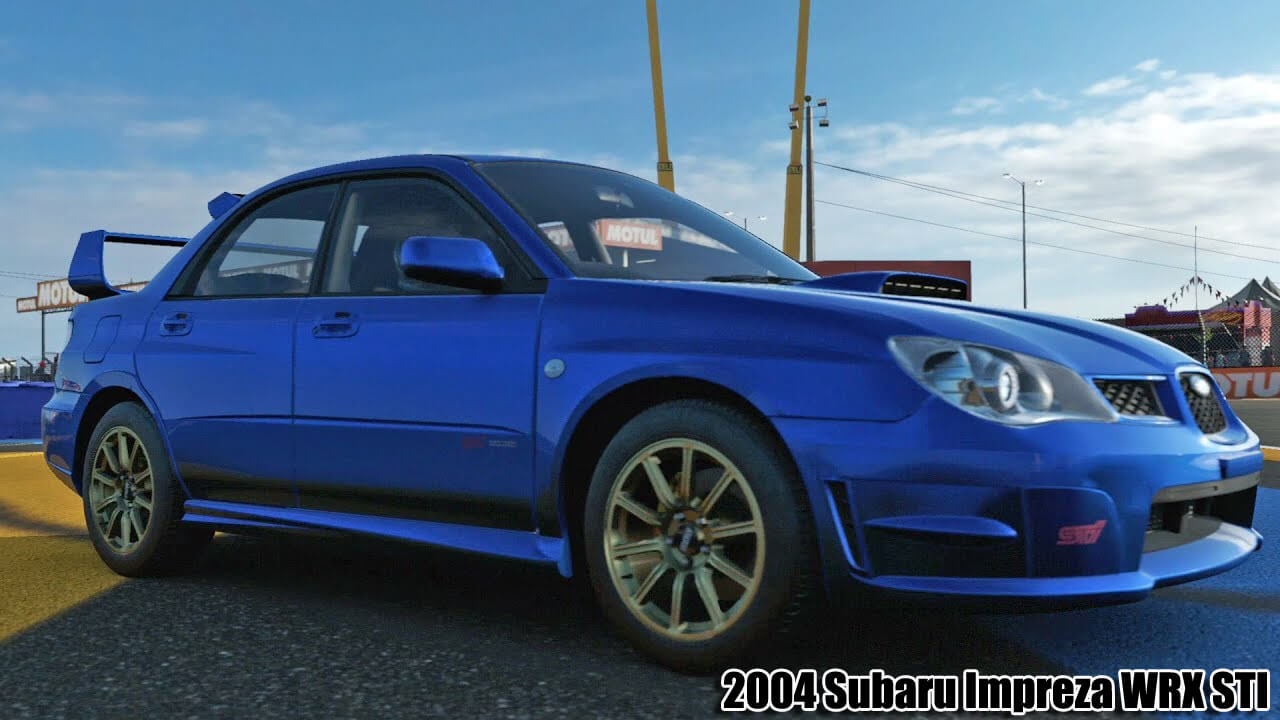 This is a fantastic car as it is actually the only Impreza that you will be able to afford at the beginning of the game. While this does not really excel in any one category, this model of the Impreza (as well as being affordable) has generally good stats to start you off with, which will help you get used to the way the game plays.
Porsche 944 Turbo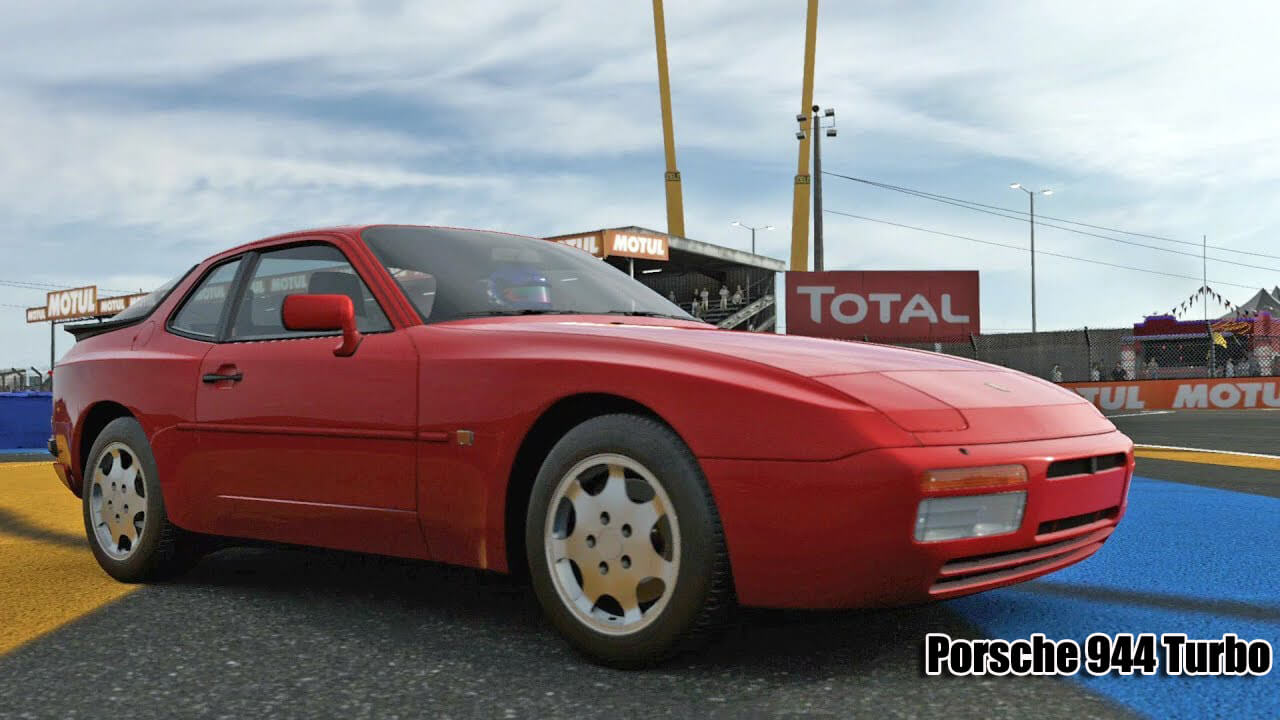 Look when you jump into a game like Forza Motorsport 7 you want the coolest car possible. But at the start, you are limited to what you can afford. If you want a really badass looking sports car, you cannot go wrong with the Porsche 944 Turbo. It is really quick, but as well as being quick it handles really well too.
Honda EK Civic Type R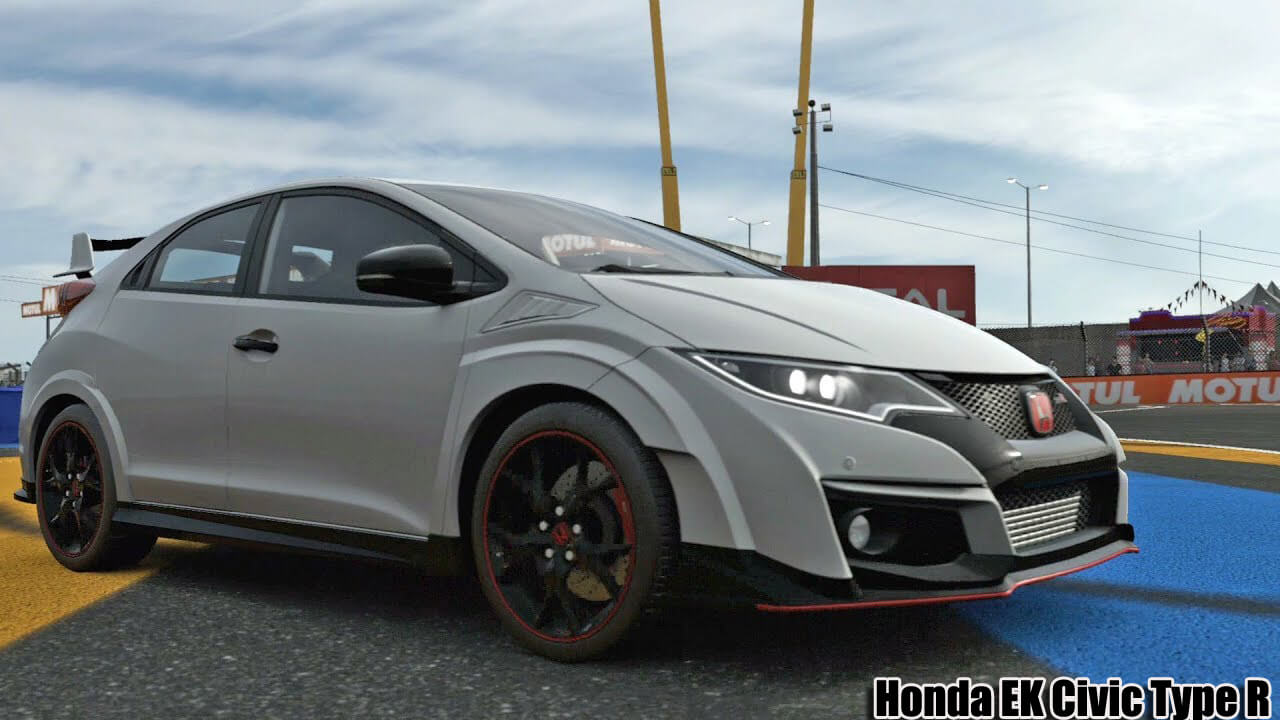 Now, this is one iconic car! Many people love this car and it does not have many of the best numbers. But what makes this so ideal for a new player to Forza Motorsport 7 is that you are getting a lot of bang for your buck, you are getting a car that is pretty fast and also handles well. So if you want a car that is easy to get to grips with, you cannot go wrong with this.
So these are our picks for the best cars for a beginner to Forza 7. Let us know what you think and be sure to check out our new Forza section where you can buy Forza Motorsport 7 Credits cheap!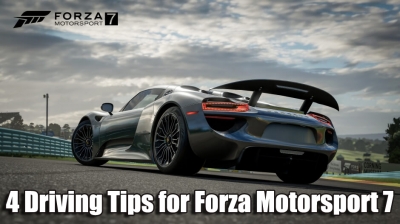 13
Jan
Do not let the gorgeous graphics fool you! Forza Motorsport 7 is one very challenging racing game and it can take a while to get to grips with the game. That is why today we well as promoting our epic hot sale where you can buy Forza Motorsport 7 Credits for very cheap.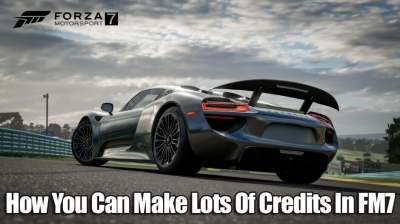 31
Jan
Of course, the easiest way to get credits is by coming to our Forza section where you can buy Forza Motorsport 7 Credits. However, if you want to make some credits in a fun, but easy way, we found this method online that we think you will really like.