Interesting Path Of Exile Harbinger League Stats
R4PG Game Store
Date: Sep/27/17 03:38:54
Views: 3446
Call us nerdy, but here at R4PG.com, we are loving how Grinding Gear Games are sharing with us some fantastic stats that show the thinking behind the players in Path Of Exile. A few days ago we shared some stats. Such as: Top 10 Deadliest High Level Areas, Most Popular Zones, Deadliest Areas! While some of you may be asking "who cares?" we really like how Grinding Gear Games are doing this and recently they gave us the stats on the most popular passives and ascendancies. Here are a few of the interesting things we found from their stats.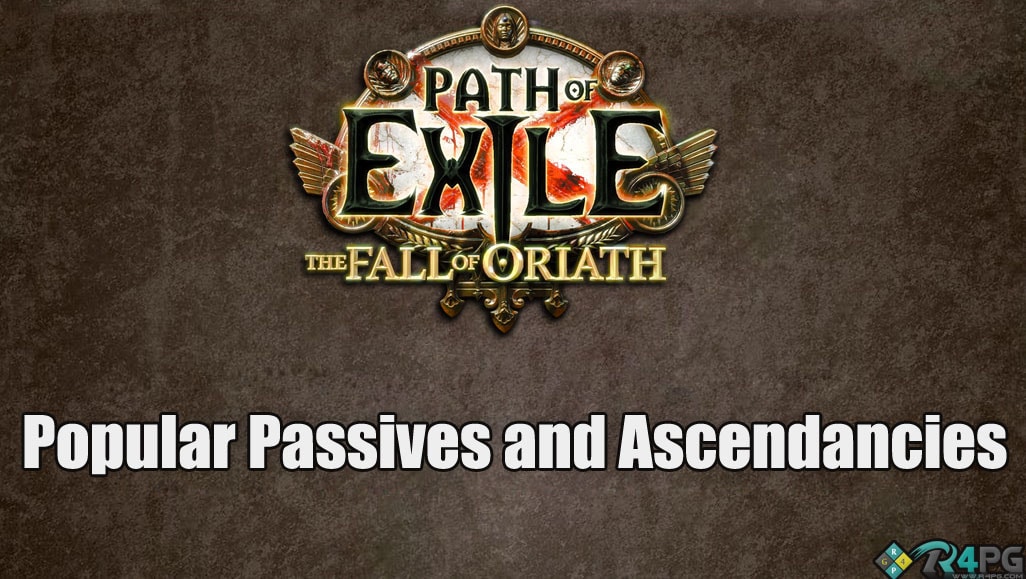 First of all the most popular ascendancy is Berserker. For players who are level 65 and higher this is at a huge 17.55 percent. After this is Raider which is much lower at 10.91 percent. Raider is the only other one that manages to be above 10 percent. This is not all that surprising as most people in the office and who we know play Path Of Exile are all about Berserker.
They have separate stats for players who are level 90 and above. Looking at these stats is very similar. With Berserker taking the top spot, but this time it is a much higher margin of 22.597 percent of players using Berserker! Next, on the list is Slayer which is right at 12.101 percent, followed up by Raider which is at 11.940 percent. So it is a good showing for Raider, but man you can clearly see what the favorite is!
The other two leagues that they have stats for are HC(Hardcore) and SSF(Solo Self-Found) Leagues. For SSF Leagues, Berserker is once again the most popular. But for hardcore players, it is actually Necromancer that is the most popular with 15.59 percent and here Berserker takes the second spot with 12.71 percent.
There are many more interesting stats that are worth checking out. We like to keep an eye on Path Of Exile and make sure that we are offering fellow Path Of Exile players the best and cheap poe currency! If you like this kind of things then be sure to check out the Official Path Of Exile Forums where you can see all the stats.