Top 10 Deadliest High Level Areas In Path Of Exile!
R4PG Game Store
Date: Sep/16/17 01:09:41
Views: 4079
We have already looked at the most deadly levels in Path Of Exile thanks to the hard work, crunching the stats the people at Grinding Gear Games have done. Yesterday we talked about Top 10 Deadliest Areas In Path Of Exile! Now though we are kicking things up a notch as they have also made a list of the most deadly high level areas in the game. Now not everyone is able to really take on the high level areas (they are high level for a reason) but it is still interesting to see where people are dying the most in Path Of Exile. Seeing what the most dangerous sections in the game are is really cool and even cooler than that is how the folks at R4PG.com are offering the lowest priced Path Of Exile Currency online.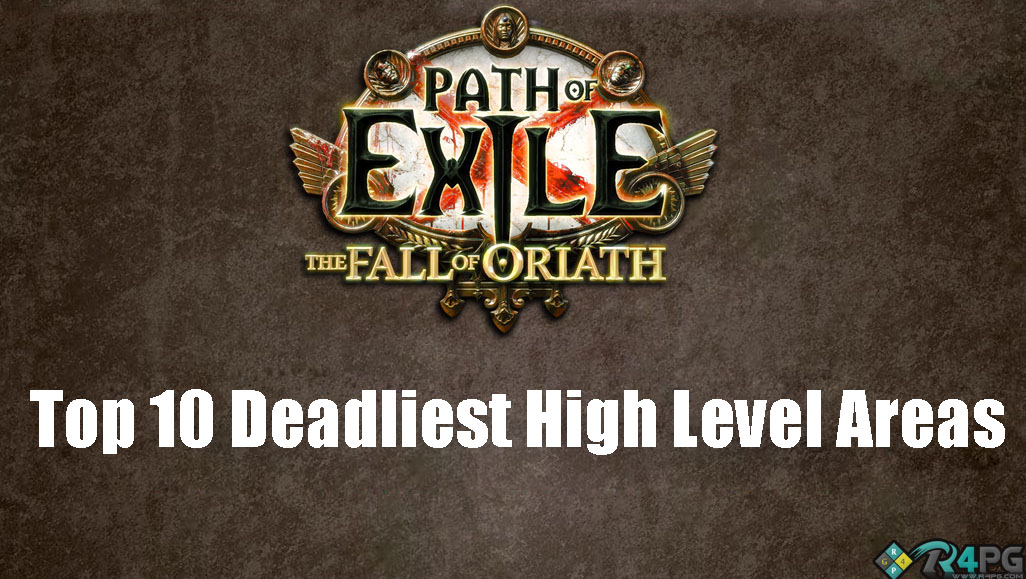 1. The Hall of Grandmasters
2. Vaal Temple
3. Core
4. The Alluring Abyss
5. Chayula's Domain
6. Maze of the Minotaur
7. Overgrown Ruin
8. Forge of the Phoenix
9. The Shaper's Realm
10. Pit of the Chimera
We think that the difficulty curve in Path Of Exile is just right. It is one of the things that Grinding Gear Games have really nailed perfectly. We think that is true for the high level areas as well. You have to keep in mind that these are places that are not made for the novice player! They are for players who have put a lot of time into the game and want that brutal and soul crushing challenge. Which is hard, but when you get through it, you feel like you have really accomplished something.
The Hall Of The Grandmasters being number one is not all that surprising as that part does throw some really tough enemies at you, it can almost feel unfair! One thing that is great and something they point out on the forums is how no low level areas appear on this list. That means that Grinding Gear Games have done this right.