Why We Love The Team Behind Path Of Exile
R4PG Game Store
Date: Sep/01/17 00:50:23
Views: 2337
While we love to give you guys the safest and best place to buy poe currency online. We do also like to share our thoughts, news, and ramblings about POE as most of us in the R4PG.com office love to play it. Today we are talking about the people behind the game, the dev team, the social media team and just the whole POE gang in general.
While there are always going to be some toxic members of any community. In our dealings offering players a place to buy Path Of Exile Orbs. The majority of people from the POE community have been awesome. We think that a huge part of this is the fact that the dev team is so open and forthcoming with information and even talking about things that may not exactly be great. Seeing a dev team that is willing to admit they need to make changes and everything is not amazing is pretty refreshing (Ubisoft could take note)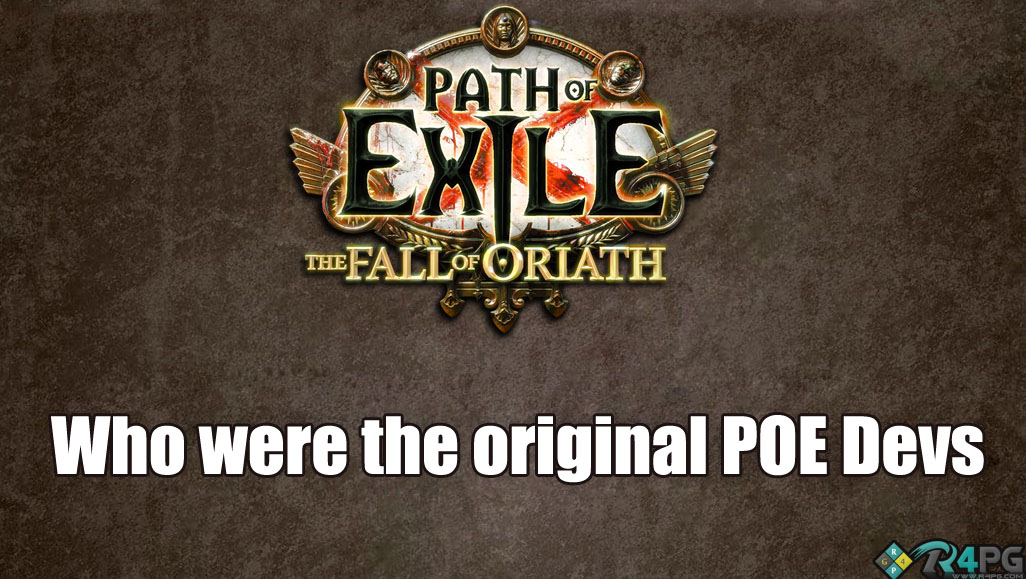 But the main reason we love the team behind Path Of Exile is that on the official forums and even on Reddit. They are always happy to communicate with the fans, share opinions and from what we have seen even take criticism and ideas from the community. We feel that this kind of thing is very important in an MMORPG and Grinding Gear Games are one of the best at sharing with their fan base.
2017 is a huge year of Path Of Exile. What with the Fall Of Oriath, the launch in China and the release on Xbox One. So it is really cool to see the guys who are working so hard on the game, take the time to talk to us fans.
If you are a huge POE fan then check out our Path Of Exile Hot Sale which is the best place to buy Path Of Exile Orbs online.