Have GGG Made The Harbinger League Harder?
R4PG Game Store
Date: Aug/28/17 01:33:52
Views: 2362
As you know we love POE and Path Of Exile Currency seem to have a permanent place in our Hot Sale. But we also love to talk to the community and look for other bits of info on the game that we can then talk to you guys about.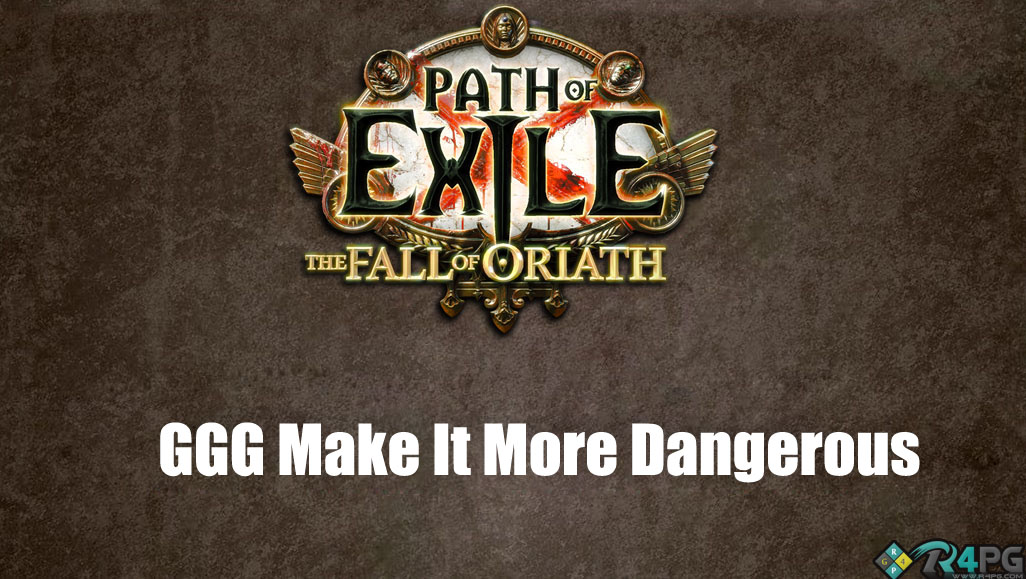 We recently were part of a discussion on the POE Reddit (no not about Path Of Exile Orbs this time) where one user and player made the suggestions that Grinding Gear Games have buffed the current league in order to make it more dangerous.
Quite a lot of players seem to agree with this and we wanted to weigh in on this here. We love how random some of the past leagues have felt. Just when you think you are getting a handle on things all hell breaks loose and you are horribly outmatched. But the way that Path Of Exile does it, it never really feels unfair or that you have to buy Path Of Exile items to progress. Of course, there are some who say that GGG goes too far and makes the game way too hard, there are some very salty comments on Reddit, we can tell you that.
But if the people at Grinding Gear Games have decided to make this current league harder, we really do not have a problem with it. There is just something so satisfying about finally getting to a powerful enough level to take down that enemy who has been kicking your ass!
What do you guys think about the difficulty of the current league? Let us know and be sure to look at our Hot Sale where you can buy poe currency at a very low rate.