Is Albion Online Pay To Win?
R4PG Game Store
Date: Mar/14/17 03:40:08
Views: 4482
There are two types of currency in Albion Online. There is Albion Online Silver which is what you get in game for doing quests, killing monsters and so on. Then there is Albion Online Gold. To get this you have to open up your wallet or purse and actually buy it. Now time and time again people have said that Albion Online is not a pay to win game as to get the items and gear that will help you advance in the game you still have to actually grind and play the game. But others say the complete opposite!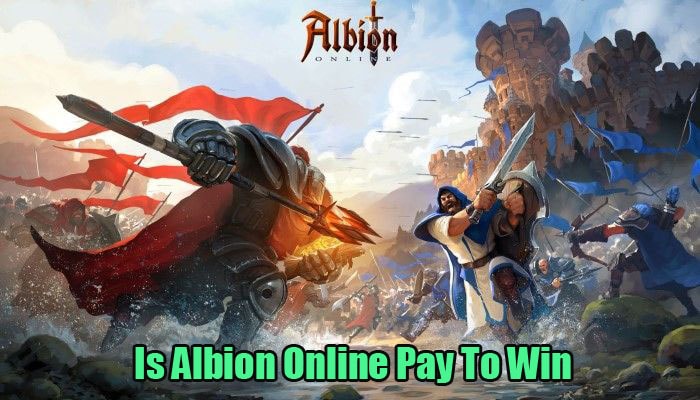 That is fair enough and yes to get items that will actually help your character you need to make sure that you have a good stock of Albion Online Silver. But here is the kicker, you can buy Silver with Albion Online Gold! So despite the fact that you need Silver to progress through the game and you earn it in game. You can use real world money to buy Gold and then use that Gold to buy Silver! To be fair this is something that some other MMORPG's do, so you really cannot be too harsh on Albion Online for doing it as well.
So on one hand you would have to say that yes if a person has a large amount of money then in theory they will be able to get better stuff and progress through the game quicker. But in actual fact those people are still going to have to grind and put in the time just like those who will never buy Gold. It is a really complicated thing to say for sure if Albion Online is pay to win. The developers have said that they will be making some changes. Some have speculated that these changes will be that Albion Online Gold will only be used to purchase cosmetic items and not purchase Albion Online Silver.
Many people get hung up on the whole pay to win thing. We say that if you enjoy Albion Online then just enjoy it! Play as much as you can without spending a dime (not counting initial purchase of course) then if you get to a point where you feel you need to spend real world money, make the decision if the game is still for you and if you think it is fair.
22
Mar
If you have a few bucks to spend on some Albion Online Gold or Albion Online Silver, read on to see a couple of things we like and a couple of things we feel could do with being worked on for the next update.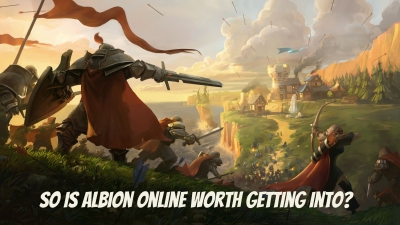 07
Mar
First impressions of Albion Online are that this is a game that is going to require some serious time put into it.