MapleStory 2
MapleStory 2 is a free side-scrolling MMORPG, the sequel of MapleStory. Set before the original, Maplestory 2 offers players a fresh take on an old favorite with a cute, the 3D MMORPG will have many familiar monsters from MapleStory, but it has its own unique gameplay and settings.
Welcome to R4PG to buy MapleStory 2 Mesos, Maplestory 2 Items, MS 2 Nexon Cash and MS2 Accounts. We have full confidence in dealing with cheap MS 2 Mesos for our customers. Our system would change the MapleStory 2 Mesos price every five minutes according to the market price. You can be assured that you always get cheap The MS 2 Mesos.
After you have double checked your MapleStory 2 order information, you can pay with Paypal, Visa, and other methods. As soon as your payment has confirmed, we would prepare the delivery. You can contact R4PG Online Customer Service by Skype: gamehelp365 to see the order status.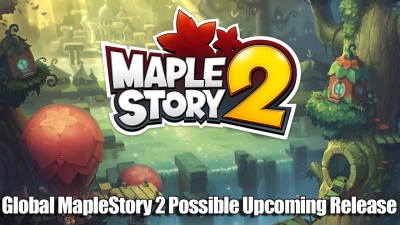 03
Feb
Do you know anything about MapleStory 2? Is a question that many of you guys who come here to ask us. The truth is, we hope that the rest of the world will get the chance to play MapleStory 2 soon, but there is some news that makes it look very promising.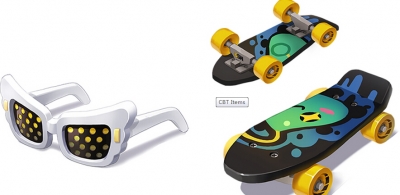 22
Mar
An initial Korean release date of April 29, 2015 has been rumored. However, there is no officially confirmed date.