R4PG.com | Hot MapleStory news, Guides, Videos and Tips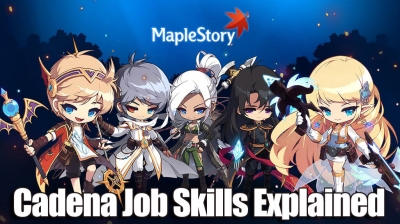 05
Mar
Sure we all have our favorite characters in MapleStory, but one of the most popular in our office is Cadena. First of all, she looks cool and her backstory of being a former member of the royal family is really fun.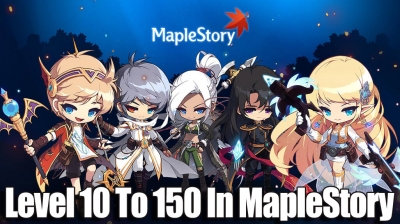 05
Feb
MapleStory is a game that many of us here at R4PG.com have had a lot of fun with and thanks to those of you who come here to buy MapleStory Mesos we were informed of this really cool method for going from level 10 to level 150 and we want to share it with you.
Displaying 1-2 of 2 results.