How You Can Go From Level 10 To 150 In MapleStory?
R4PG Game Store
Date: Feb/05/18 01:55:48
Views: 2984
MapleStory is a game that many of us here at R4PG.com have had a lot of fun with and thanks to those of you who come here to buy MapleStory Mesos we were informed of this really cool method for going from level 10 to level 150 and we want to share it with you.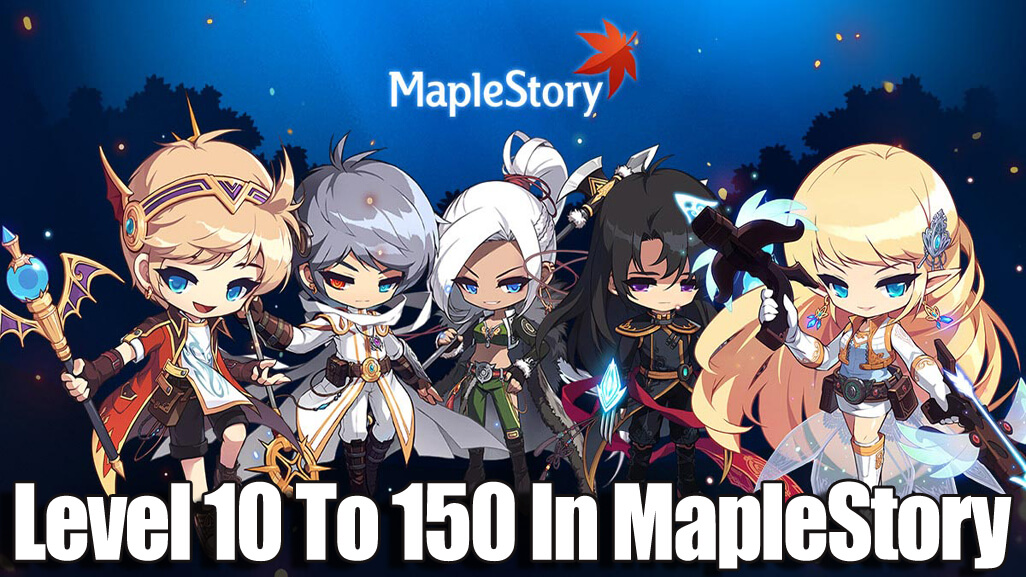 What You Need?
For this method, you will need
1 X Burning Event
1 X 3 Hour 2X EXP Event
1 X 4 Hour 2X EXP Card (that you get from Cash Shop)
1 X 1 Hour 2X EXP Card
100.000.000 (which we can help you with)
2,000 Spell Traces
Roughly 3 Hours Of Your Time
Level 10 to 31: You want to be on the Golems Temple and stay here killing them until you reach level 31. After this, you want to choose the Page Class as this is the best.
Level 31 to 52: Gold Beach is the map that you will want to be on and just kill everything in sight. Make sure there are plenty of enemies when you spawn in.
Level 52 to 70: Here you want to be in the swamp and killing drakes. This can be hard to do on a solo map so that is something to keep in mind.
Level 70 to 100: Scorpions need to feel your wrath at Sunset Road! This is actually a lot of fun and you can find some cool equipment.
Level 100 to 127: Once you reach level 100, you can open your box with all your equipment in it. You cannot go wrong with the Frozen Mace! Zakums Lair is where you want to go and he gives a ton of EXP!
Level 127 to 150: Black Wyvern's Nest in Minar Forest is where you want to be and you will be killing monsters here until you reach 150.
We found this to be a great method and if you want to check it out in its entirety check out coppersans YouTube Channel. Also be sure to get in touch if you need to buy MS Mesos as this does require a lot of them!