What Was MU Legend CBT 2 Like?
R4PG Game Store
Date: Mar/20/17 01:19:07
Views: 3186
Ok so many people got hooked on the MU Legend closed beta and I was one of them. When I buy MU Legend Zen I already have some ideas on what I would like to buy with it. Actually I have already tried to come up with a few ways to get fast MU Legend Zen as I want to make my Dark Lord look even cooler.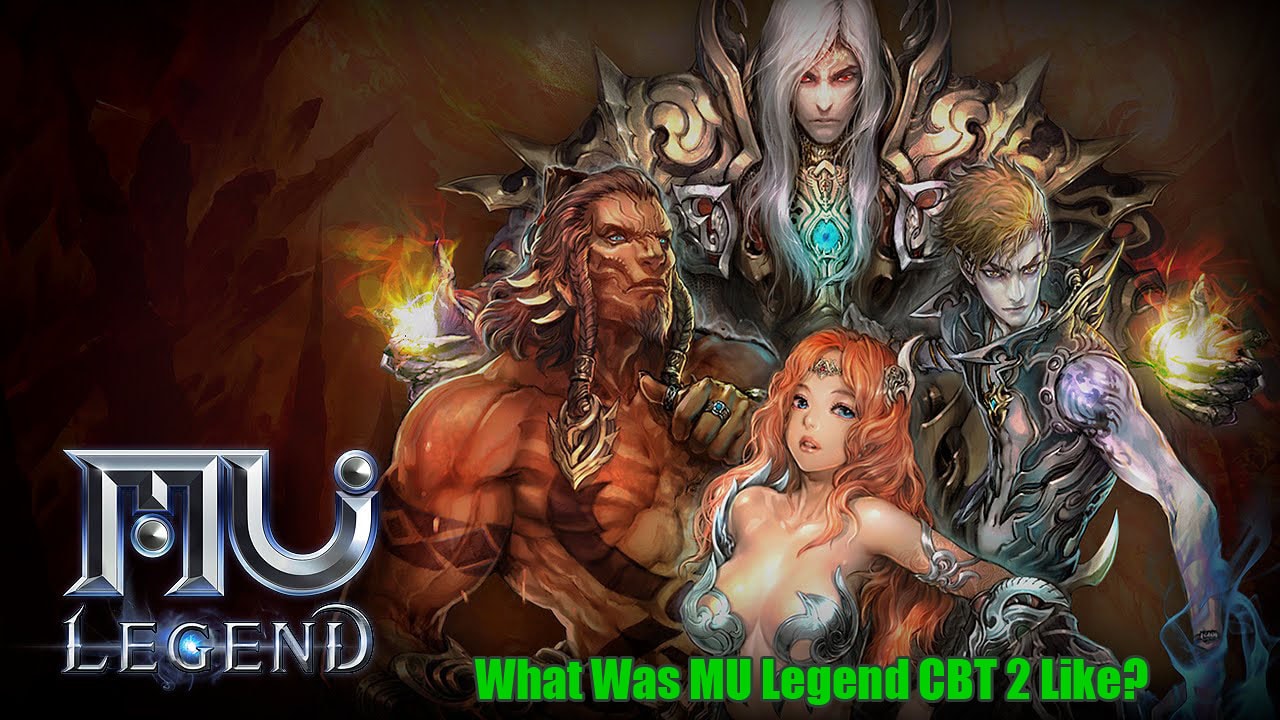 I spent a ton (some might say unhealthy) of time with the MU Legend CBT 2 and just wanted to share a few thoughts and opinions that I had with it.
First thing I want to address is the lag. There was a little lag which countless people on Twitter and Reddit liked to point out. But this was a proper Beta test and lag was one of the things they were no doubt keeping an eye on and testing for so they could fix it so I give them a pass for this and to be honest with you in the hours I spent with the game it was not even that bad.
The setting in MU Legend is fantastic. I was not into MU Online so I do not know how it compares, but that opening cinematic really does pump you up. As does the fact the character you created is leveled up and fully stocked at the start of the game. This is a great way to start the game and I think that Webzen are going to hook a lot of people this way….. I know they have me already.
In all I think it was a great closed beta and I have high hopes for the proper release of the game. With fantastic characters, incredible graphics, a great story and in general just a lot of fun to play. I have to say that the MU Legend CBT 2 was a huge success and word of mouth is getting around so I can see MU Legend being a pretty big deal so you better look at how to buy MU Legend Zen now so you can have the most awesome character possible!