Top Five Defensive Players in Madden NFL 18
R4PG Game Store
Date: Oct/19/17 02:13:40
Views: 3686
5. Khalil Mack RE - 97 OVR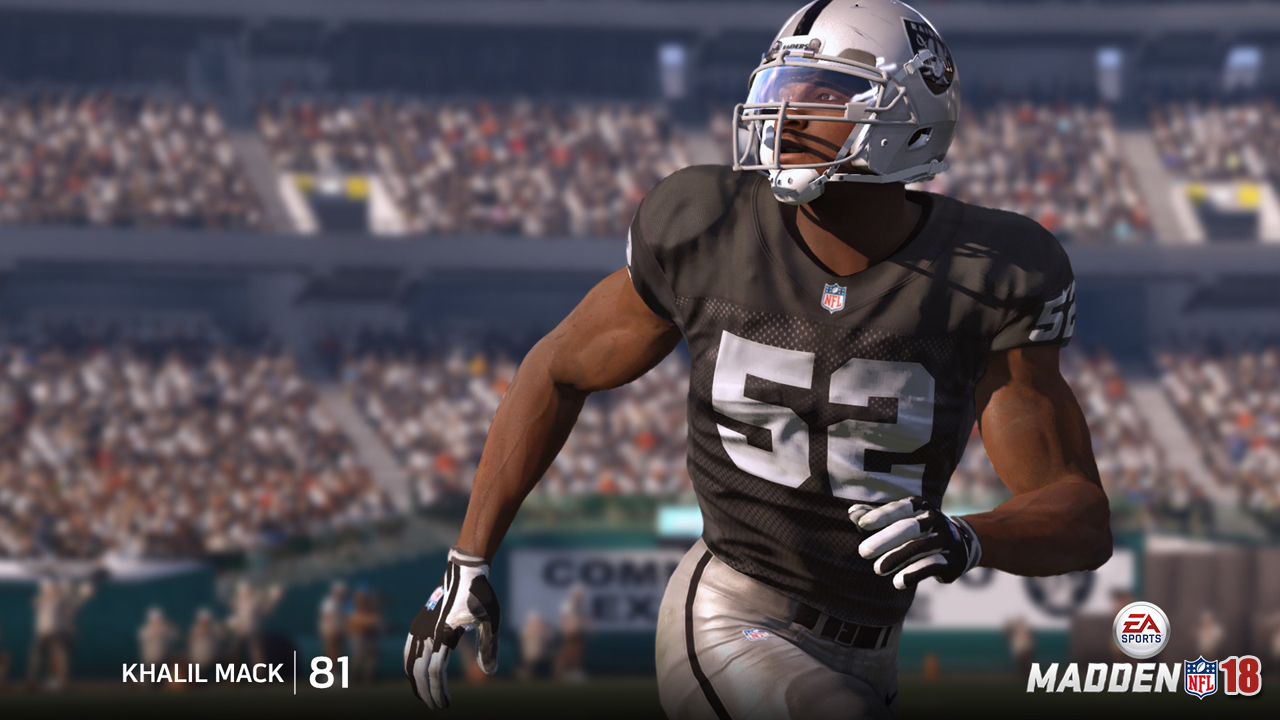 The reigning defensive player of the year is a force to be reckoned with. Not only does he have an incredibly fast ability to get up as soon as the ball is snapped, he commands double teams on nearly every single play and absolutely busts through them. Look for Mack to be the number one candidate to be defensive player of the year again as him and the rising Oakland Raiders try to bring a Super Bowl back to their hometown.
4. J.J. Watt RE - 98 OVR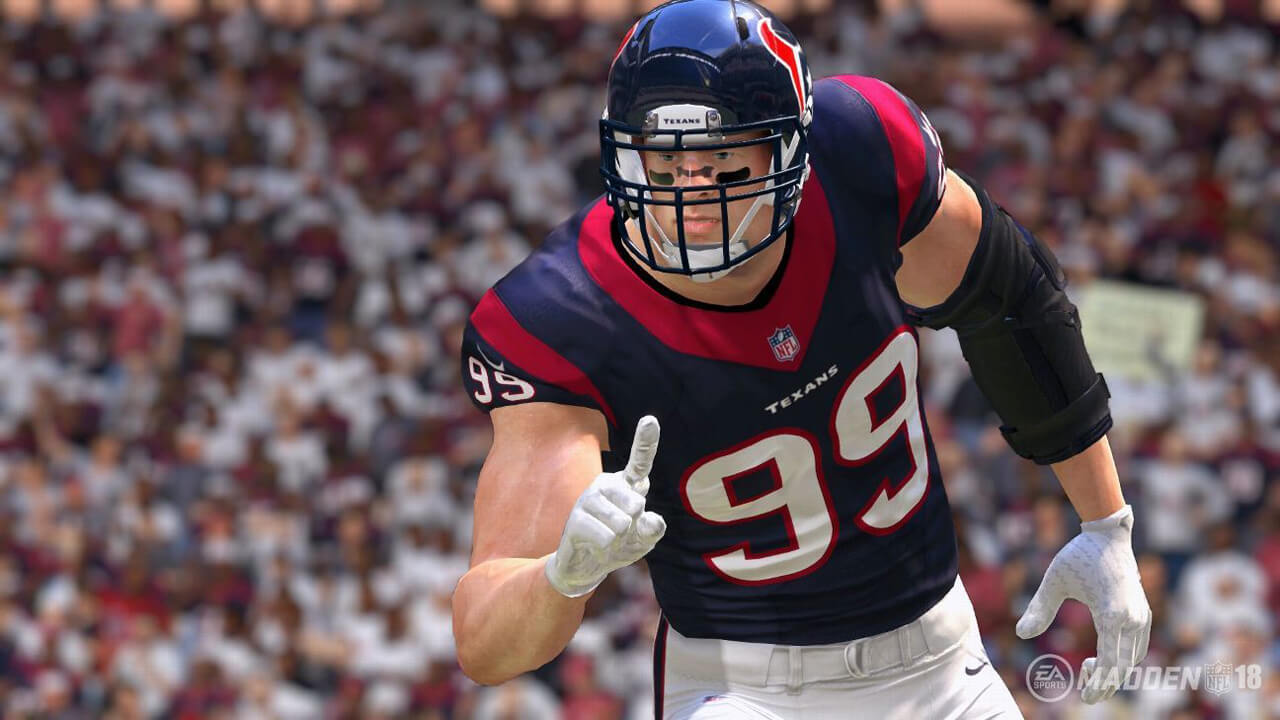 The first 98 overall player on this list, J.J. Watt could easily be considered a snub for not being given a 99 overall rating. Arguably the most dominant player in the league when healthy, Watt is a force to be reckoned with. Whether he's rushing the passer or swallowing up blocks in the run game, he doesn't have a single weakness. Not only is he incredible on defense, he is also a great player to throw in on offense as he has multiple career touchdown catches at the Tight end position throughout his career. If Watt stays healthy this year, look for him and teammate Jadeveon Clowney to absolutely terrorize offenses all year long.
3. Luke Kuechly MLB - 98 OVR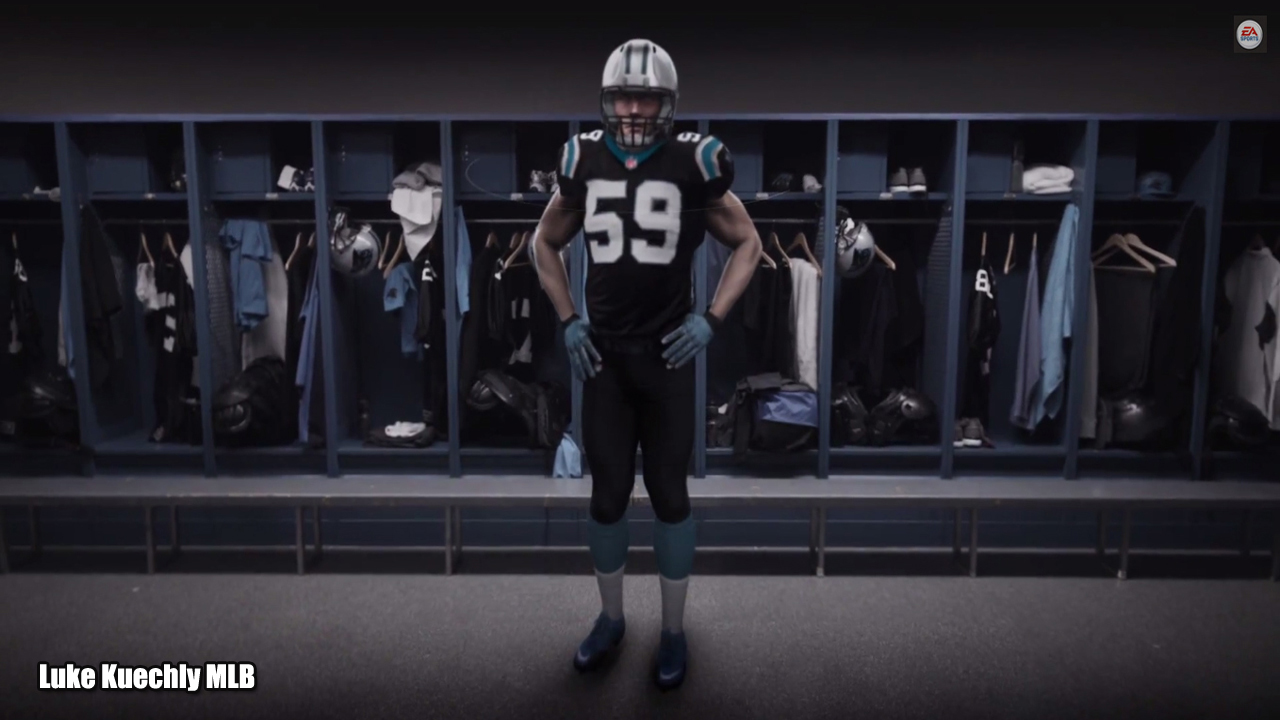 Luke Kuechly is simply the best middle linebacker in the entirety of the league. A rare specimen at the position, not only can he stuff the run from anywhere on the field, he can cover any receiver that goes over the middle of the field in the passing game. Without a doubt the heart and soul of the Carolina Panthers defense, Luke Kuechly does nothing but make spectacular plays day-in and day-out on the football field.
2. Von Miller OLB - 99 OVR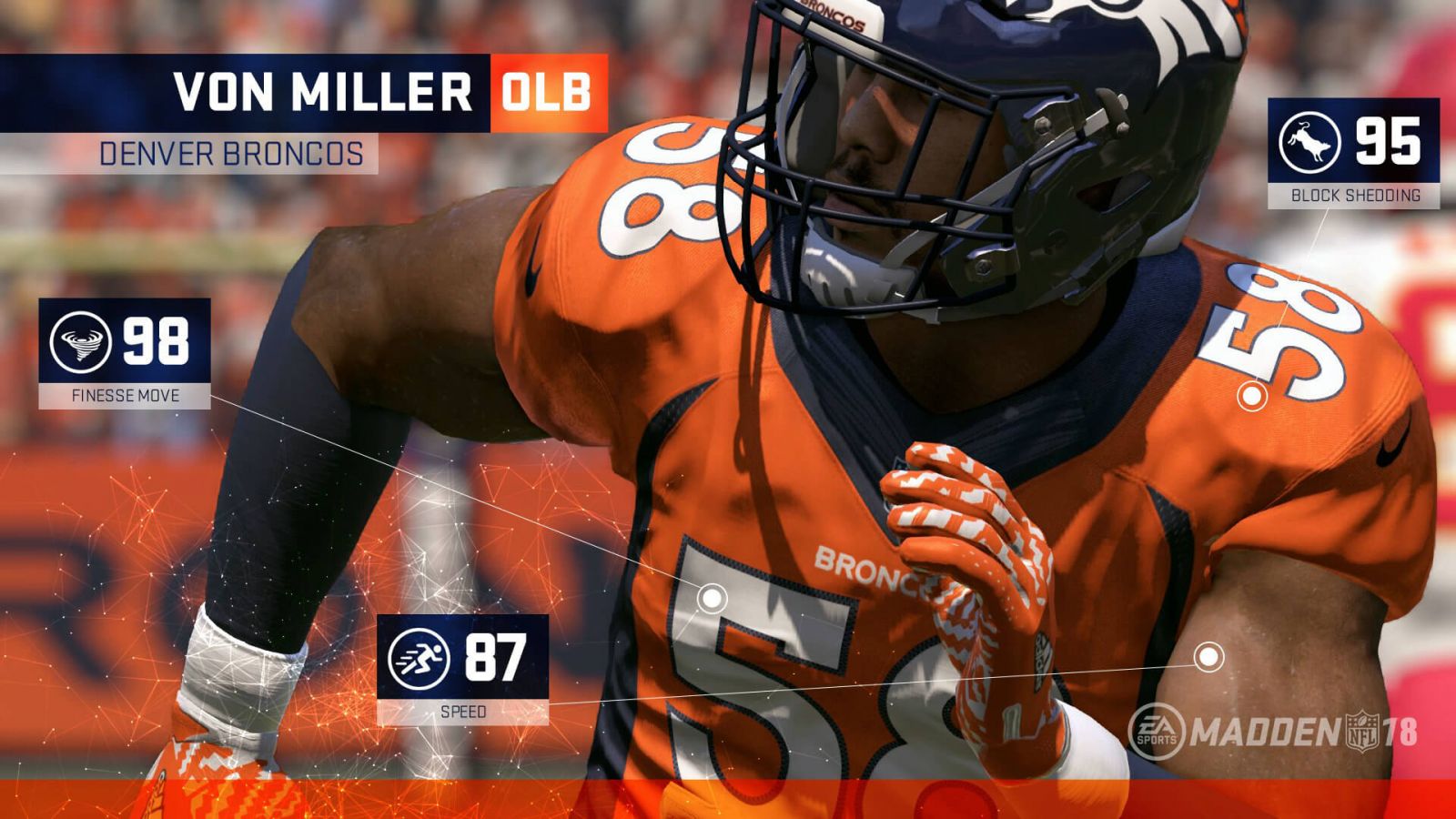 The very first 99 overall on our list, Von Miller exploded onto the NFL scene as a rookie back in 2011 and hasn't looked back. From wrecking multiple teams in the 2015 playoffs on the Broncos' Super Bowl run on, nobody has been able to stop Von Miller. Just ask Cam Newton, and he can tell you how much of a force Von Miller is to be reckoned with. Nobody can guard him, and if when he breaks off of the tackle guarding him, it is just a split-second until he will get one of his many sacks that are bound to happen on a game-to-game basis.
1. Aaron Donald DT - 99 OVR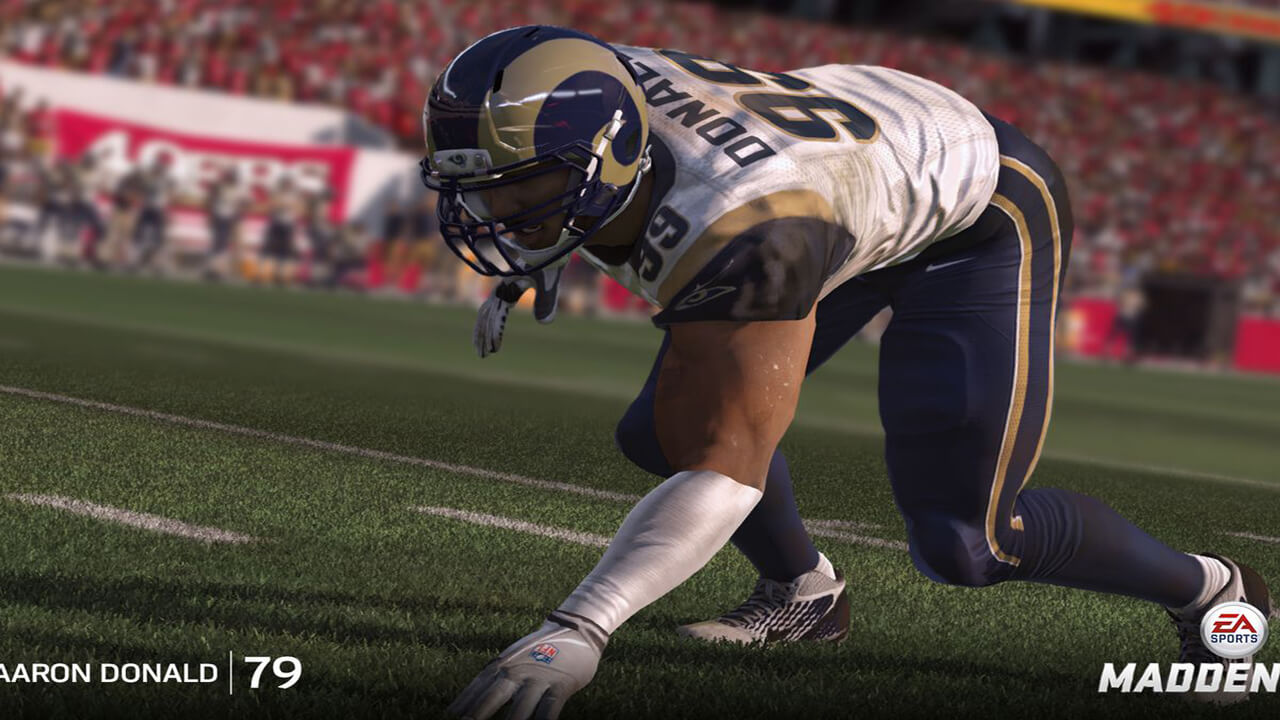 Although he is stuck on a mediocre team, that hasn't stopped Aaron Donald from being one of the most unstoppable players in the NFL ever since he was drafted. No center can guard him. No running back can run through him; and every single quarterback is horrified to see him during game-day lined up across from him. Don't ever underestimate Donald, because as one of the best players in the league, he will absolutely wreck an offense by himself.
Thank you guys for checking out our list! We post Top Five Offensive Players in Madden on October 7th, you can check! If you are in need of any more information on Madden or Madden Ultimate Team, be sure to stick around and read any of our other articles on the game. If you are in need of madden coins for your MUT lineup, be sure to check out our prices!