Is Investing In Madden Mobile 18 Worth It
R4PG Game Store
Date: Oct/13/17 02:18:26
Views: 3460
We are proud to offer the best prices on Madden Mobile 18 Coins that we possibly can we love helping you guys get the players you want and help you make your team as strong as possible.
While most people will buy or earn the coins they need to get a specific player or level a player up. There are many people who will play Madden Mobile 18 almost like some kind of stock market with high stake investments.
Now it is worth noting that when done right this can reap huge rewards. For example, we were watching a YouTube video about this kind of thing. One Madden Mobile 18 player talked about how he would buy high level/elite style players and then hold onto them for a few weeks and then flip them. A great example of this was Aaron Rodgers who he paid 550 k for, but then after two weeks was able to sell him for 1.3 million coins! In total this guy made 13 million coins over a two week period!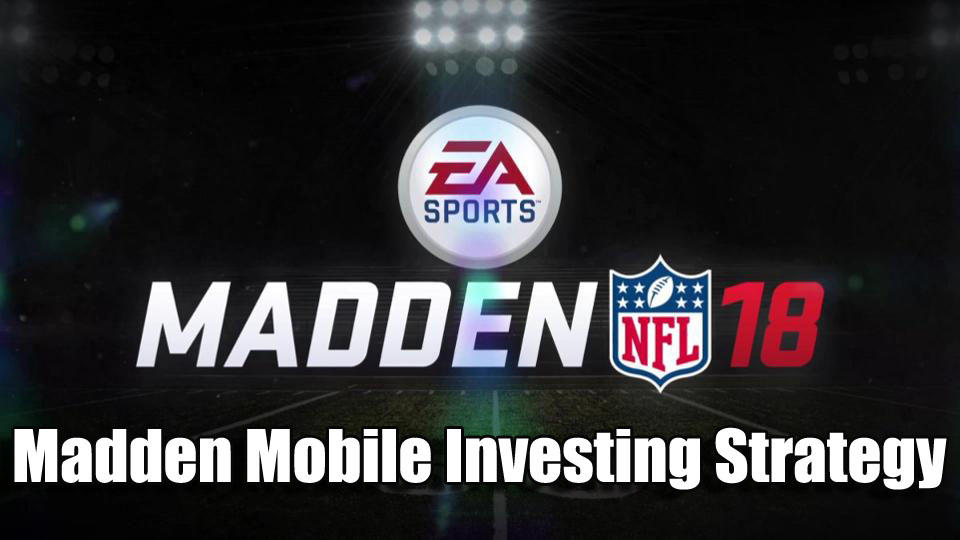 Of course, not everyone is going to be able to pull this off and there is a big gamble here. Signature players always seem to make money. And buying just one when a new batch is released is sure to make you some money a few weeks down the line. That really is the key here, waiting. By waiting for a player to be very rare on the auction house, that is when you can cash in.
We get for people who just want to enjoy playing the game, this kind of thing seems like a real chore. But it can be just as exciting as winning a game when you manage to flip a player and make a million coins doing so.
If you are into this kind of thing and need to Madden Mobile Coins get in touch and we will hook you up. Also, let us know some of the amazing deals you guys have made by flipping players.