Why Madden Mobile Ultimate Freeze Could Be The Best Promo Yet?
R4PG Game Store
Date: Dec/06/17 00:35:33
Views: 3303
Hey guys, we are really excited about this and that is why we have plenty of special offers going on to make sure that R4PG.com is the best place to buy Madden Mobile coins online. There have been some really cool promos already, with the Thanksgiving one just ending a little while ago, but EA is back with the next one and that is called Ultimate Freeze and we are taking a closer look at this promo today.
Madden Mobile Ultimate Freeze for many people is the ultimate event and last year it saw more people playing Madden Mobile than any other time. The reason for this is that you could argue the game is at its most fun during this time of year.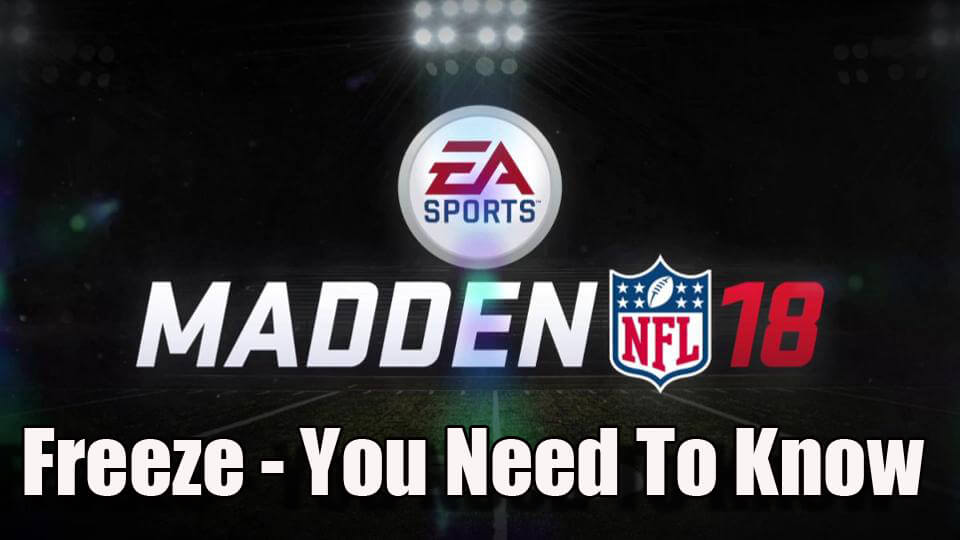 Who Will The Master Be?
Each year we get a new master, but the problem EA have run into is that we already have had many of the big names of the past already in this Madden Mobile and past ones, people like Bo Jackson, Barry Sanders, Deion Sanders and so on. Some people have speculated that it could be Brett Favre, but he was the Master last year so doing the same player back to back would be kind of lame. We have a feeling that there will be three Masters in this year's event.
Gifts, Gifts, Gifts!
One of the coolest things about Madden Mobile 18 Ultimate Freeze will be the gifts. There were some great gifts last year and we look forward to seeing what we are getting this year. With the Most Feared Pumpkins they took away the numbers of the gifts, so you could not really get as many leaks, we have a feeling this will be the case for the gifts in Madden Mobile 18 as well. We know by talking to you guys who have come here to buy Cheap Madden Mobile 18 coins that you did not like how the pumpkins in the past event were not numbered.
What Is In The Box?
If you play Madden Mobile 18, you will have noticed that you have a Winter Promo Present. We cannot open these yet and there is no indication when we can. We are assuming it will be when the Madden Mobile 18 Ultimate Freeze happens, which we have a feeling will be around the middle of December as this is when it usually happens.
You Can Buy And Sell Your Gifts
Selling your best gifts is a way that you can make Madden Mobile 18 Ultimate Freeze not only be a lot of fun, you can also make a lot of money. Of course, there is a bit of a risk and reward kind of thing going on here so it is up to you if you do this, but we have heard from many people that they have cashed in and made some serious money.
The Ghosts
One of the most fun things that the Madden Mobile Ultimate Freeze has is the Ghosts. These are cards that are based on the Ghosts Of Christmas. So you have Past, Present, and Future. So you can get a rookie, a current player or a retired player. These are a lot of fun and something most of us Madden Mobile 18 fans get a kick out of. We really hope that they bring the Ghosts back and we are pretty sure they will.
Let us know what you hope to see in Madden Mobile 18 Ultimate Freeze and be sure to check out our Madden section where you can buy Madden Mobile Ultimate coins for a very low price.