Madden NFL Mobile Tournament Tips
R4PG Game Store
Date: Nov/23/17 00:14:58
Views: 3214
With the announcement of the first Tournament Master Player and the realization that tournament shards and trophies are what you need to get him (it is Micah Hyde by the way) we thought we would give a few simple Madden Mobile Tournament Tips that you can use to help you get the 300 Tournament Shards you need to get him.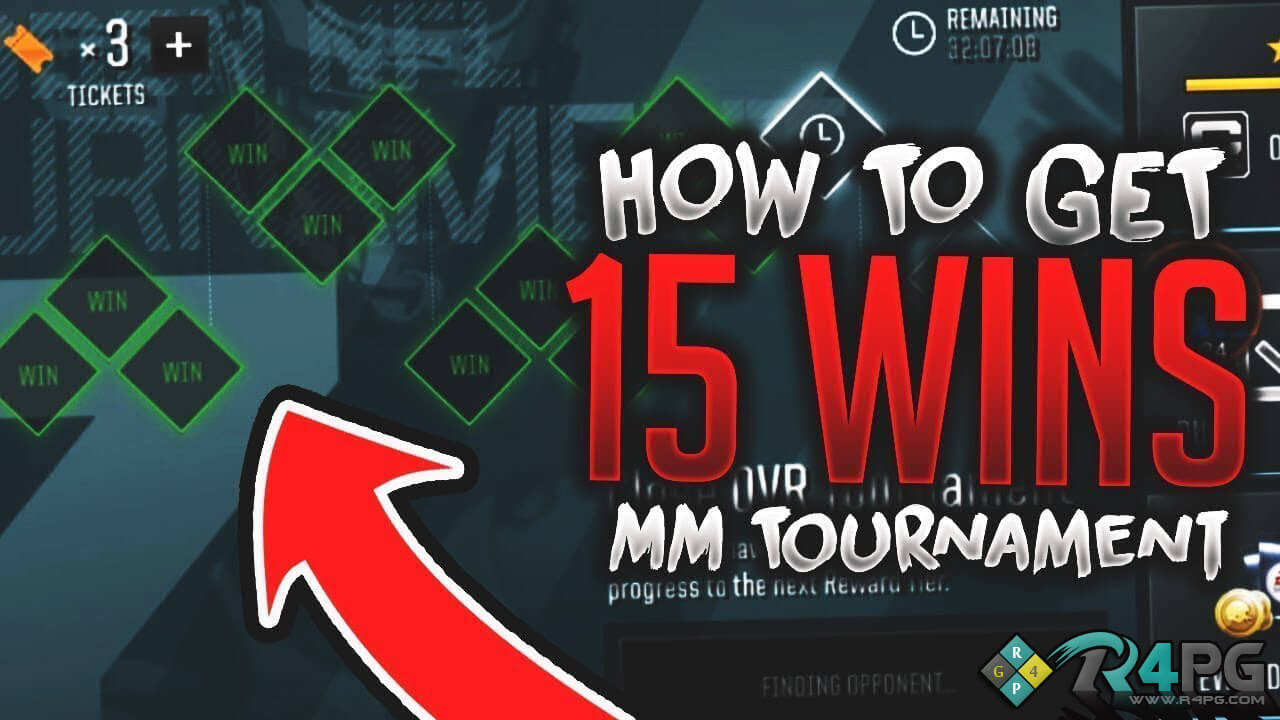 Tip 1: Use Your Free Tickets
While you can get Tournament Tickets by spending Madden Cash, by completing the daily challenges, you will actually get enough XP to earn you two Tournament Tickets. Use these before you spend any of your cash.
Tip 2: Have A Good QB
We are not going to tell you exactly what quarterback card you should use, but good throwing accuracy and power is essential as scoring as quickly as possible is what the Tournament is all about, you cannot do this without a good quarterback.
Tip 3: Quick Wide Receivers
There is no point having a good and accurate QB if your Wide Receivers suck! Two that are good and also rather cheap are, John Ross and J.J Nelson are two very good wide receivers and they will not break the bank either.
Tip 4: Plan Your Defense For Your Offense!
Ok, so what we mean by this is that the way 99 percent of people play Tournament mode is by throwing the ball as quick as they can, hitting the wide receiver for a quick touchdown. Which is the same way you should be playing as well. So you need to have a good CB and a safety in order to keep up with the quick wide receivers that people use in this mode.
Tip 5: Pick The Right Game Plan & Locker Items
Picking up long passes types of game plan. This works very well for you scoring touchdowns and also in defending as well. Look for counters for long passes, if you have long pass counters and your opponent does not, you can really do some heavy damage. In regards to locker items, it is all about coaches. Dan Quinn and Kyle Shanahan are great as if you are using long passes (which you should be) they give you some great stat boosts.
These are just a few basic tips, but we have one more for you and that is, you can save some major money by heading to our Hot Sale where you can buy Madden Mobile Coins for cheap.