Investing In Most Feared Signature Packs In Madden Mobile 18
R4PG Game Store
Date: Oct/28/17 00:48:21
Views: 2662
Hey guys thanks for checking out our great deals on https://www.r4pg.com/madden-mobile-coins to help you, even more, we have some thoughts on what you can do with your Madden Mobile 18 money to make it go as far as possible and that is why we are talking about Most Feared Signature Packs.
If you have been on the Madden Mobile 18 store then you will no doubt have noticed the Most Feared Signature Packs that are on there. These are a great way to buy an expensive card and flip it down the road for some insane profit. Now, these are expensive cards, but the payoff can be worth it.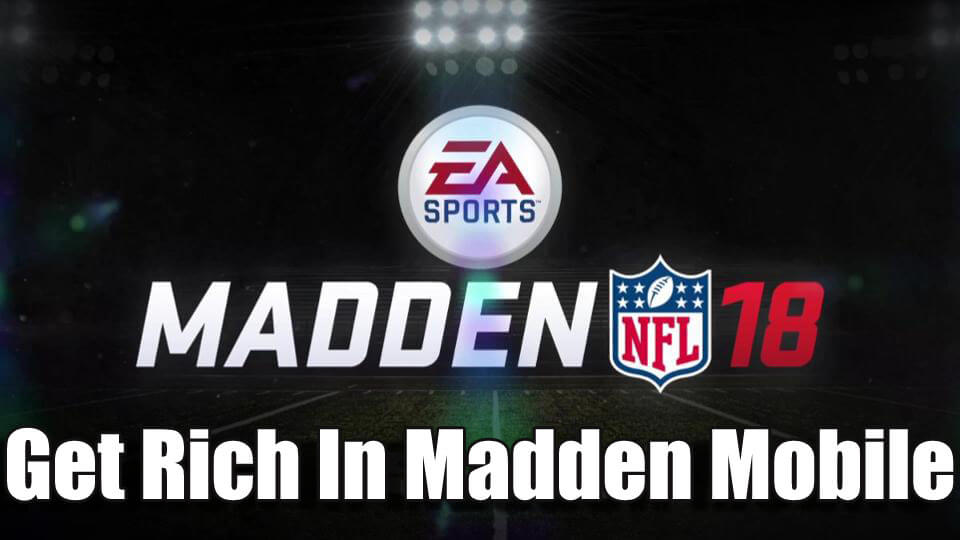 T.J Ward: T.J Ward is one of the best safety in the games and to purchase this card you are going to need 1.2 - 1.4 million. But this is the kind of card that is certainly going to skyrocket. An 87 ranked safety and there is not a ton of safety's in the game as it is, so this is one card that could be a real smart investment in the future. Of course, this does require quite a bit of cash outlay, but the rewards can be huge.
T.J Ward is the best example of what to look for in a player in the Most Feared Signature Packs that could make you money in the future. He has great stats and he is playing a position of which there is not a lot of cards. If there is a card you think looks like it might be a good investment. Look at the overall stat and then compare what other players in that position are going for an how many of them there are.
Thanks for reading and let us know if you have made any serious money in Madden Mobile 18 by investing in higher priced cards and then flipping them.