Some Of The Best Madden Mobile Promos!
R4PG Game Store
Date: Nov/02/17 04:23:55
Views: 2699
Madden Mobile has just gone from strength to strength and we are happy to be the best place online to buy Madden Mobile 18 Coins and we also love to talk about the game. There have been some great promos, events, programs or whatever you like to call them in the series since its inception and we wanted to share a few that we thought were cool.
Game Changers
Back in Madden Mobile 16, the Game Changers was a fantastic program that they had. It really did make you feel like a total badass when you would make a custom team with a team based on strength or speed or whatever your play style was about.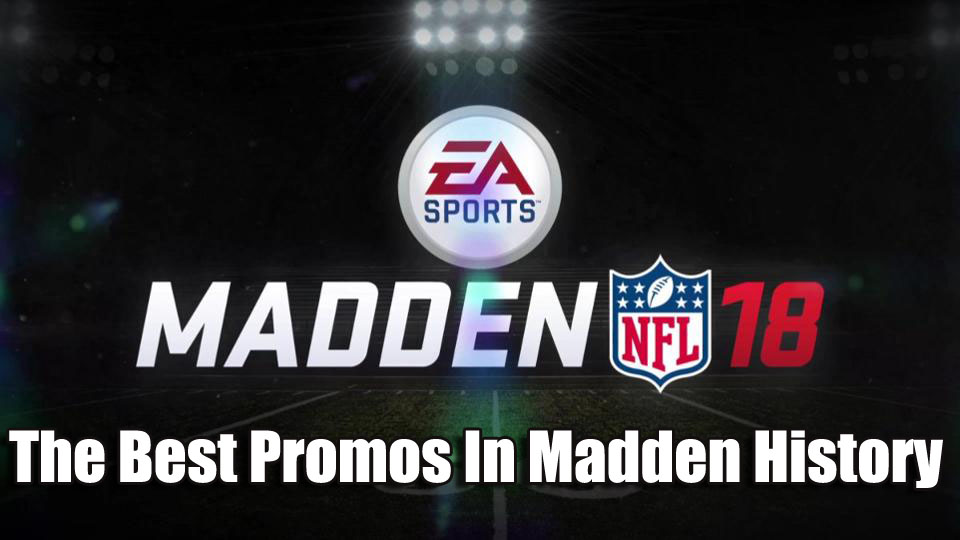 Signature Packs
The mystery boxes that had really are signature players were something that hooked many players. It is kind of like the deal we have these days with many games having loot boxes. Well, Madden Mobile 16 had these and the Signature Packs were seen as something as a badge of honor when you were able to get one.
Road To The Play-Offs
No doubt, you know what we are getting at here, but in Madden Mobile 16, EA made a huge blunder in their Road To The Play-Offs promo which in its own right was fun. But this blunder saw players able to open packs and not be charged for it! Of course, EA took all the stuff we got for free away from us. But getting signature players and just having a bit more of a competitive feel made this something that many Madden players have fond memories of.
These are just a couple of the things that we have loved about Madden Mobile in the past. Let us know what some of your favorites are and what you would like to see in Madden Mobile 18!