How To Eat Tournament Prizes in Madden Mobile?
R4PG Game Store
Date: Nov/27/17 01:21:52
Views: 2593
Thanks to all of your who have checked out our Hot Sale where you can buy Madden Mobile Coins cheap. Speaking of thanks, today we are looking at what awesome prizes are part of the Madden All You Can Tournament that is taking place this Thanksgiving weekend.
EA are putting the prizes in tiers as you unlock them after 5, 10. 15, 20 and 30 wins.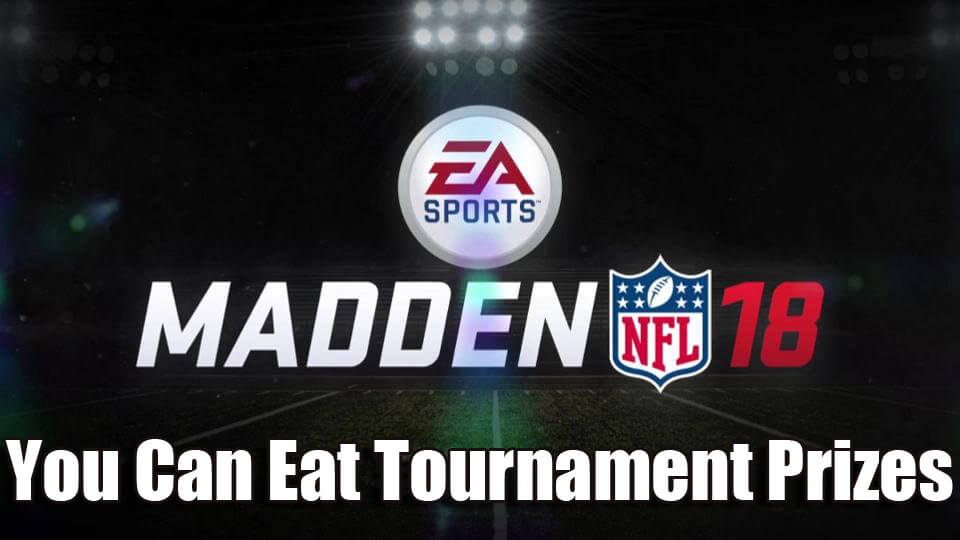 5 Wins
When you get five wins you can pick from one of the following rewards.
3 Gold Most Feared Players
5 Black Friday Tickets
1 80 Overall Top 100 Player
10 Wins
For ten wins you can choose from these rewards.
15 Madden Food Items (tying in with the Madden Thanksgiving Week)
300 Madden Cash
1 Thousand Stamina
15 Wins
This is only half way through the Madden All You Can Eat Tournament and these prizes are fantastic!
10 Gold Most Feared Players
10 90 Overall Top 100 Player Collectables
15 Black Friday Tickets
20 Wins
Wow is all we have to say about this prize tier, at the very least you need to be trying to get these 20 wins. It will be hard picking one of these, but we would go for the Elite Player.
1 Elite Most Feared Player
750 Madden Cash
Elite Stacked Player
30 Wins
Ok so not all of us are going to get this many wins, but the prizes here are amazing!
STUFD Player
1 Top 100 90 Overall Rated Player
40 Black Friday Tickets
We think that this is one of the best tournaments that EA have done. Madden All You Can Eat Tournament with its fast placed gameplay is going to be fun to play, but the rewards are incredible. Make sure you check out the Hot Sale where you can buy Madden Coins cheap.