12/27/2018 Christmas and New Year 100 Exalted Orb Winner List
R4PG Game Store
Date: Dec/28/18 04:01:30
Views: 1832

Dear players, to celebrate the coming of Christmas and New Year, we are campaigning a unprecedented giveaway for you!
Today is the 4th day of the campaign. Here is the Exalted Orb winners list. ( PoE character name)
xMooZe, SPara_Betrayal, Reda_PoeSoEasy, EZragee, FireItsTFA
TugaKarol, EvolMoNice, pipideroux, WhiskeyPrincezz, Encino_MXZL
Congratulations!
Hope the presents bring you joy!
There have some send screenshot of the prizes of the previous winning players.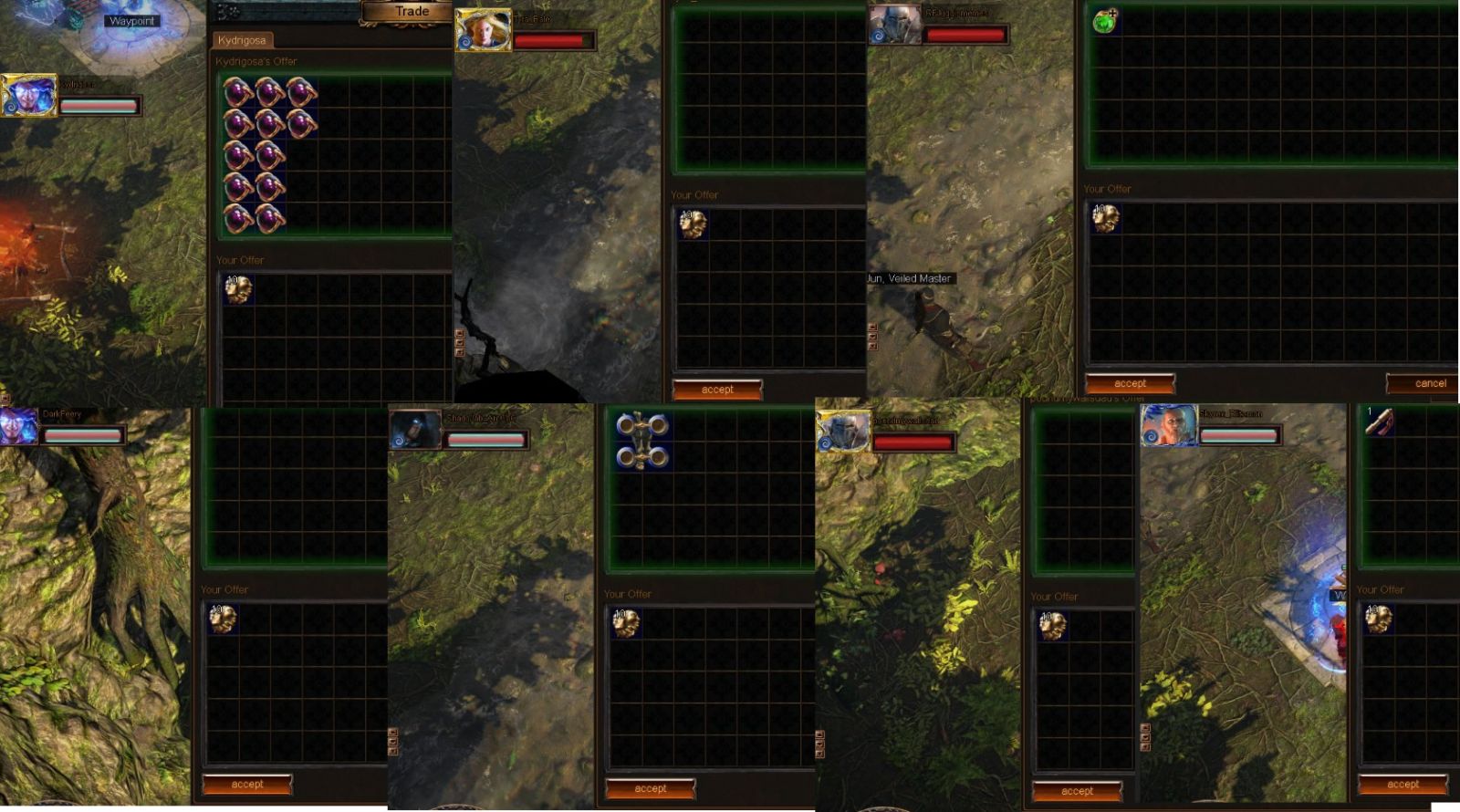 The guys who are not in the list are not disappointed! Our campaign is under way! Come to buy your currency and maybe you will be the next lucky one!
And we have been send over 5000 Chaos Orbs to our follower in 27th, Dec, 2018. Here are some screenshots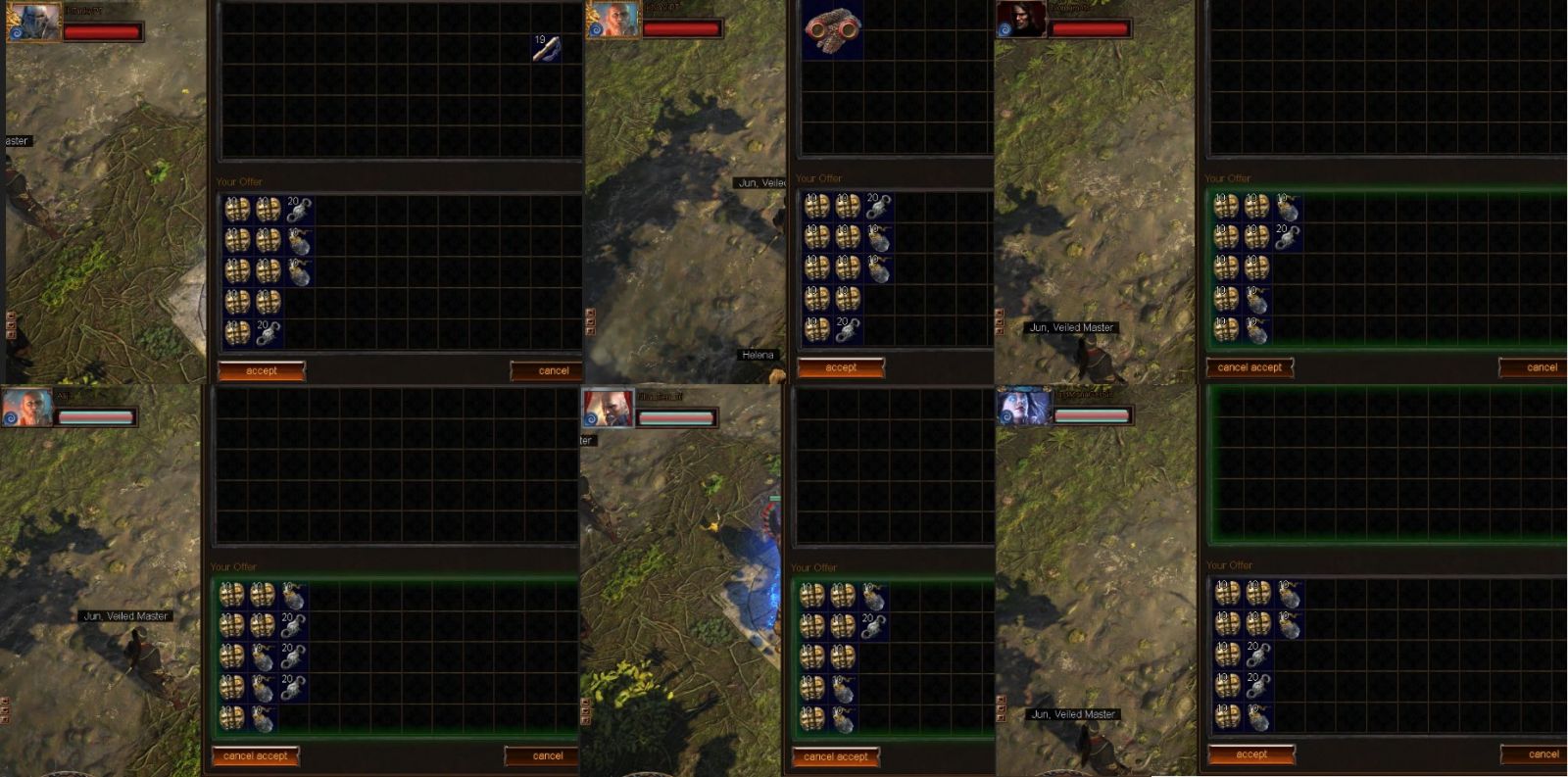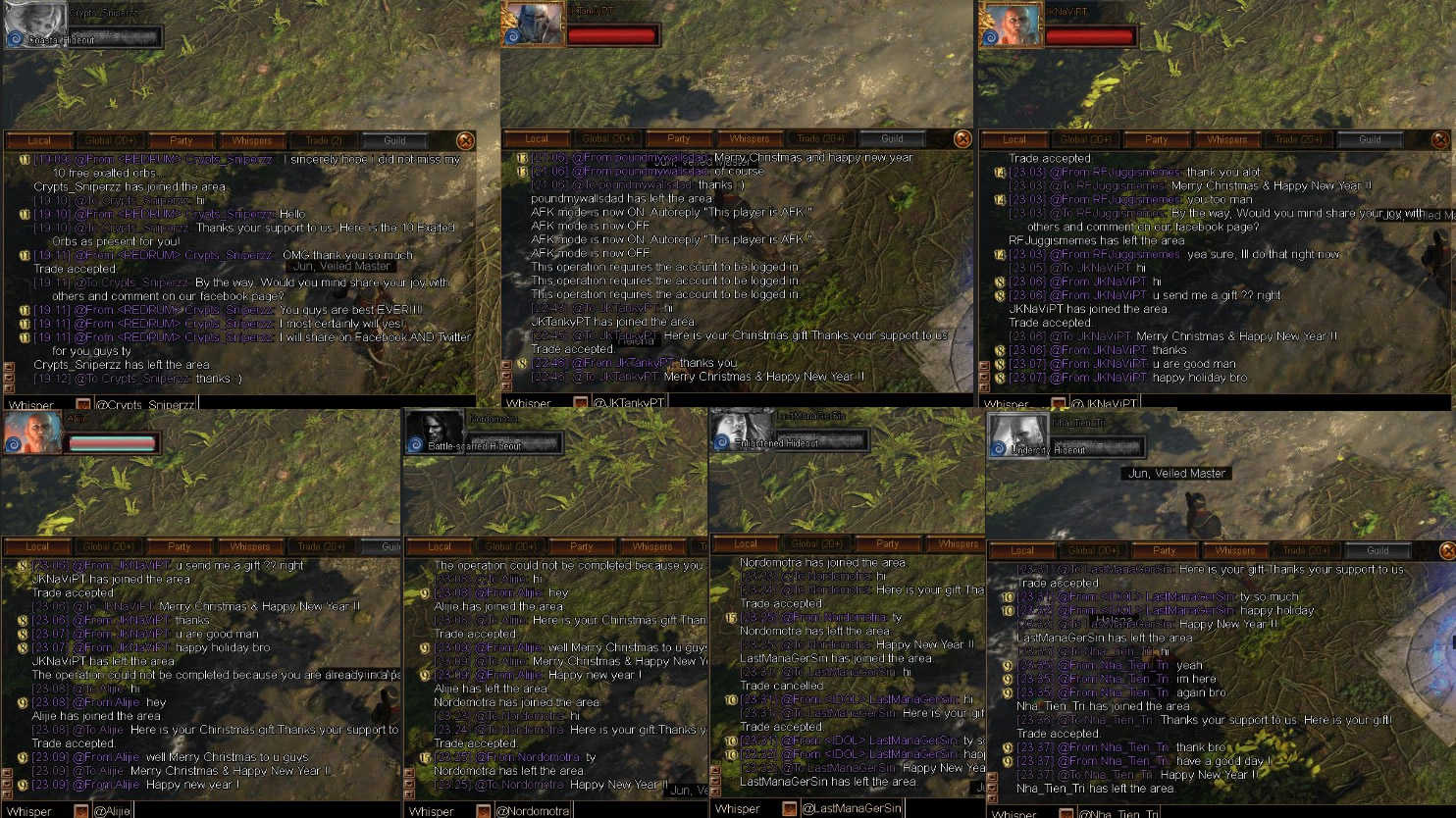 We find many accounts are offline when we deliver gifts. If you have not receive the gifts you deserve, please contact us by twitter or facebook.
Do you want win the gifts?
Come on and join in the campaign! Leave no regret for your 2018!
Just CONSUME DURING THE EVENT and FOLLOW OUR TWITTER OR FACEBOOK. You have chance to win 10 EX!!
Buy Our Hot Product: Cheap PoE Currency, Exalted Orb, Chaos Orb
Follow Us : Twitter (vipr4pg) Facebook (r4pgvips)
Note: Please send your order number by message to us after following us.
Super surprise!
Don't forget the headhunter!
We will extract 5 accounts to do the Headhunter giveaway from all orders after the campaign !!
There are 5 days left before the campaign expiration. Never miss it ! !